Yunyang Cen Excuse me, where am I?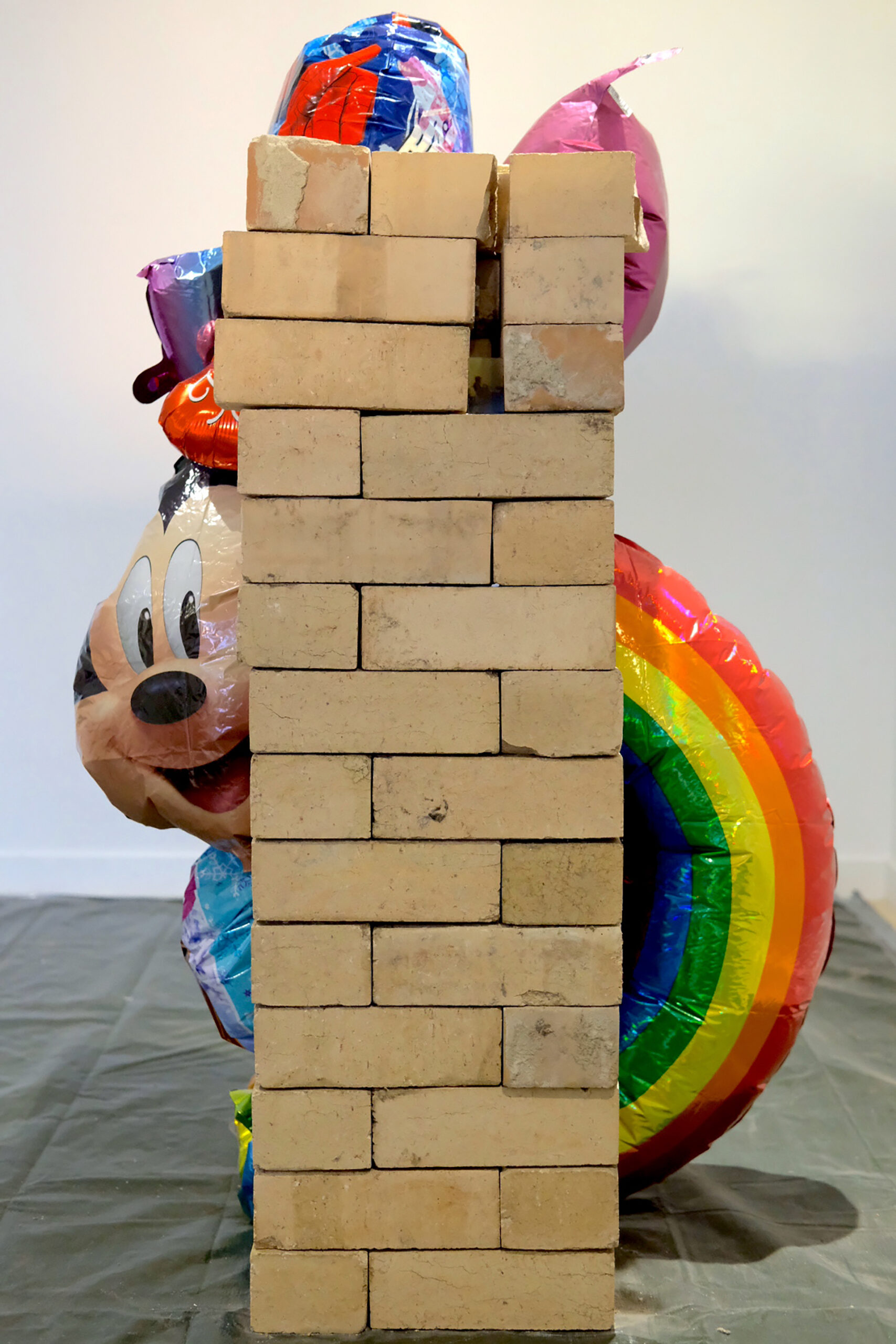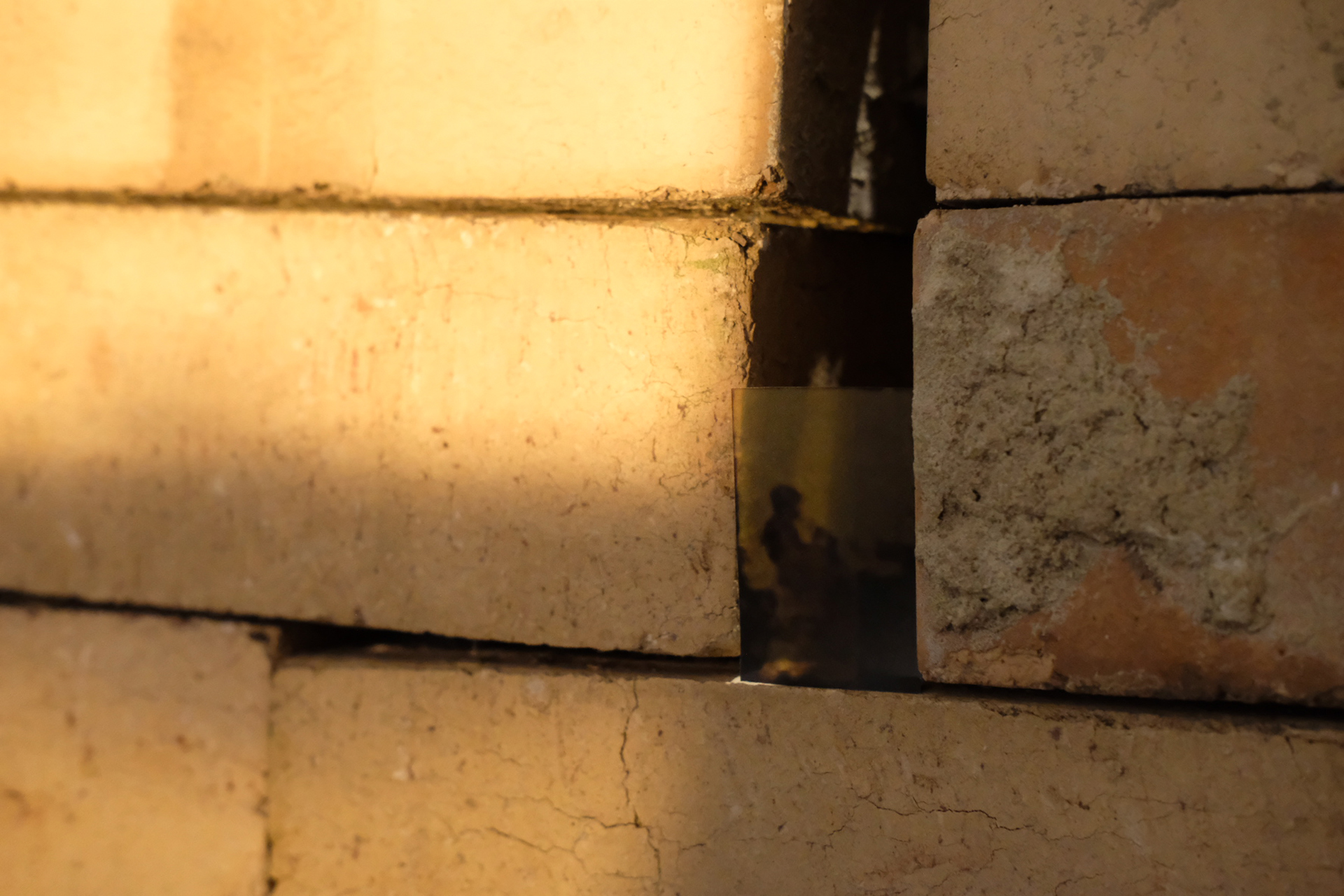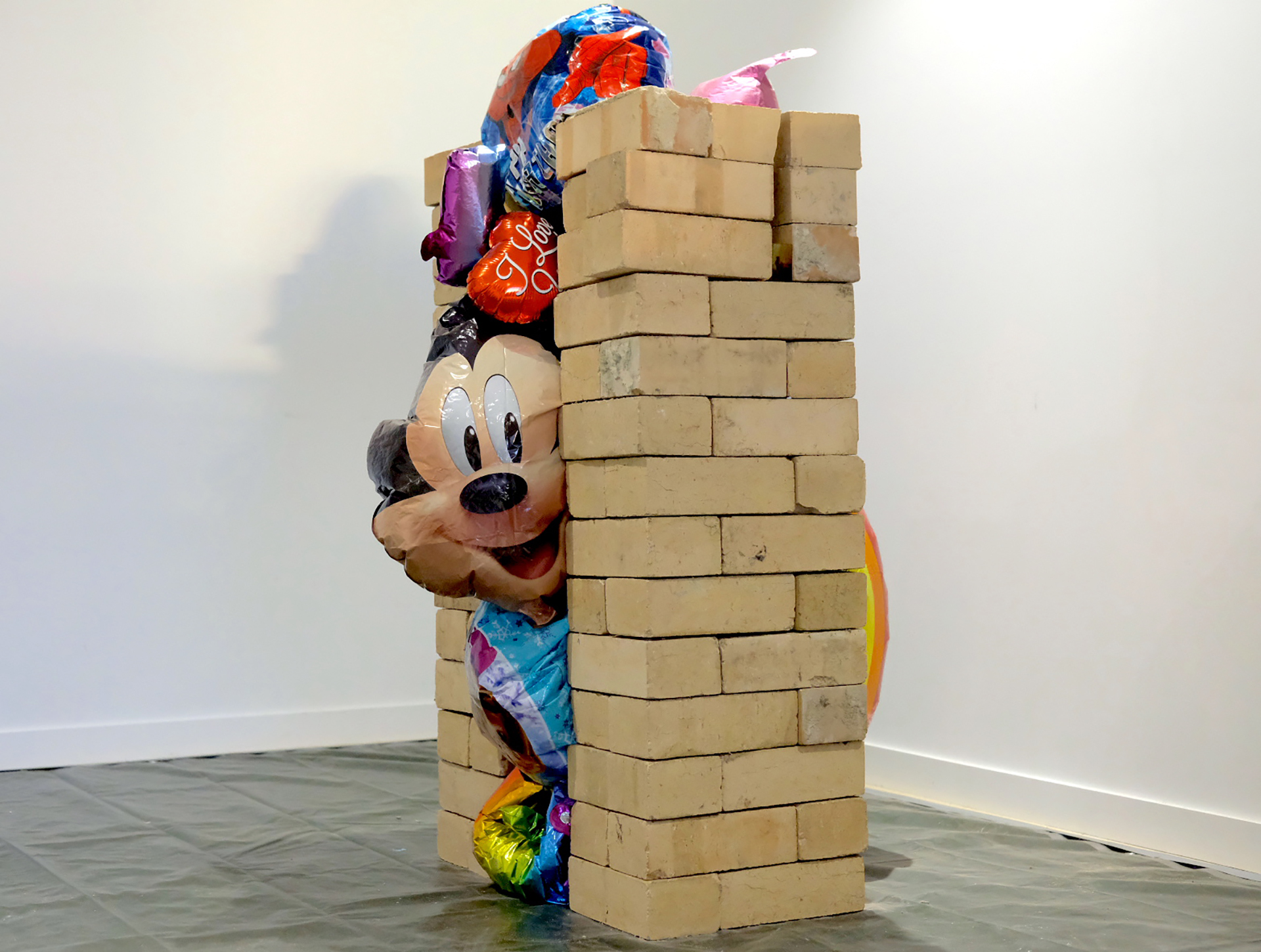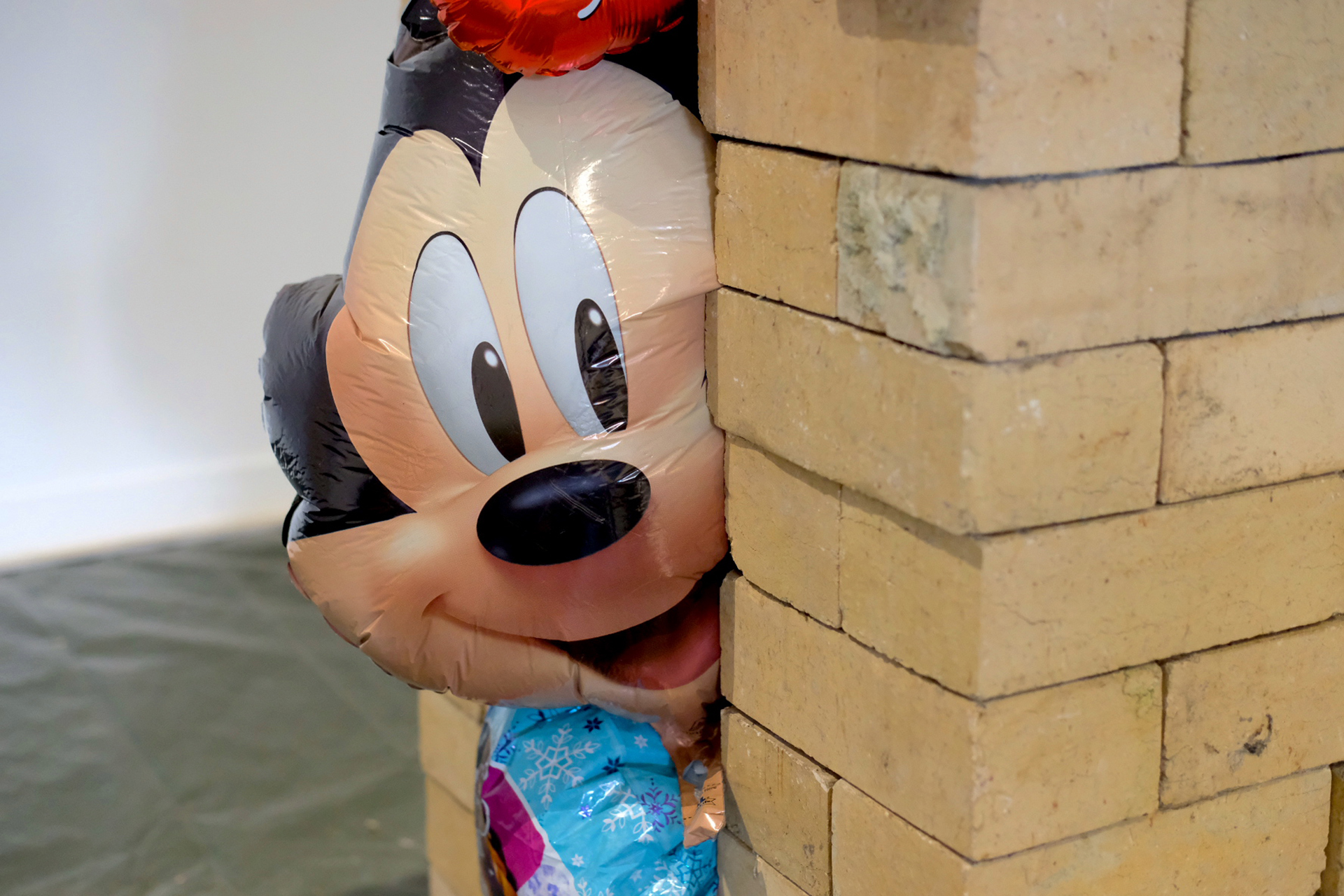 We are living in an age where an individual's fate and living space is constantly bombarded by oppressive politics. In today's highly connected world, we are constrained in our ability to screen out an increasingly manipulative news media and government propaganda. During the Covid-19 pandemic, this situation is/was exacerbated when Asian and Chinese people were blamed for the pandemic; causing undue stress and fear in the community.
This installation is representative of the experience of some people in the Asian Australian community during the pandemic. Sandwiched in between two rows of bricks, the foil balloons are squashed in a tight spot, illustrating the loss of autonomy and helplessness experienced by them; amidst the explosion of racism and xenophobia in Australia.
The title of this installation, a common everyday question, evokes the universality of equality issues. It also draws attention to the racist insult, "Go back to where you come from" frequently used to target immigrants and/or ethnic groups. The small photograph embedded in the bricks is taken from a skyscraper window in Melbourne CBD; a view of looking into the window of another skyscraper."
Medium: Foil balloon, vellum paper, bricks, 70 x 60 x 110 cm
About the Creative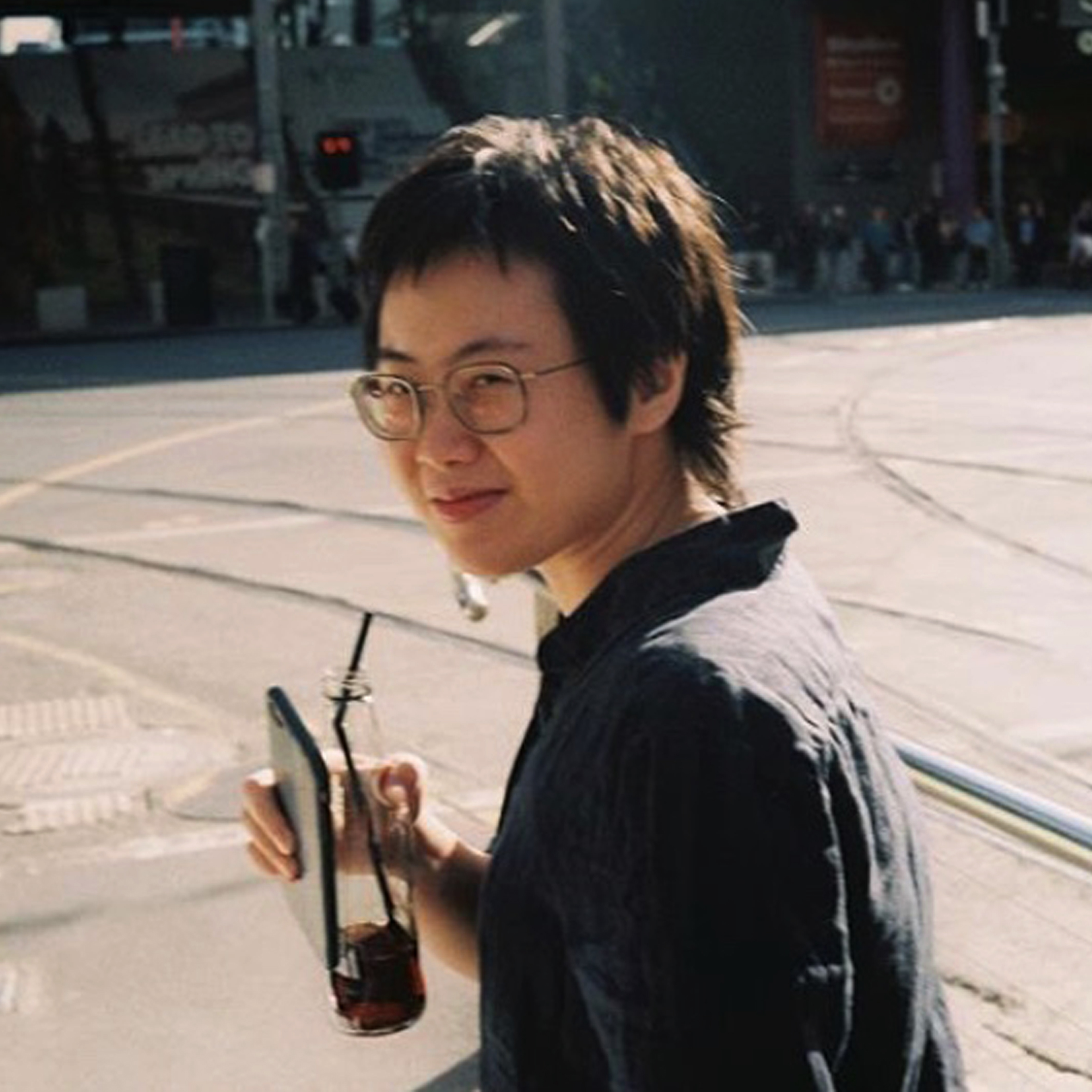 Yunyang Cen is an interdisciplinary artist, whose works span across performance, installations, and photography. Focus on exploring themes of impermanence, catastrophe, and the construction of identity. With sarcasm and black-humor, her works build up direct criticism towards the socio-political realities and their effects on society. She often cherishes a sense of pathos towards things that are left out, undervalued, and unappreciated along with the rapid modernization process, in her works to present a kind of absurdity and weakness of the modern state of mind. Graduating with a Bachelor of Fine Art from the Victorian College of the Arts (University of Melbourne) in 2019, Cen currently lives and works in Melbourne, and is actively involved in the Geelong community via his participation in choirs and supporting disability advisory committees.