Get Support – Counselling Service
Asian Australian Mental Health Practitioner List  is a resource for anyone seeking an Asian Australian mental health practitioner. This list is provided for general information only and Shapes and Sounds does not endorse or recommend any of the practitioners listed. Always seek guidance from your general practitioner when seeking mental health support.
STARTTS is the NSW Service for the Treatment and Rehabilitation of Torture and Trauma Survivors. They provide services to assist people from refugee and refugee-like backgrounds who have experienced torture or other traumatic events before arriving in Australia or as past of their refugee journey.
MYAN is an advocacy non-profit body that provides advice to government and capacity building to those who work with young people. They work in partnership with young people, government and civil society to promote the rights and interests of young people from refugee and migrant backgrounds and ensure these are recognised in policy and practice.
Immigrant Women's Speakout Association is the peak advocacy, information/referral and research body representing the ideas and issues of immigrant and refugee women in NSW. The Association also undertakes community development projects and provides direct services including in the areas of homelessness, domestic violence and employment, education and training. Speakout is a community-based organisation, managed by women of non-English speaking background.​
Gaya Dhuwi (Proud Spirit) Australia: F​irst Nations mental health support is the new Aboriginal and Torres Strait Islander (Indigenous) social and emotional wellbeing, mental health and suicide prevention national leadership body. It is governed and controlled by Indigenous experts and peak bodies working in these areas, promoting collective excellence in mental health care.
Transcultural Mental Health Centre (TMHC) works with health professionals and communities across New South Wales to support positive mental health for people from culturally and linguistically diverse communities.
Multicultural Futures – The Mental Health Access Service is for people from a migrant or refugee background. We work in partnership with government, community, and private practitioners to support individuals, carers, and families experiencing difficulties and concerns with mental health and emotional wellbeing to create life experiences that make a difference and enhance recovery.
Beyond Blue is an Australian independent nonprofit organization working to address issues associated with depression, suicide, anxiety disorders and other related mental disorders.
Lifeline is a non-profit organisation that provides free, 24-hour Telephone Crisis Support service in Australia. Volunteer Crisis Supporters provide suicide prevention services, mental health support and emotional assistance, not only via telephone but face-to-face and online
AMRC specialises in humanitarian and migrant settlement, and community capacity building and development for young people, women and other migrants, empowering them through training and employment initiatives.
The Australian Human Rights Commission is a national human rights institution, established in 1986 as the Human Rights and Equal Opportunity Commission and renamed in 2008. It is a statutory body funded by, but operating independently of the Australian Government.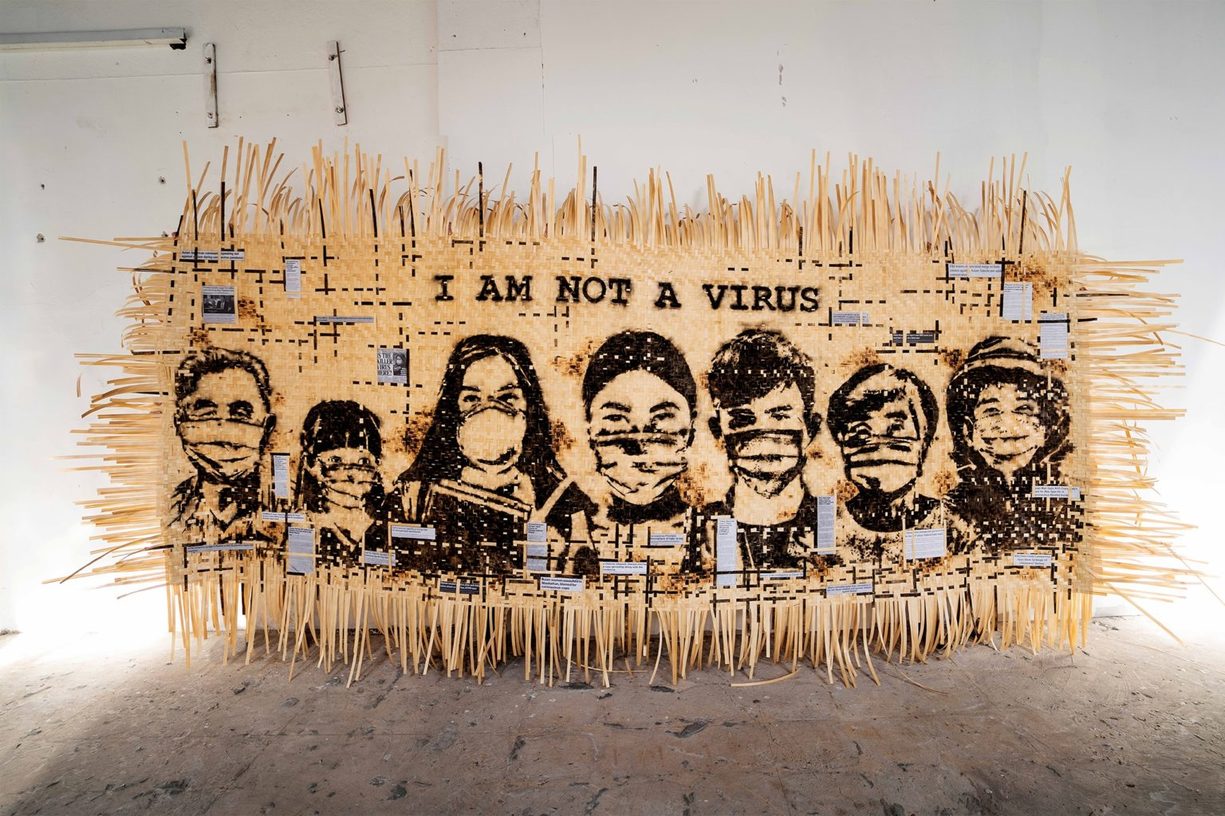 (Image credit: Red Hong Yi)