Thuy Nguyen For You Page
TRAILER #2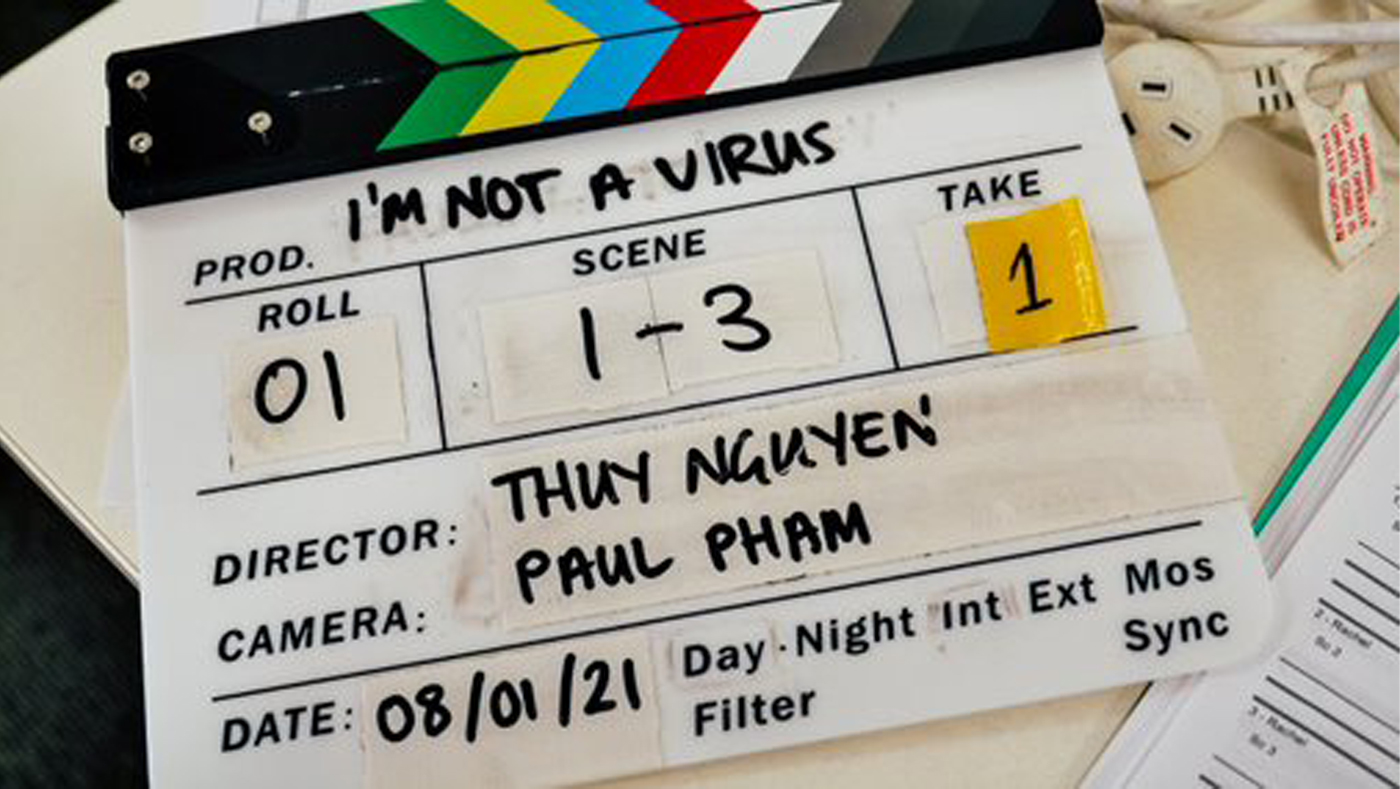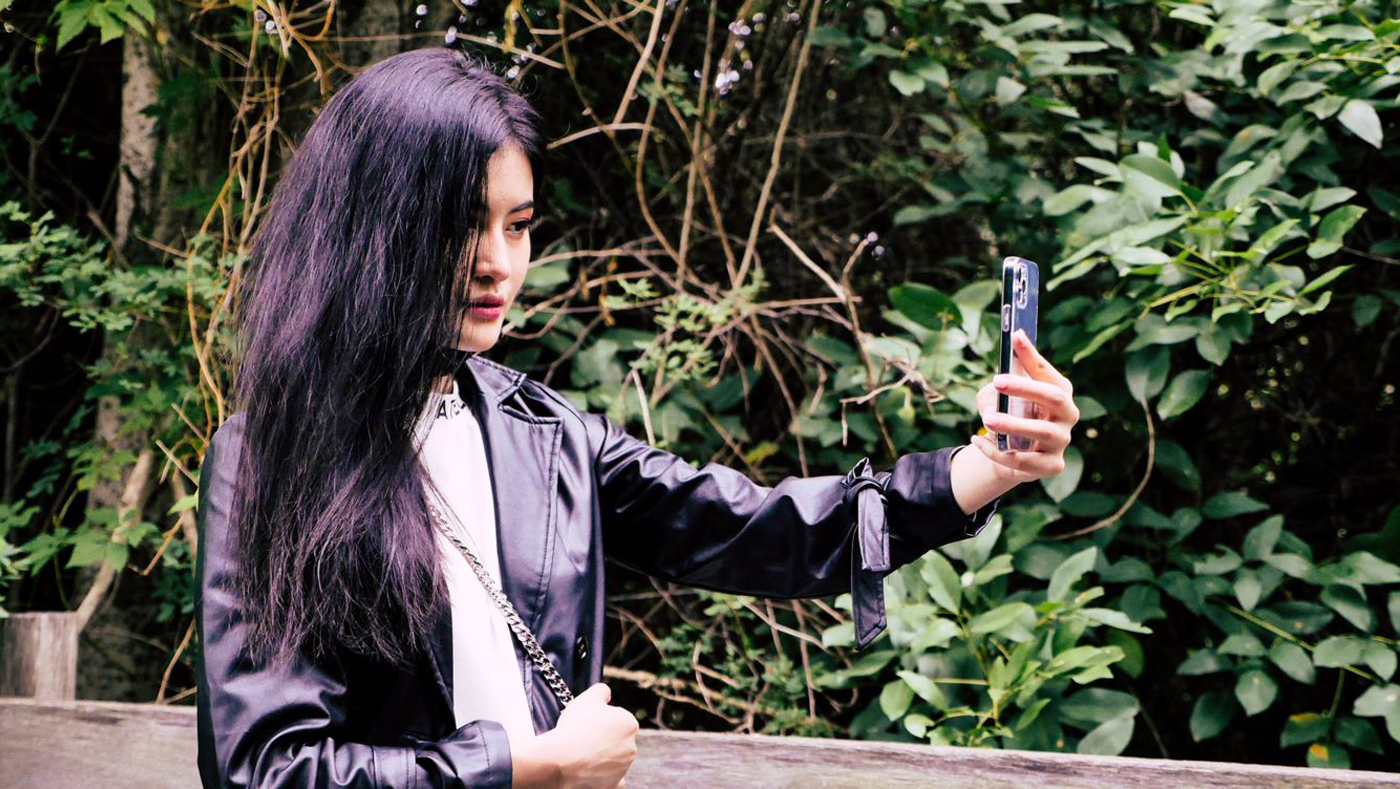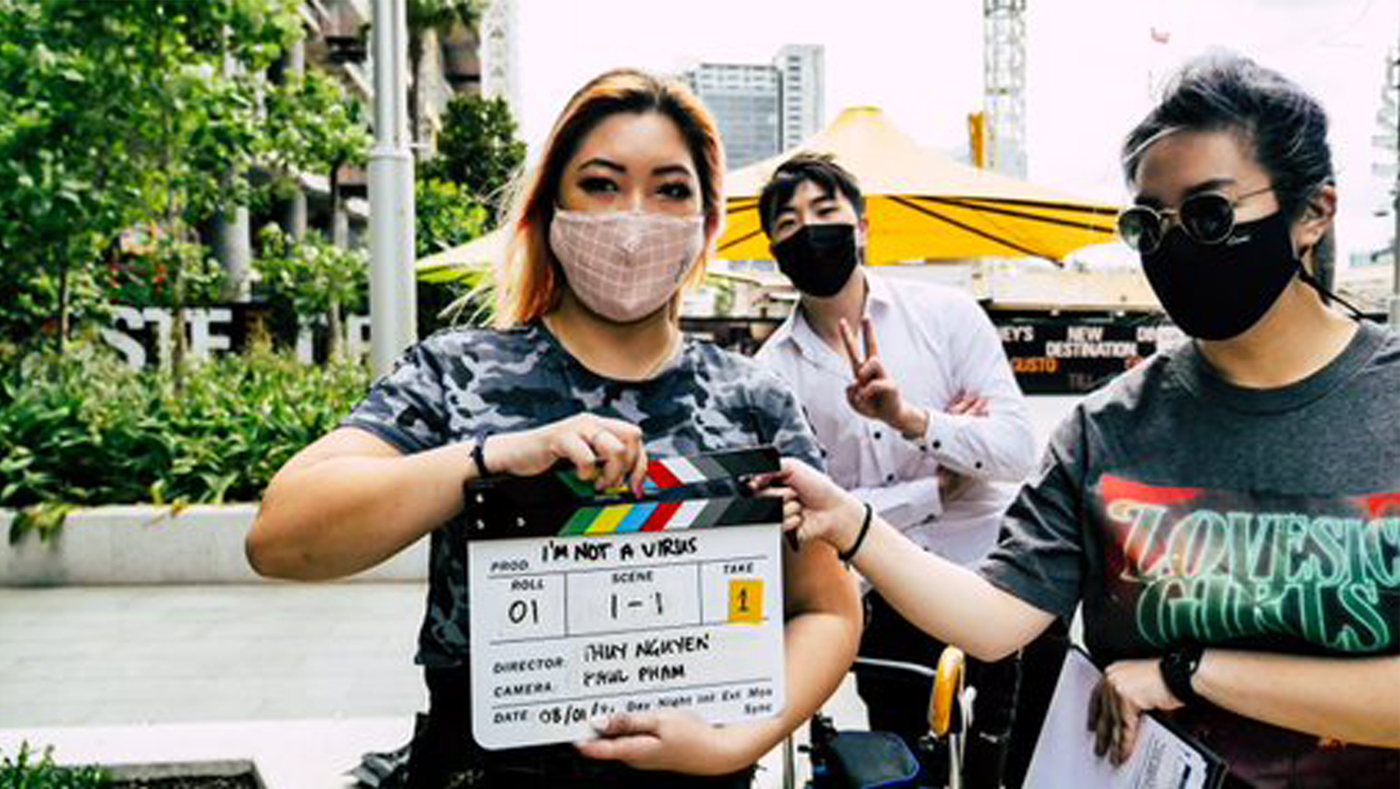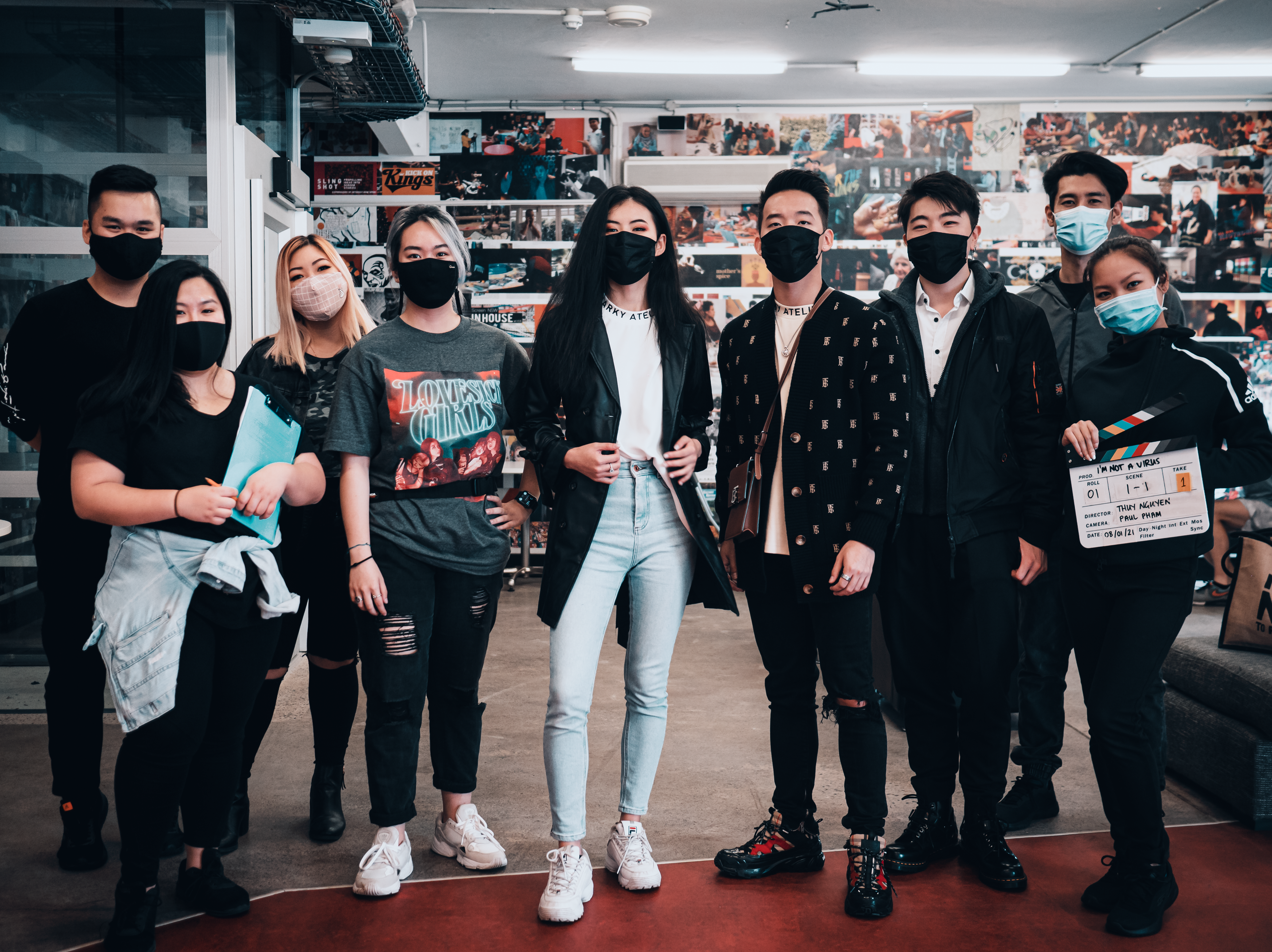 Behind the Scene Video and Crew Photo
About the Work
In July 2020, there was an explosion of Chinese street fashion videos that went viral on social media platform, TikTok. Slow motion clips of fashionistas in Shanghai, Beijing, and more were featured walking down the street wearing cool outfits, racking in millions of views and likes. The trend has inspired a large number of TikTok creators in countries outside of China to recreate this specific style of video content. However, these videos have also brought on outrage from the Asian diaspora who recall the anti-Asian sentiment and increase in hate crimes against Asians just a few months prior. Many users pointed out the hypocrisy of these creators for jumping on the bandwagon and praising the Chinese for their style after previously sharing racist remarks online.
Inspired by real events, the short film, For You Page, juxtaposes these events to showcase the fickle and ever-fluid nature of social media. The main characters of the film unexpectedly find themselves viral fame however their fashion fame does not make them immune to racism online and offline, with the film switching between traditional filmmaking formats and modern video formats, seen commonly on social media platforms. This experimental film is a first from director Thuy Nguyen, who is passionate about telling stories about diversity and inclusion.
About the Creative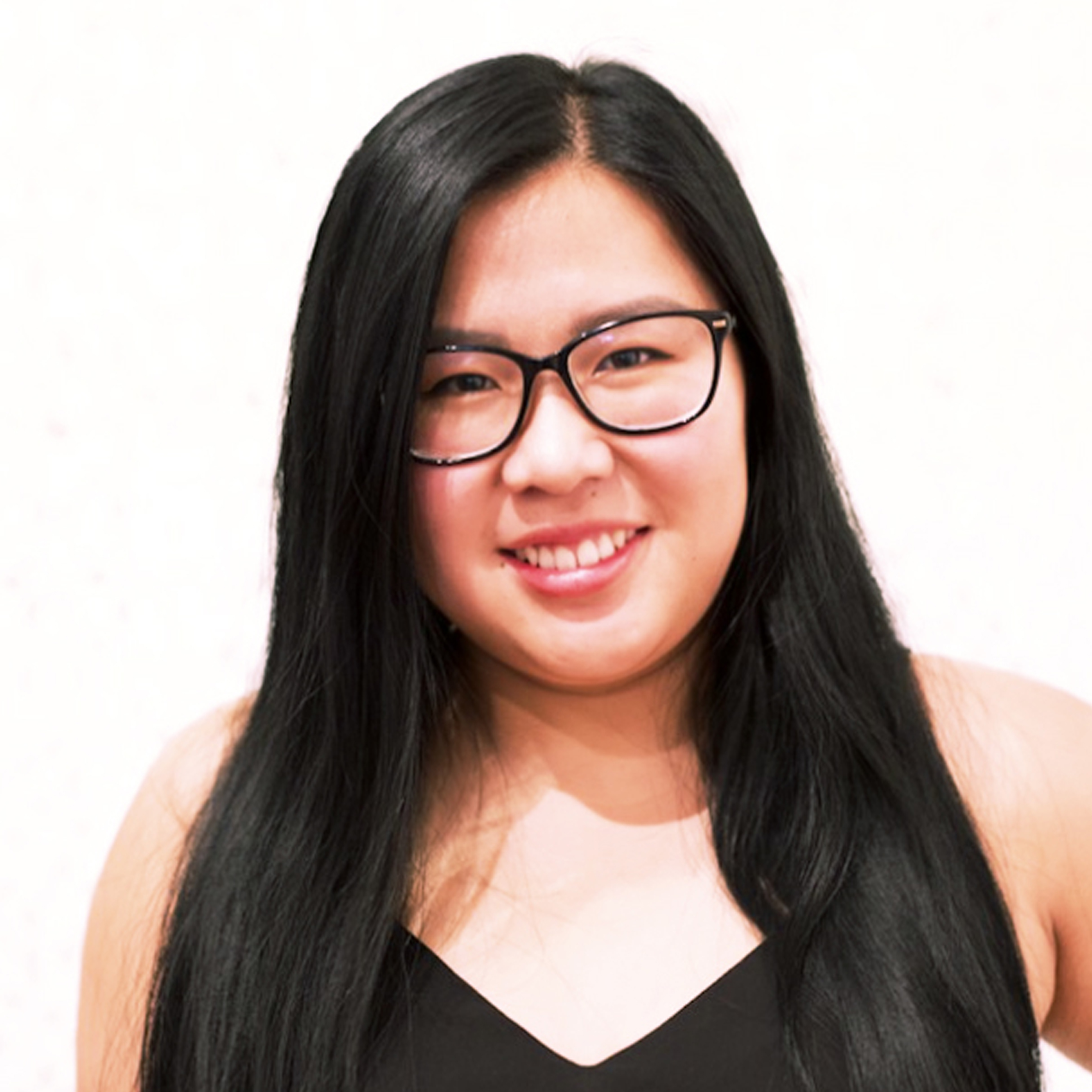 Thuy Nguyen is a developing filmmaker from Western Sydney known for producing documentaries about social justice, diversity and inclusion issues. Her documentary works include Ankara Pride (2019), produced for Blacktown Shorts as part of the Blacktown Arts Magnify Festival and Against The Grain (2017), produced for Diversity Arts Australia as part of the Diverse Screens Project. Films by Thuy Nguyen have been featured in VAMFF's (Melbourne Fashion Festival) Fashion Film Festival, Adelaide Fringe Festival, Miami Fashion Film Festival, Milan Fashion Film Festival, and nominated for best director, best editor, winning best student film at the Made In The West Film Festival.
View Next Artist