Joe Paradise Lui & Deborah Ong Laksa
About the Work
Laksa is a work about reunion, reconnection, and food. It is the brainchild of Deborah Ong, a chef in Melbourne, and Joe Paradise Lui. A theatre artist from Perth. We were childhood friends who grew up in Singapore, and found ourselves living on opposite sides of Australia in 2020. In the intervening years, Deborah, missing the flavors of home, became a chef in what was a lifelong journey to re-create home via the stovetop. Joe, on the other hand, never learned to cook. Seeking to reconnect to culture and the migrant experience in the middle of the COVID crisis, Deborah taught Joe how to make Laksa, a notoriously complicated and beloved dish. They documented their process, as well as a dinner they shared afterwards. They reminisced, and talked about history, the transmission of culture through food, COVID, and the migrant experience in an environment of increasing anti-asian racism. Within this seemingly simple work lies an introspective complexity around the immigrant experience, code switching, and adapting to a sometimes hostile new home.
About the Work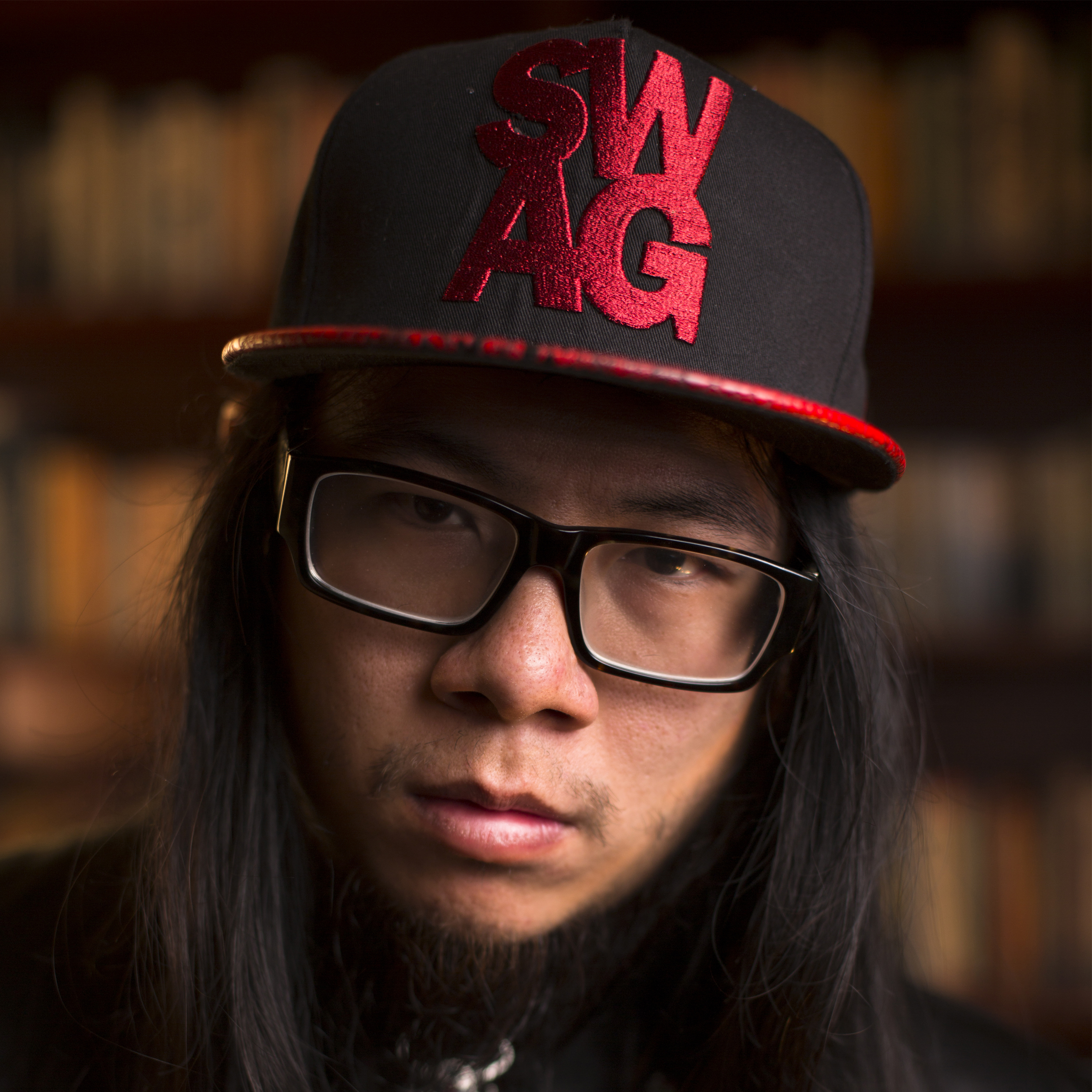 Joe Paradise Lui is a founding member of Renegade Productions. Within its aegis he creates, writes, directs, designs and composes theatre and performance works. His most recent work was Cephalopod, presented at the Blue Room Theatre in 2019. Joe Lui is the Spirit of the Fringe World. He is also a part of the professional and independent theatre industry in Perth as a director, writer, and a sound and lighting designer. He has worked with most Perth based companies including BSSTC, Perth Theatre Company, Yirra Yaakin theatre company and the vast majority of independent companies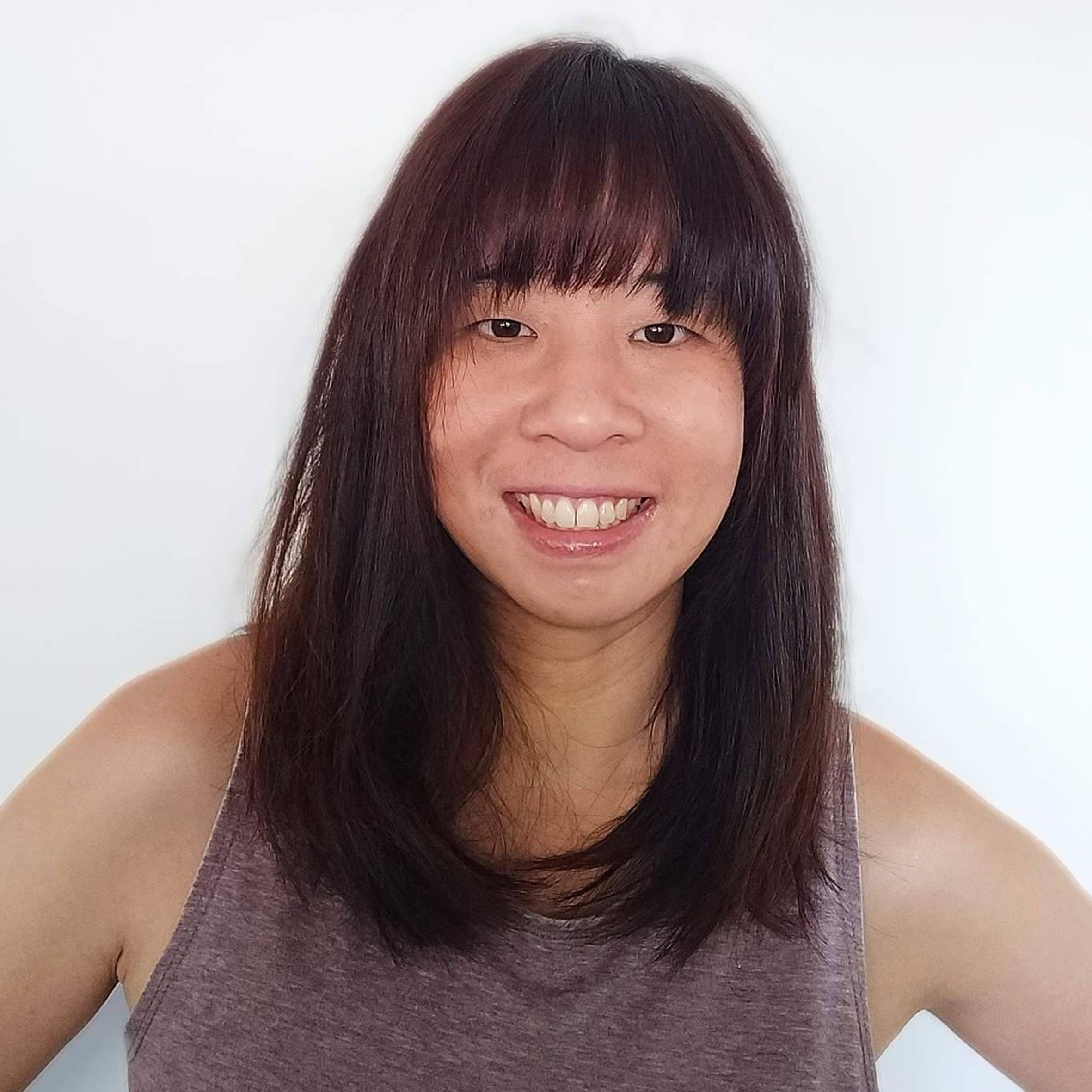 Originally from Singapore, Deborah is proudly of Hainanese and Peranakan Chinese heritage. She came to Australia in 2004 to pursue a Bachelor of Arts in Anthropology, fell in love with the city of Melbourne, and officially made it her home in 2013. She's spent the past 10 years working as a qualified chef, and more recently has also been involved in teaching in local community centres, and pursuing postgraduate studies in Nutrition and Public Health. Deborah is passionate about food and its role in cultural identity. She finds joy in tearing down the walls of difference and bringing people together around the table with dinner and stories.
View Next Artist