Tessa-May Chung where will my spirit go?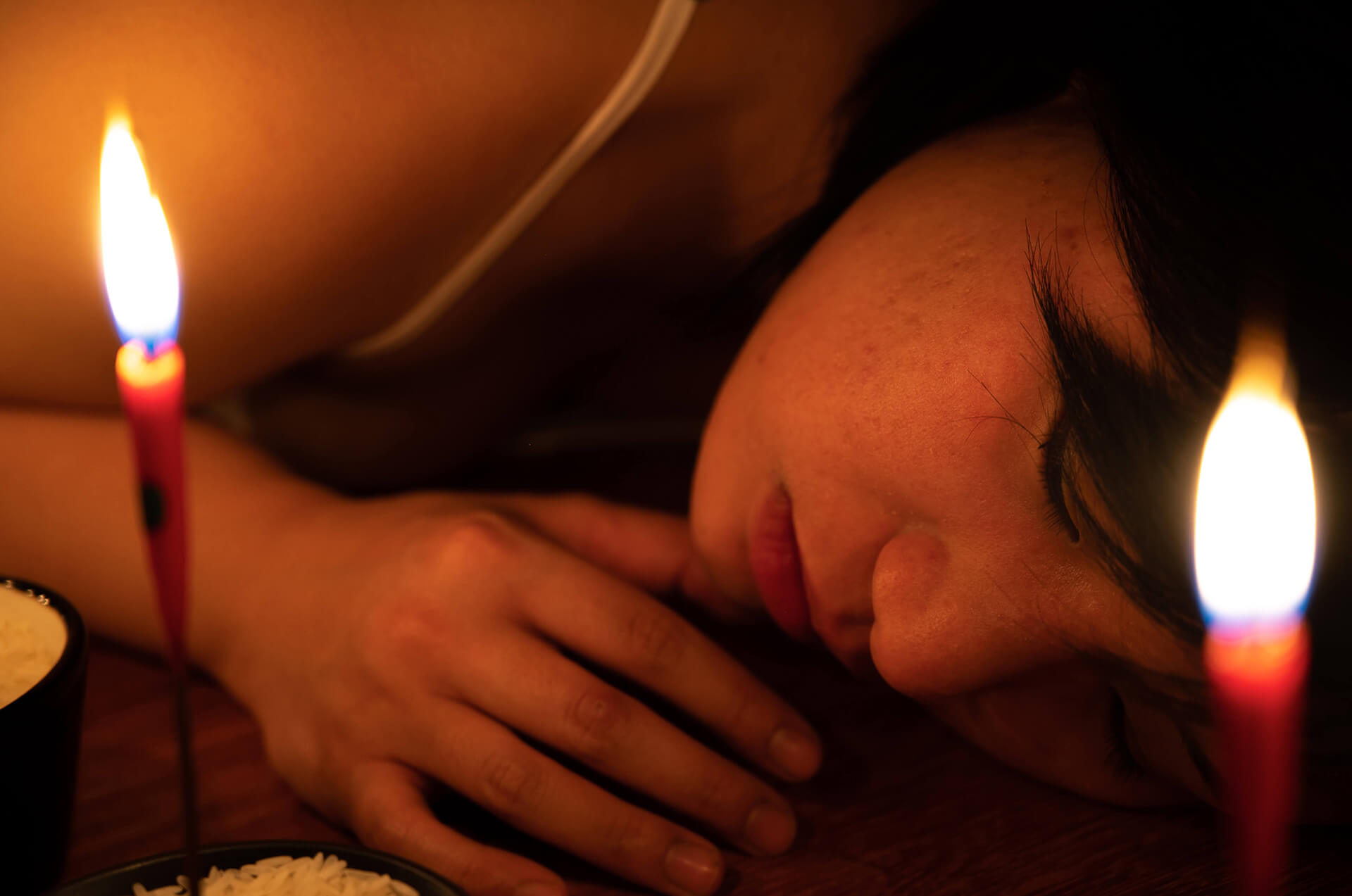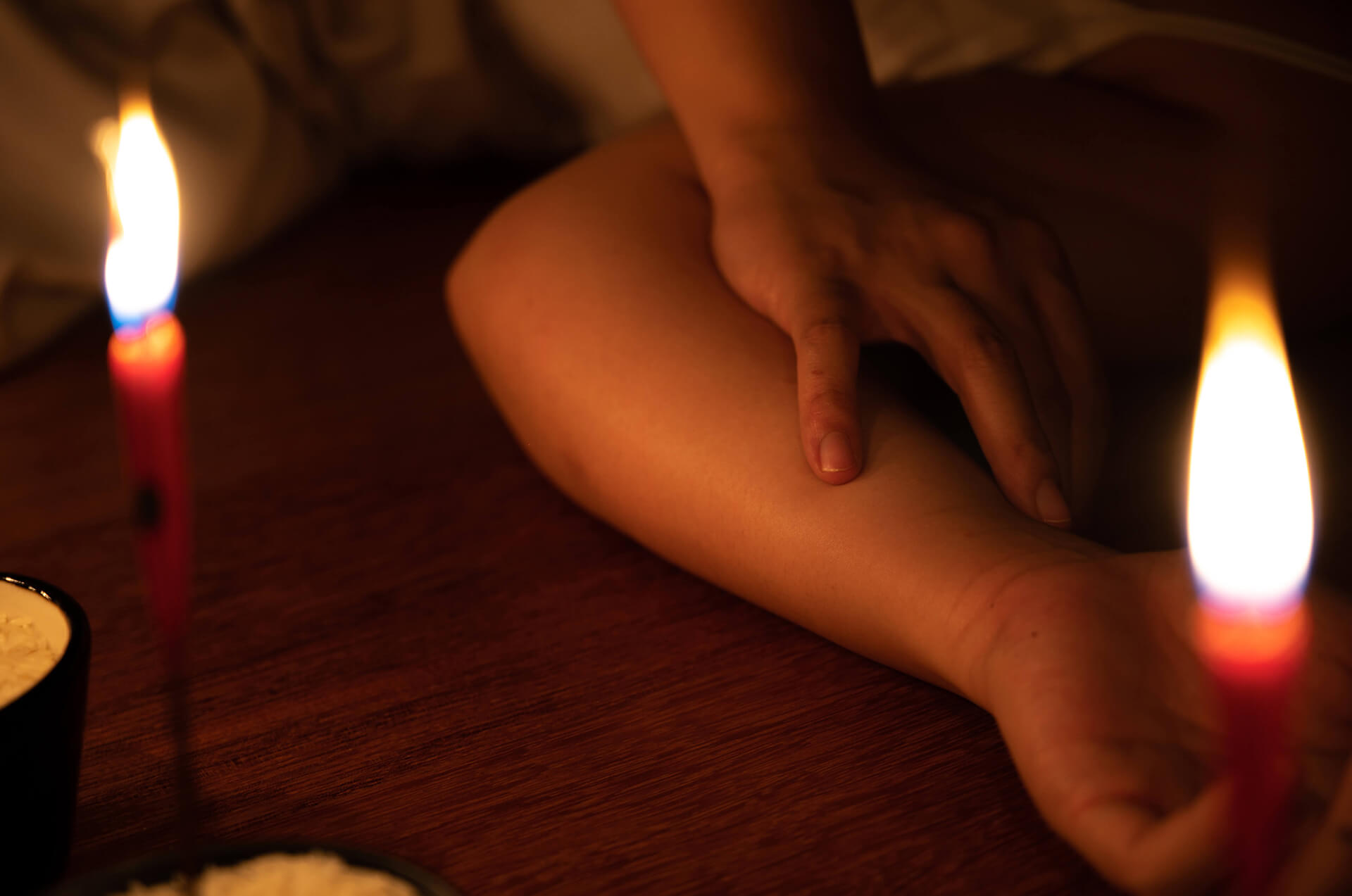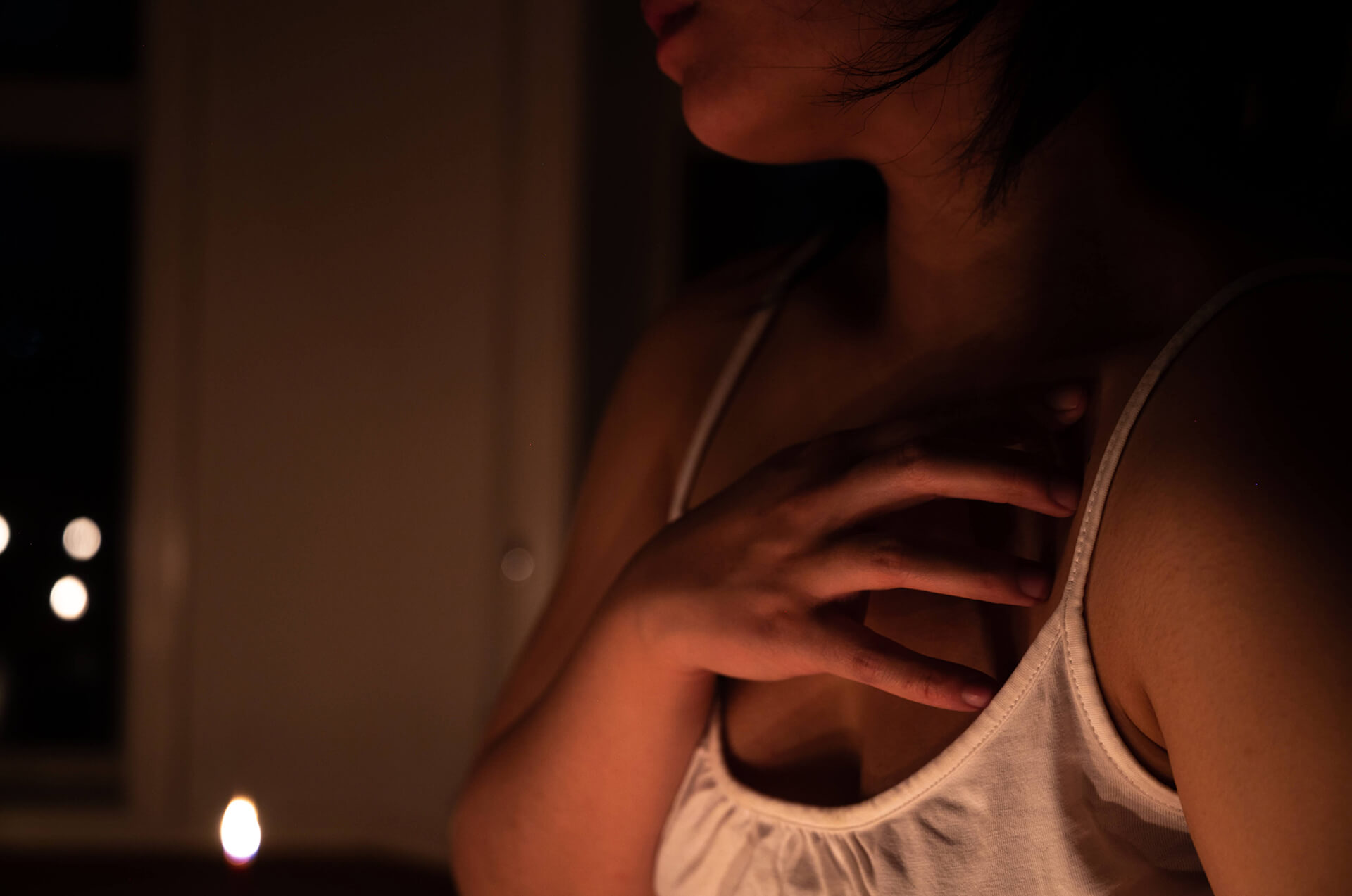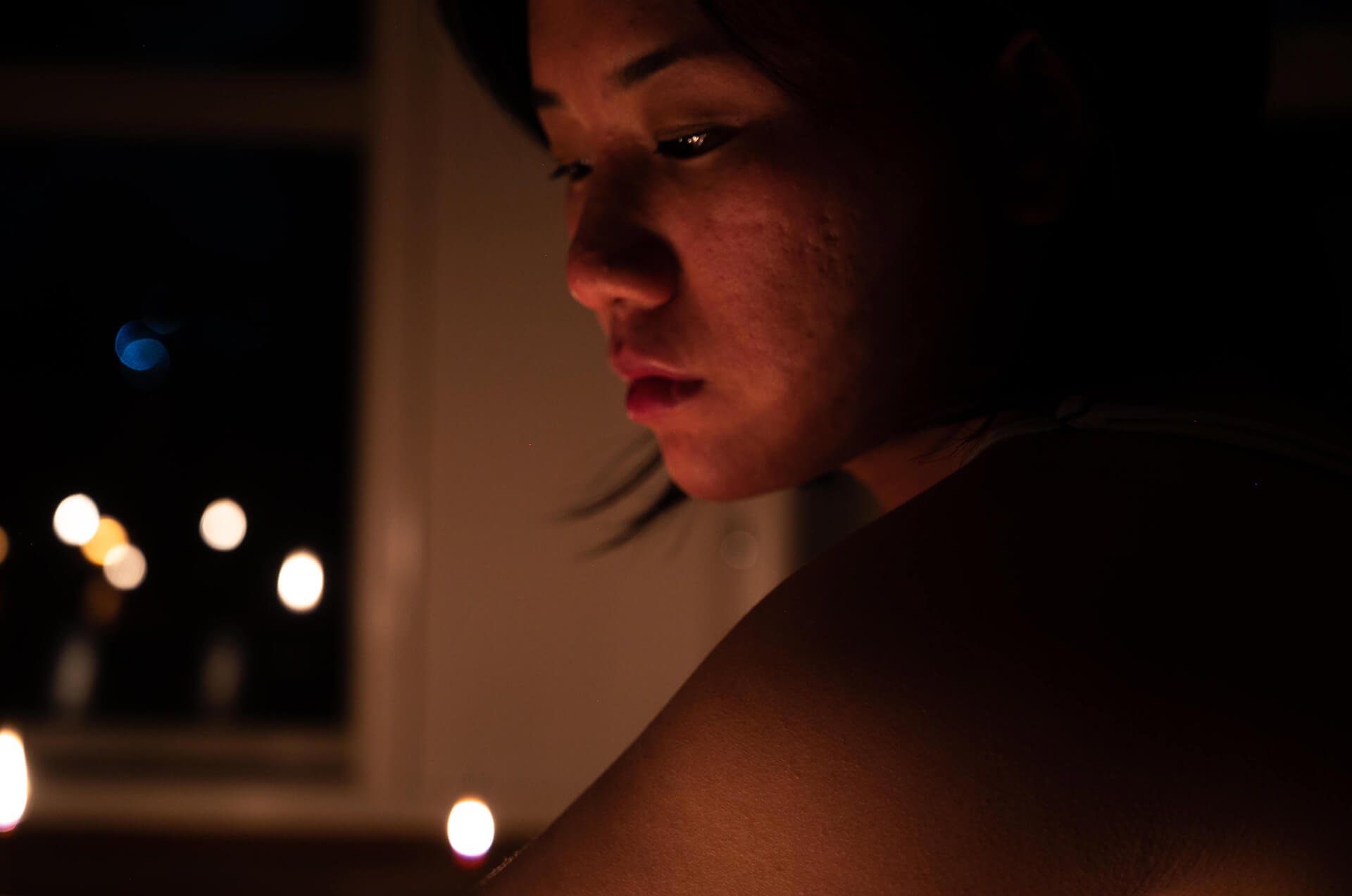 I have never felt so close to death before.
This video performance is an opportunity to gather and flow with my energy that has become so dissonant and afraid. I have become confused and frustrated when confronted with the rise in violence against Asian womxn amongst the COVID pandemic, and I have never felt so vulnerable in such visibility, not after feeling unheard all my life. Especially struggling to open dialogue about the precarity of Asian womxn, not just in media representation and racial discourse, but even with family and friends, we have for so long been taught that emotional vulnerability is weakness. Now that I am faced with a reality that some people may wish death and violence on me, I am unsure how to channel this fear and questioning of what may happen to my vessel and my soul.
In this piece, I give myself space to sit with my energy, attempting to flow with the cyclical nature of life and death. I'm frustrated and I'm tired and I'm scared of what will happen to my body, what will happen to my spirit. From feeling invisible for so long, I now feel so exposed and seen for all the wrong reasons. So while I am lighting these candles to reveal my body and my vulnerabilities, I am also revealing my fear of feeling so close to death. In this new conversation with death, I am asking: when I die, where will my spirit go?
About the Creative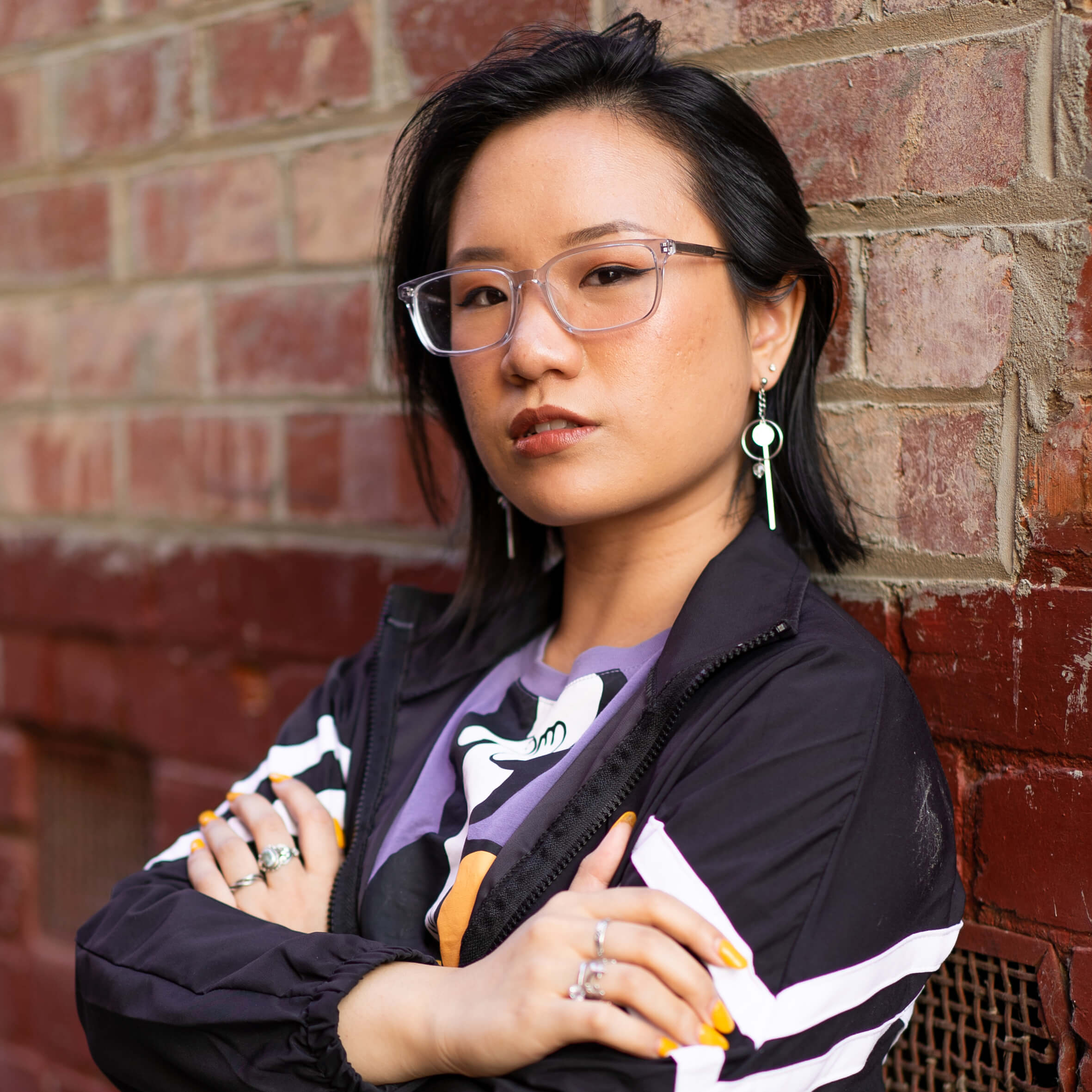 Tessa-May Chung is a photographer, videographer and emerging artist based in Naarm/Melbourne. Unable to stick with one discipline, she often finds herself exploring new methods of immersing with visual storytelling, especially the combination and blending of other mediums, including visual arts, sound design, and performance art. Most of her projects are inspired by personal events and experiences in hopes to unpack what it means to be a woman of colour growing up in Australia. Now researching ways in which to discover new spaces and platforms for other voices to be heard, she approaches her research and experiments with curiosity, and a necessity for collaboration with other artists and people of colour.