Beryl La (NSW) The Unnaming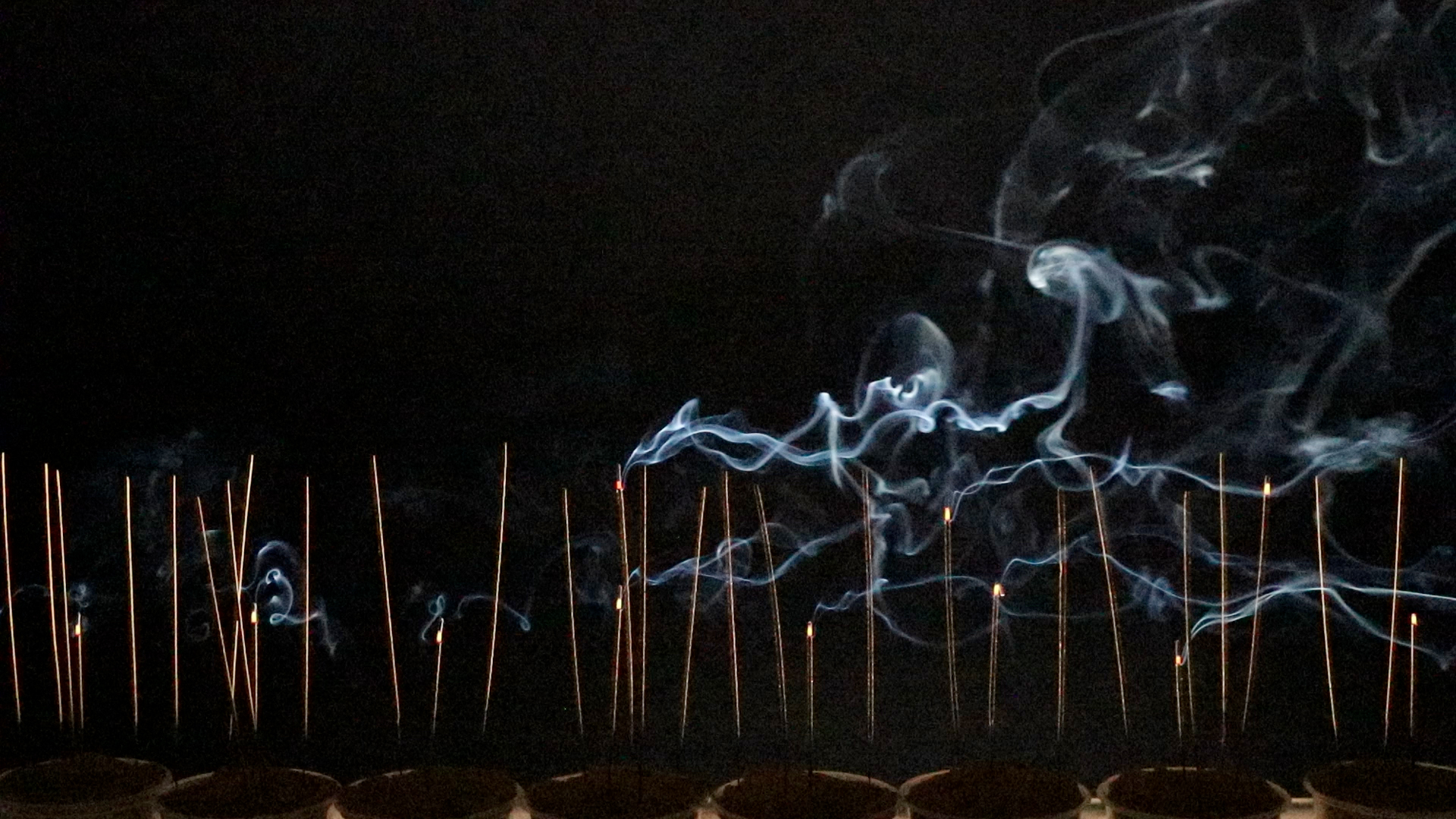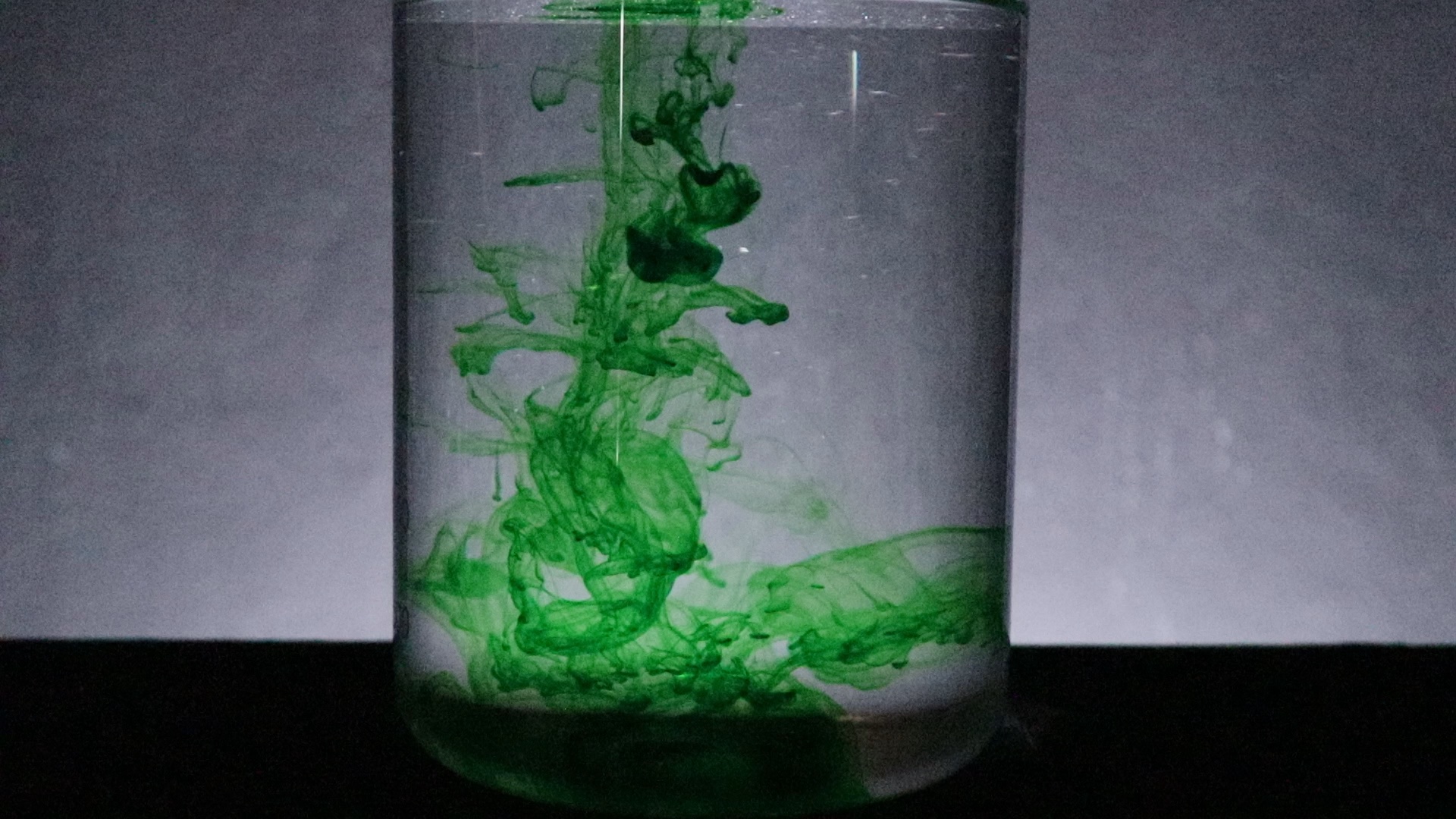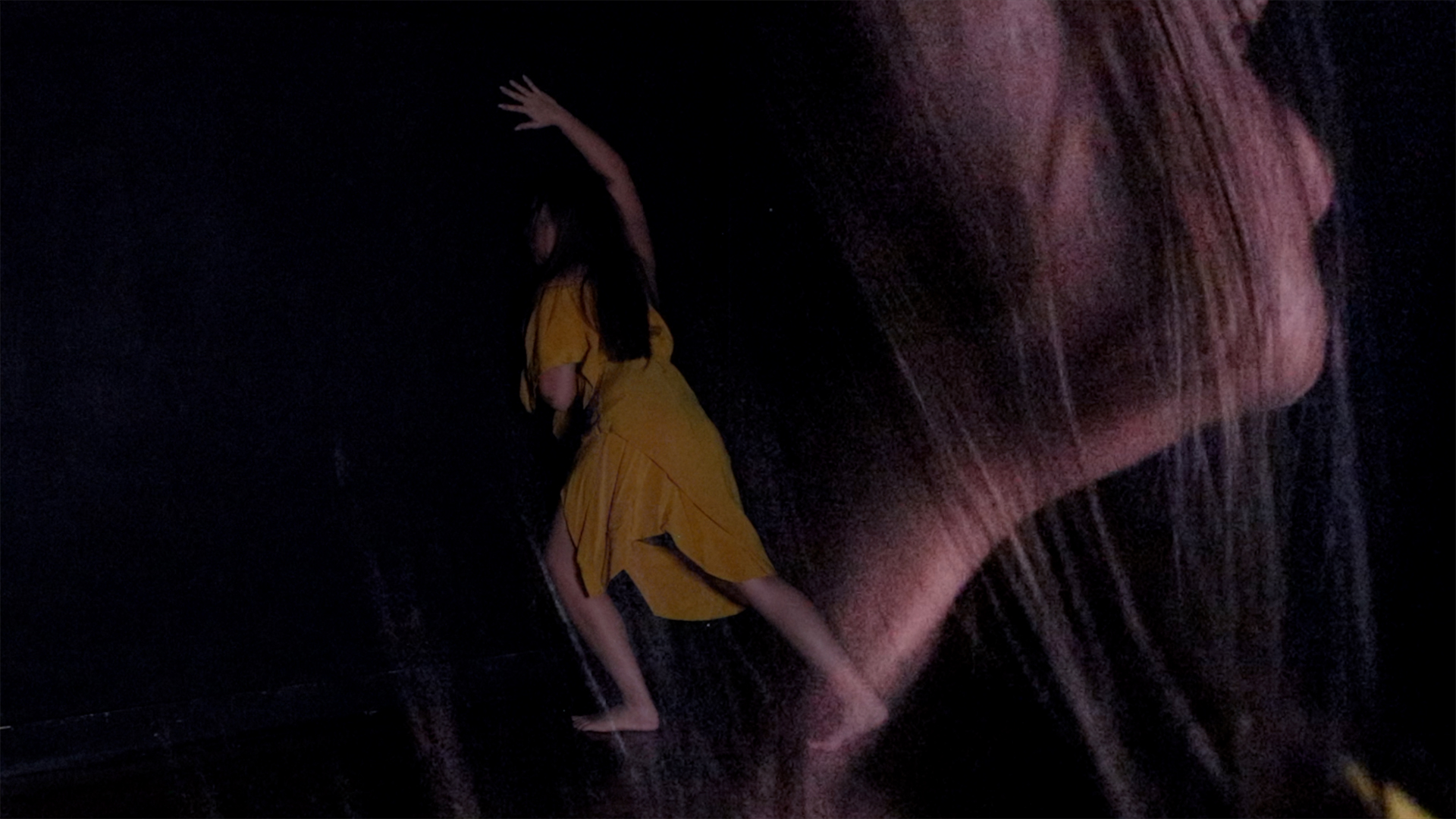 'The Unnaming' is a dance film that externally unravels the internal repercussions of how ongoing xenophobia impacts the interiority of being culturally Asian in a dominant Western society. In thinking about how Asian bodies have been historically and culturally conditioned into silence under white supremacy, racism is viewed beyond the veil of consciousness, the kind that is passive and manifests in the form of omission. The choreography emerged from layers of primary wounds of placelessness and the secondary traumas of violence in our current pandemic climate. By recognising the presence of personified violence, its power is taken away and becomes 'unnamed' through ritualistic practice influenced by Eastern and Western cultures.
Sound: Liliana Occhiuto
About the Creative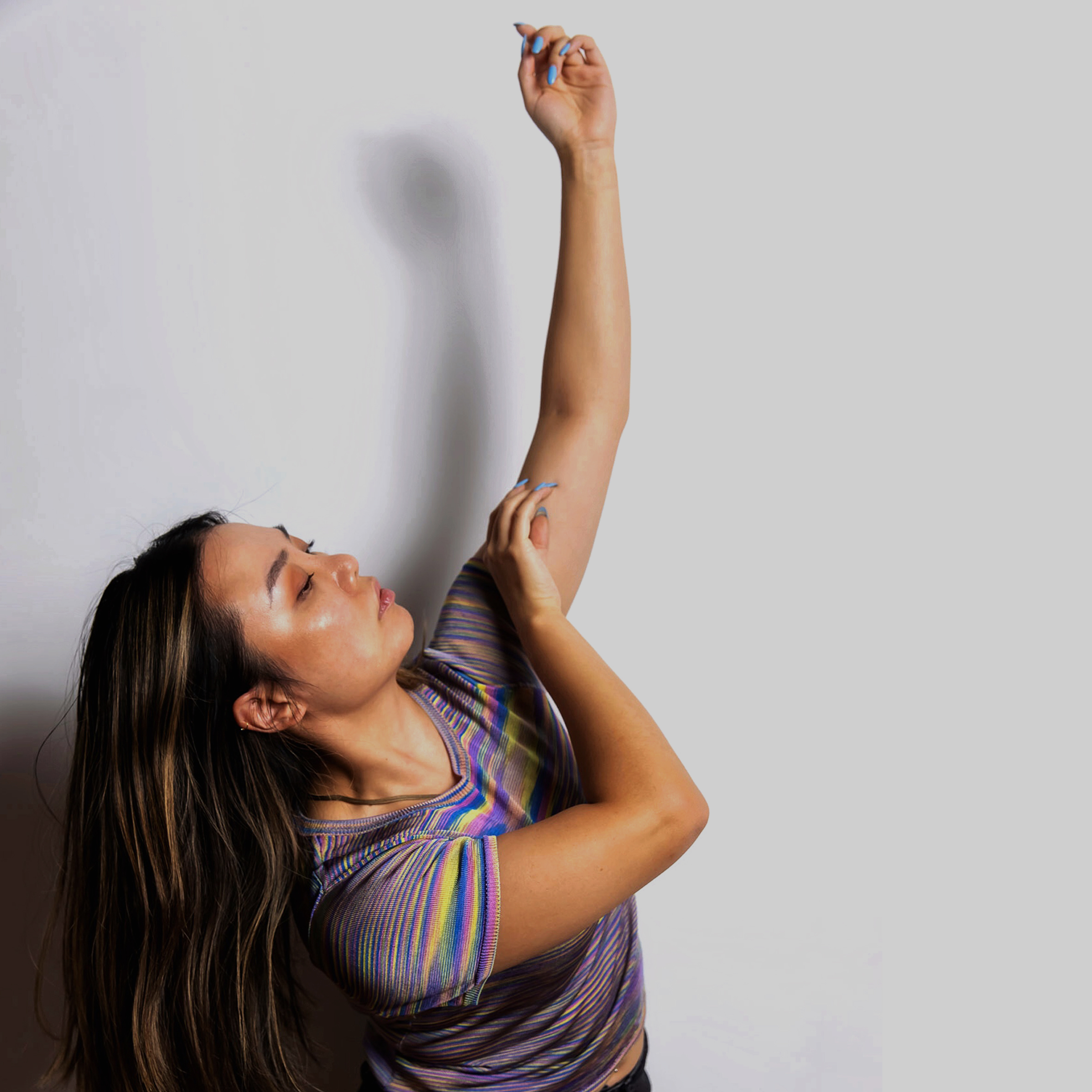 Beryl La is an emerging Sydney-based performer, choreographer and educator. Her interdisciplinary work has taken shape in various forms (live performance, film, installation and visual arts) but has always referenced the body and movement as a point of archive. As a second-generation Vietnamese-Chinese Australian and first-generation artist, she is curious about the human experiences of cross-cultural bodies and challenging stereotypes via contemporary experimental modes. Beryl is currently an ensemble member with The Powerhouse Youth Theatre (PYT) and dancer with Future Makers, facilitated by DMC. With a Bachelor of Arts/Education from UNSW and a passion for lifelong learning, she is also a secondary English, dance and drama teacher and teaching artist for youth arts programs.