Susan Ling Young Eat With Me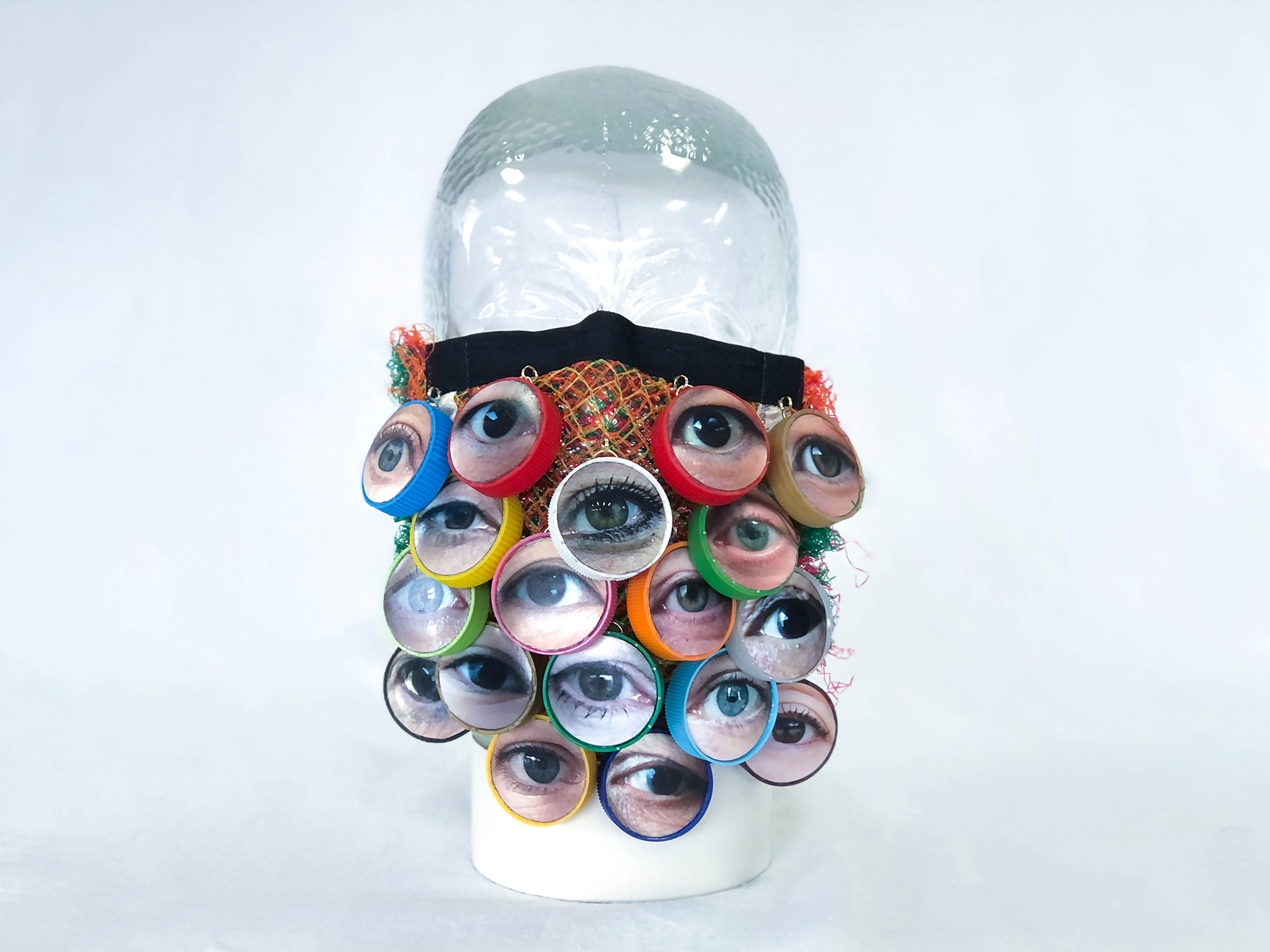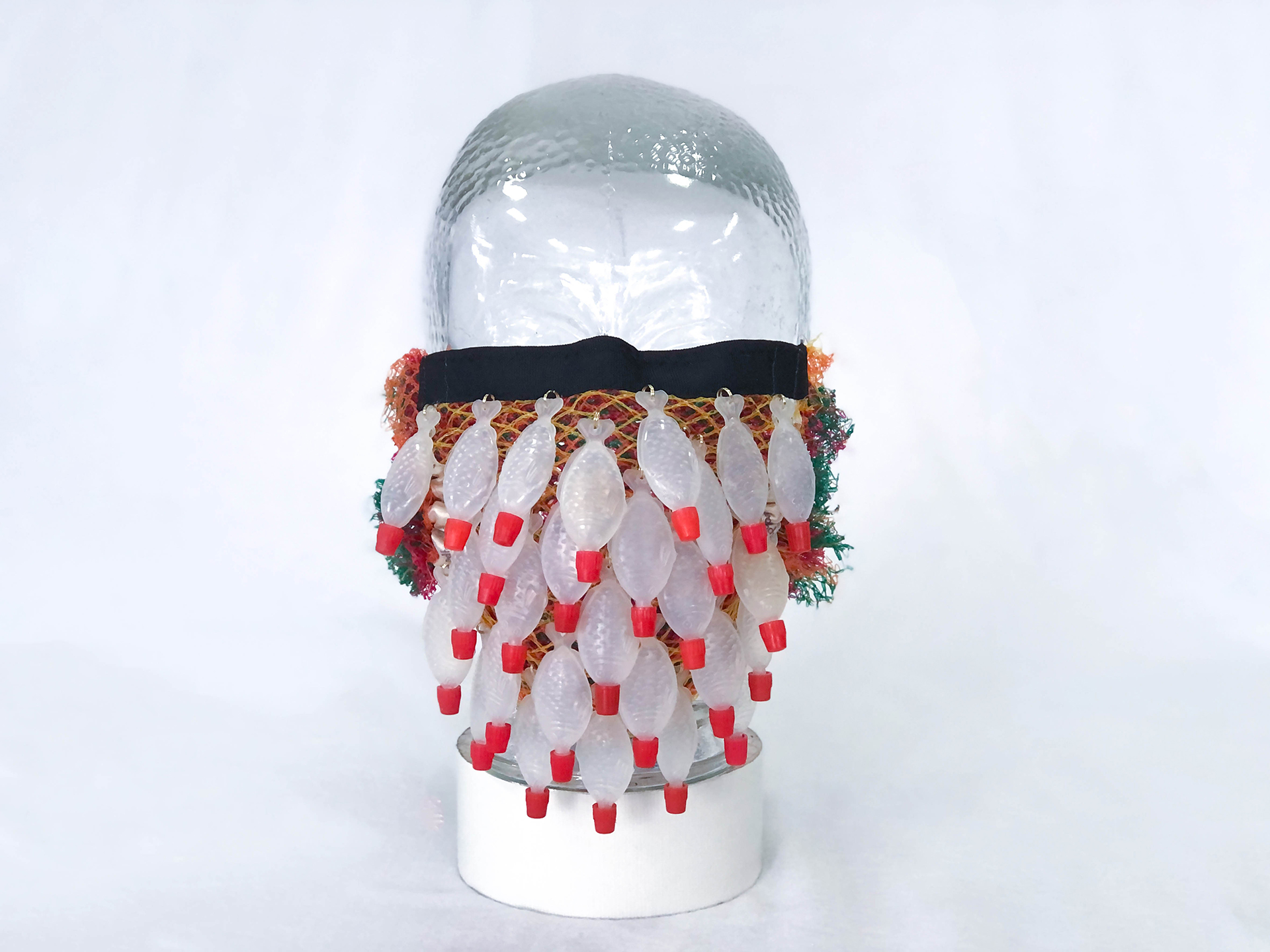 About the Work
My Grandfather's family history in Australia dates back to 1850's goldrush Victoria. Although he'd grown up in Darwin, 'Goong Goong' still had to travel to Hong Kong to find a wife. Mum was two, when her parents and sister migrated to 1940's Sydney (escaping the Chinese Cultural Revolution). Four brothers were subsequently born in Australia.
Growing up Chinese-Australian in Ultimo through the 1940 -1970's, as a racial minority was tough. They don't talk much about racism, but I sense the trauma and fear of what my Mum and her siblings experienced of it earlier in their lives, still affects them to this day. Assimilating well into the mainstream was a given.
In her late teens, Mum worked as a Cashier for her Uncle's business – The Ling Nam Restaurant in King St, one of the best-known Chinese Restaurants in 1960's Sydney CBD.
Saddened by news of Sydney and Melbourne Chinese Restaurants being the first hospitality businesses drastically affected by Covid-19 related racism:
My Film and Mask Artworks are a 'Callout', reminding Everyone to please continue being kind to each other. We ALL still need to work hard at making a life, and we ALL still need to Eat.
MASKS
'It Used to be Like Sardines Here'
Mask by Susan Ling Young
Photo by Liam Benson
'Don't Look at Me That Way'
Mask by Susan Ling Young
Photo by Liam Benson
Both made from sustainably sourced, upcycled materials from the food industry
About the Creative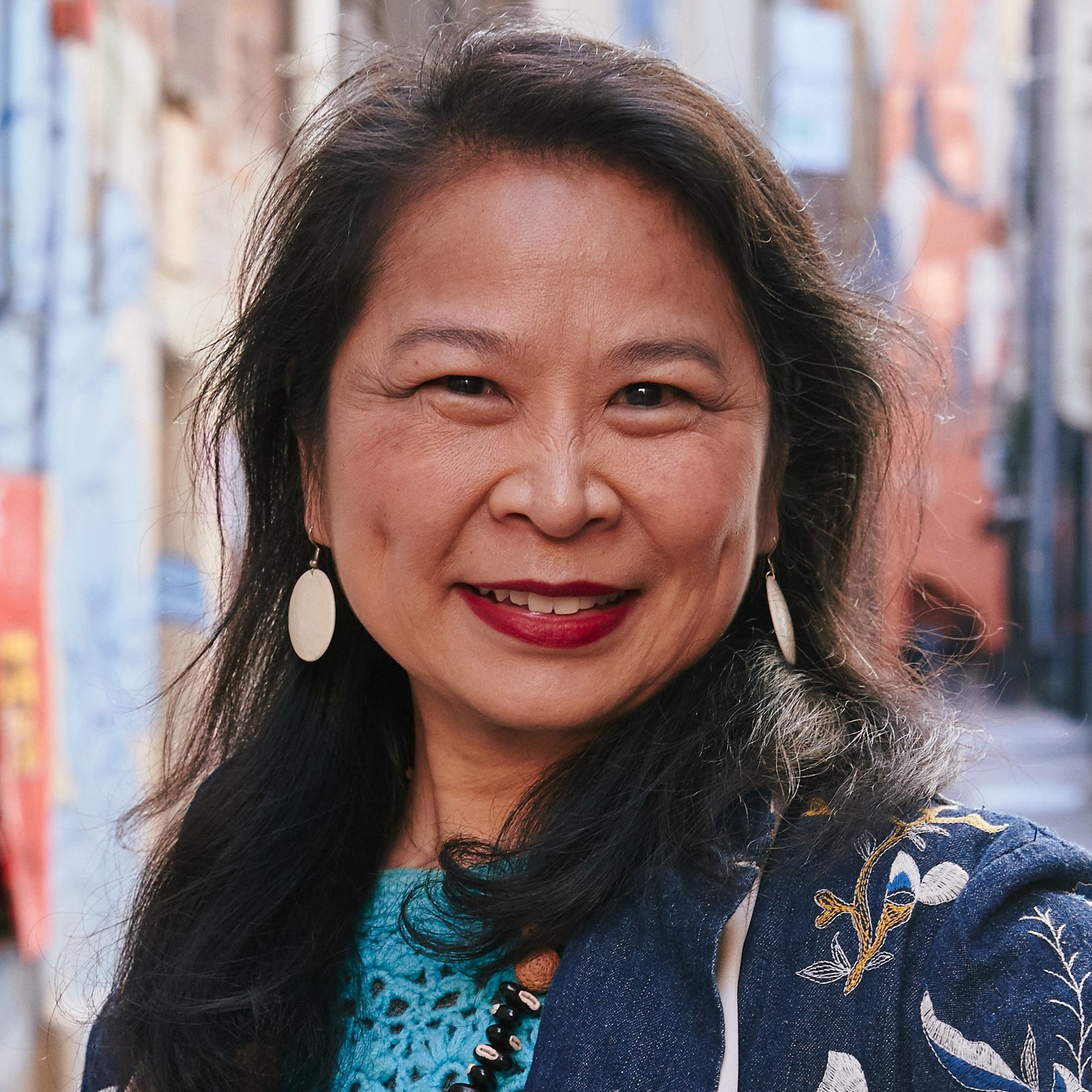 Western Sydney-based, 5th generation Australian (born) Chinese, multidisciplinary artist. As a NIDA/ music theatre-trained character actor – Susan played 'Stella Le' (principal cast), for the 2020 AACTA Award-nominated, SBS TV miniseries "Hungry Ghosts" by Matchbox Pictures. She wrote, directed, co-produced and designed the award-winning short film for the 2010 NSW Nurses' Association Short Film Festival. As an Adorned Artist (maker of wearable art) with Parramatta Artists' Studios – Susan's practice features upcycling unwanted materials to express re-imagined ways of 'being Asian-Australian'. She has exhibited work at Riverside Theatre, Blindside Gallery (Melbourne), Mosman Art Gallery, Mundubbera Regional Gallery. (Photo: Christopher Quyen)
View Next Artist