Maria Tran Operation Kung Flu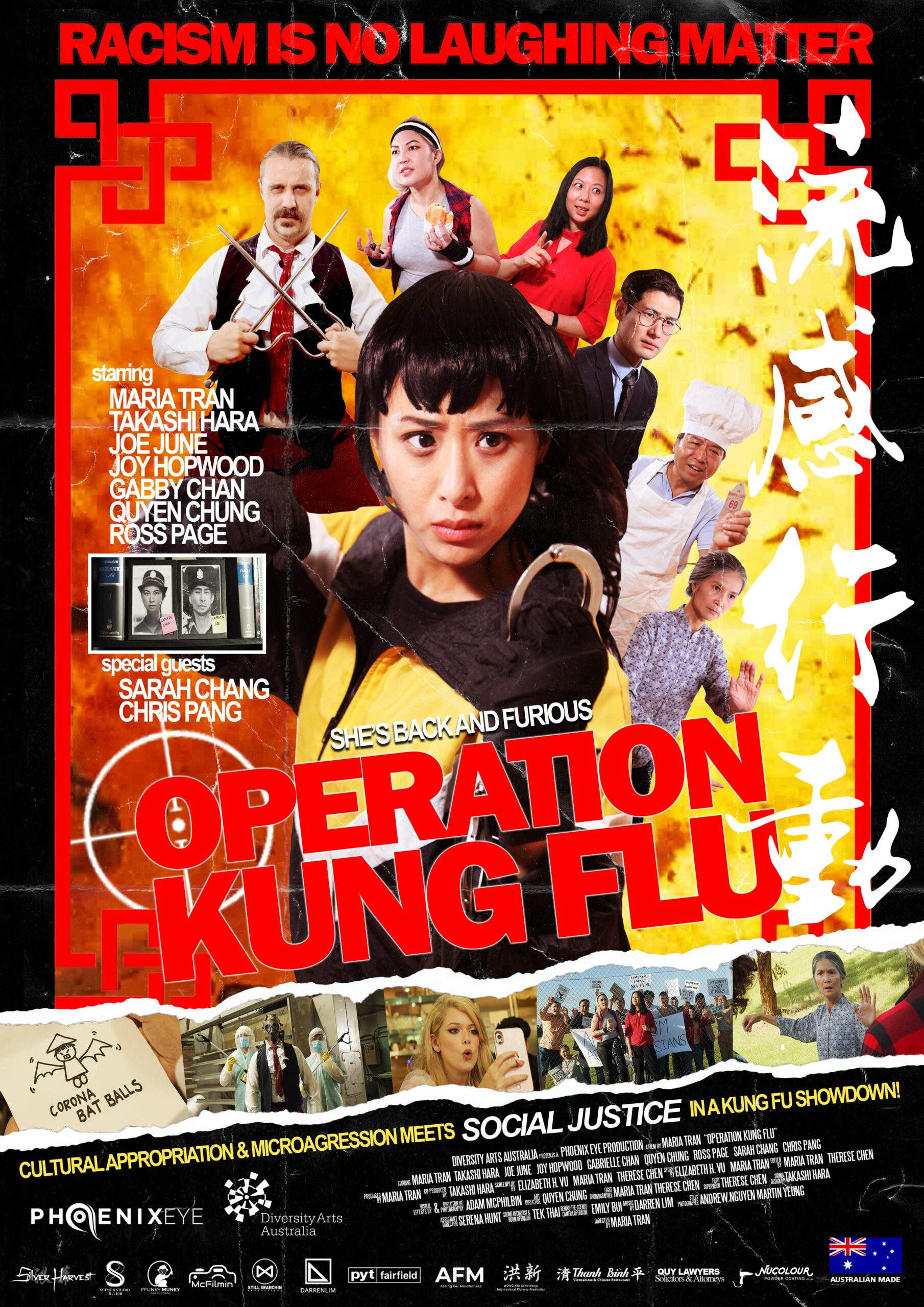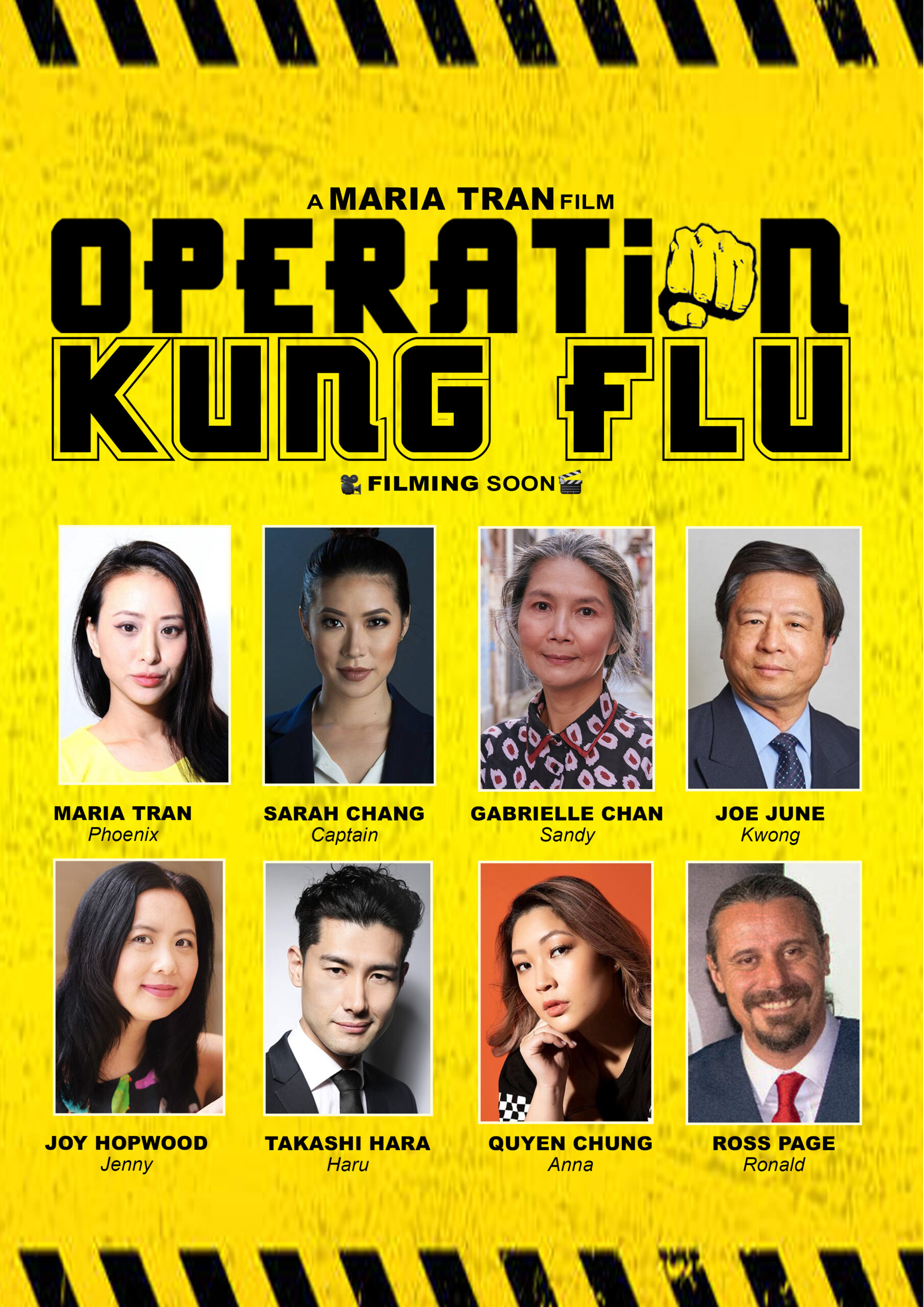 Behind the scenes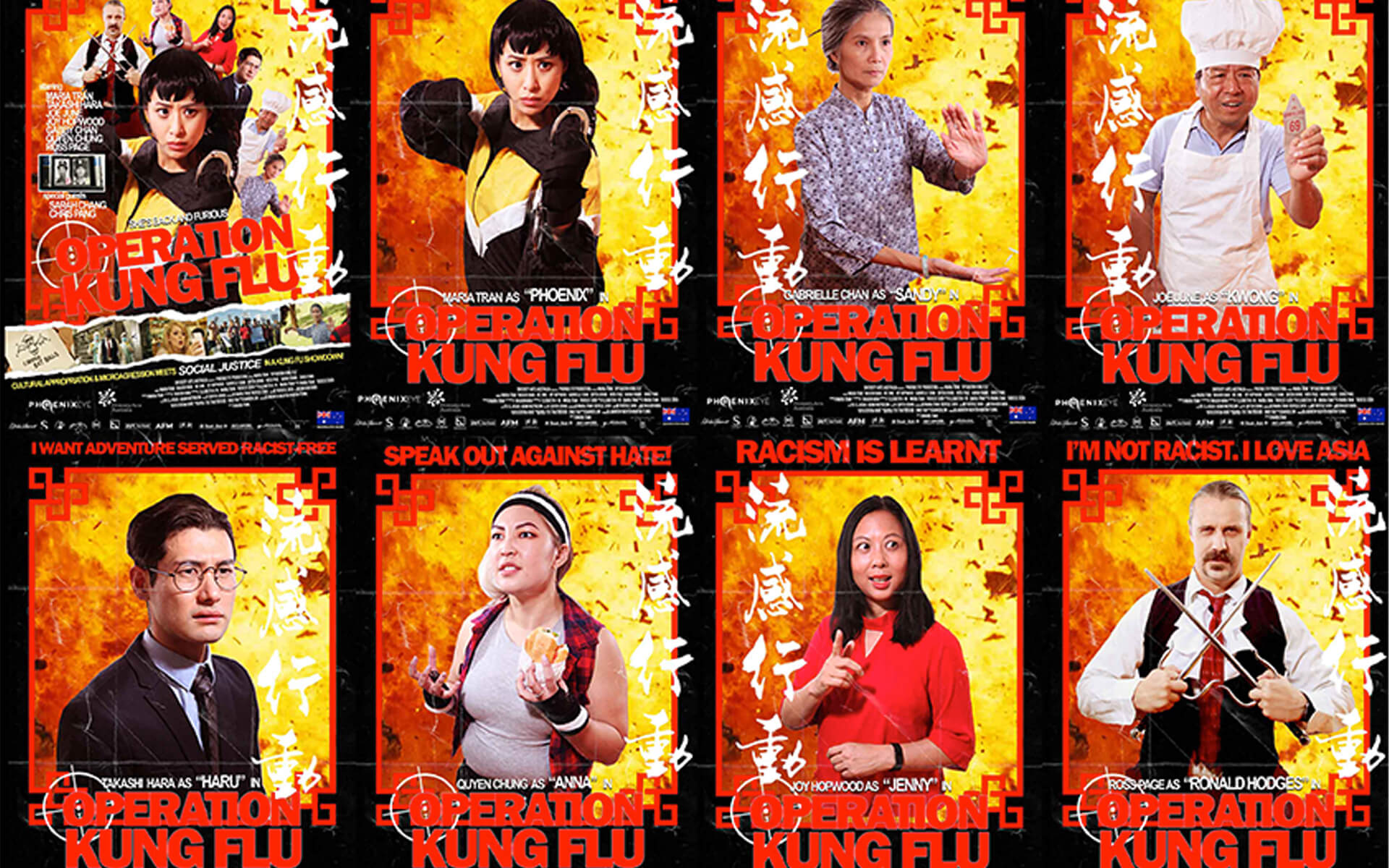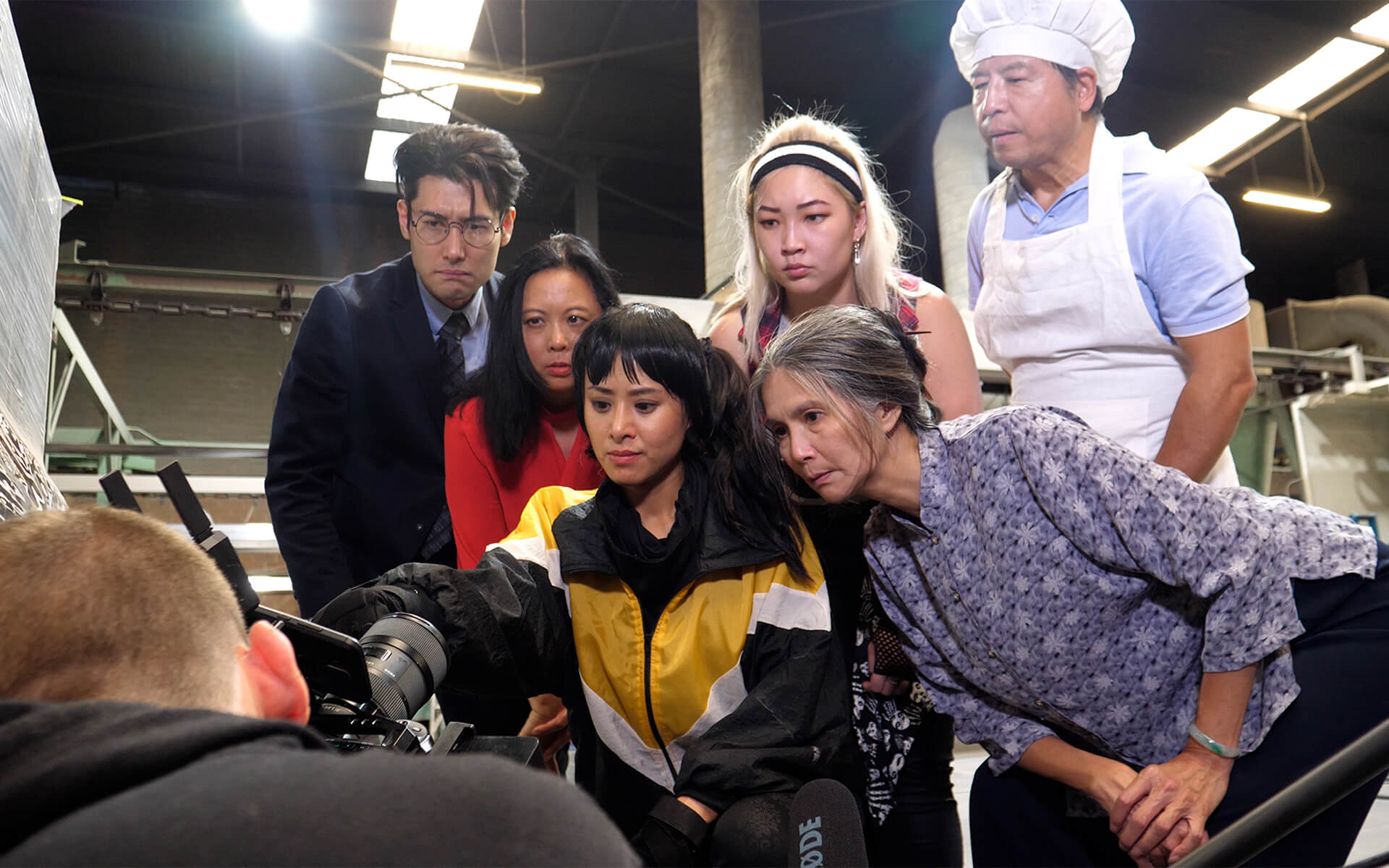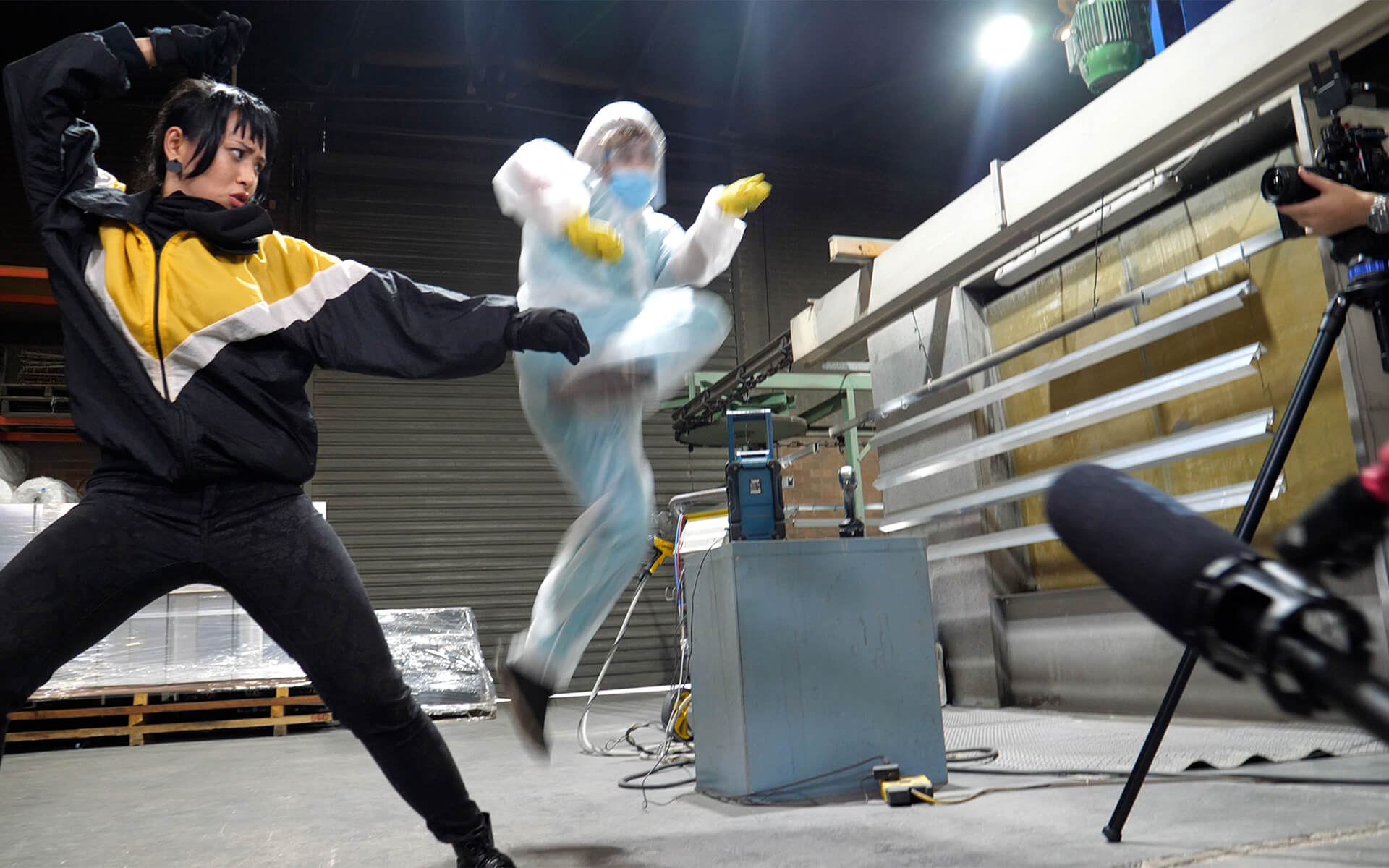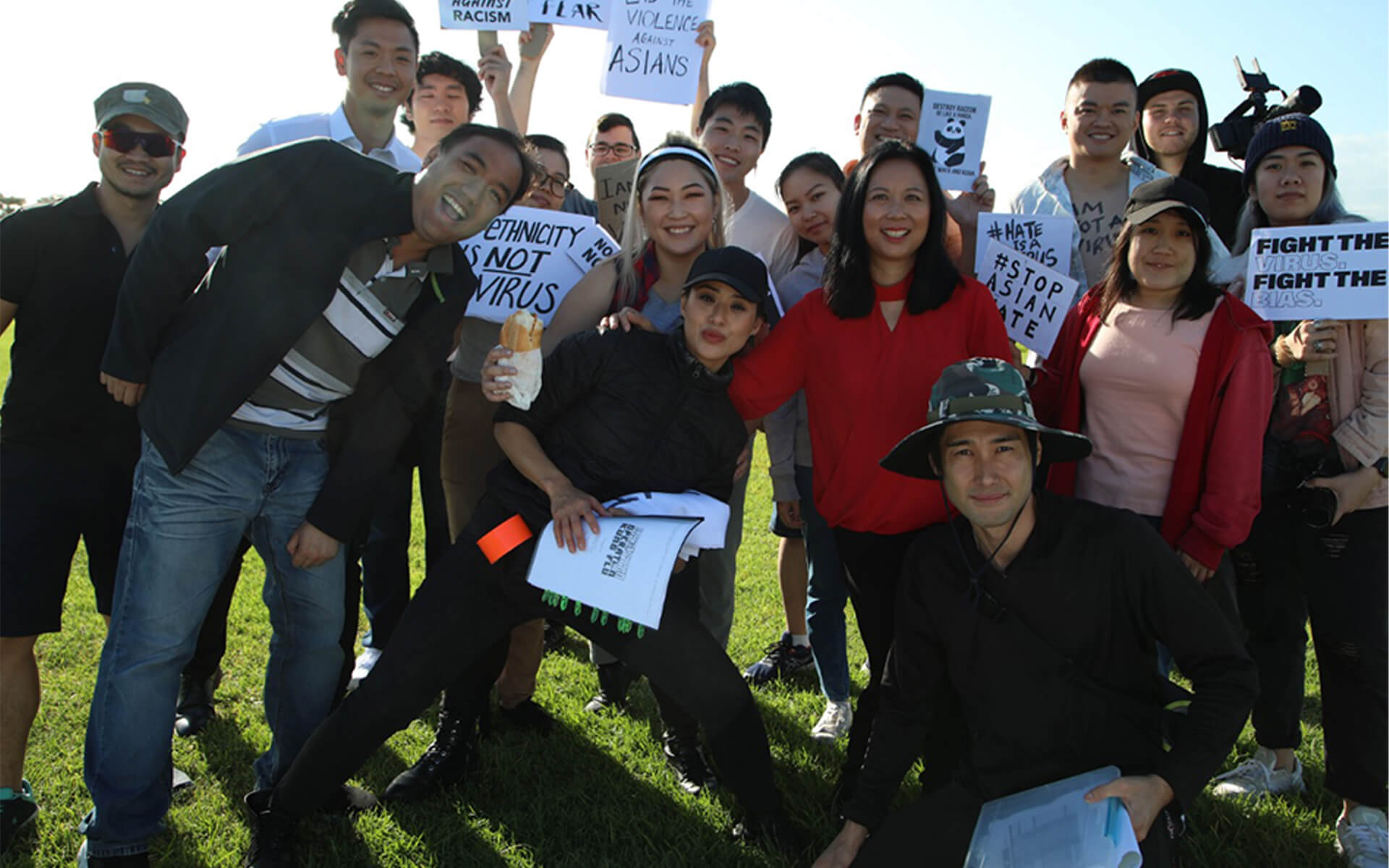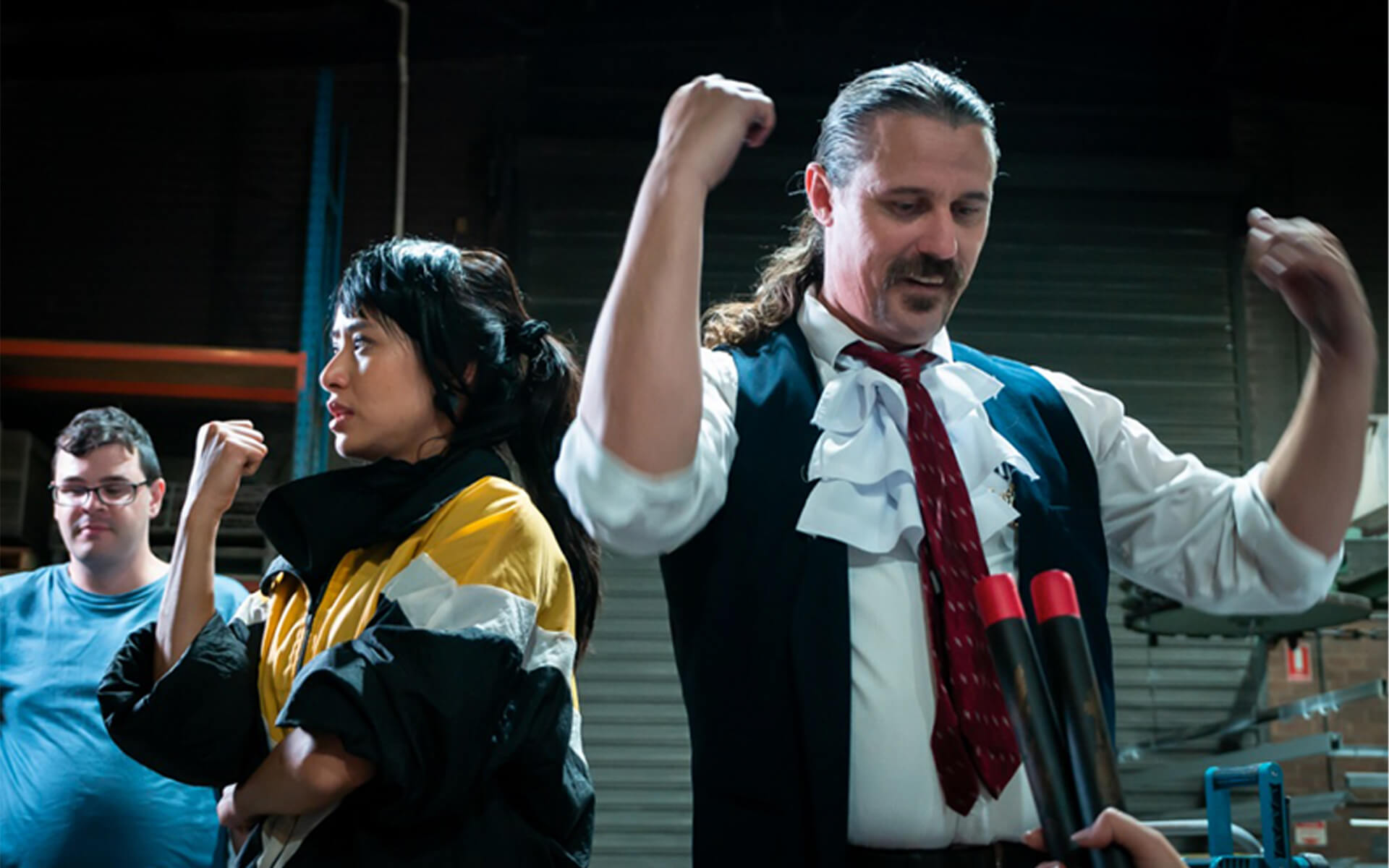 About the work
The COVID pandemic has brought a tsunami of insensitive anti-Asian sentiment all over the world and terms such as "Kung Flu" used by some global leaders like Donald Trump, have inspired racism against Asians from all levels of society. Racism is no laughing matter, and one of the most difficult topics to address, but what if we made an action film, Asian-centric and led, dealing with all the tropes of racism?
Operation Kung Flu is a film that entertains us with the notion of how we deal with racism in a Hong Kong action female cop genre way. A genre that rose to popularity in the 80s-90s where Asian women were the forefront of action movies across Asia. They were the underdogs in a patriarchal world and they are armed with a diehard sensibility in seeking justice!
SYNOPSIS: When a cop from the eighties wakes up in the year of the COVID pandemic, she finds that racism is rampant and justice is scarce. She is sent on a mission to rescue a group of Asians who have been kidnapped by ASS-HOLs—an organization hell-bent on stopping the spread of the virus by resorting to extreme measures… and Kung Fu.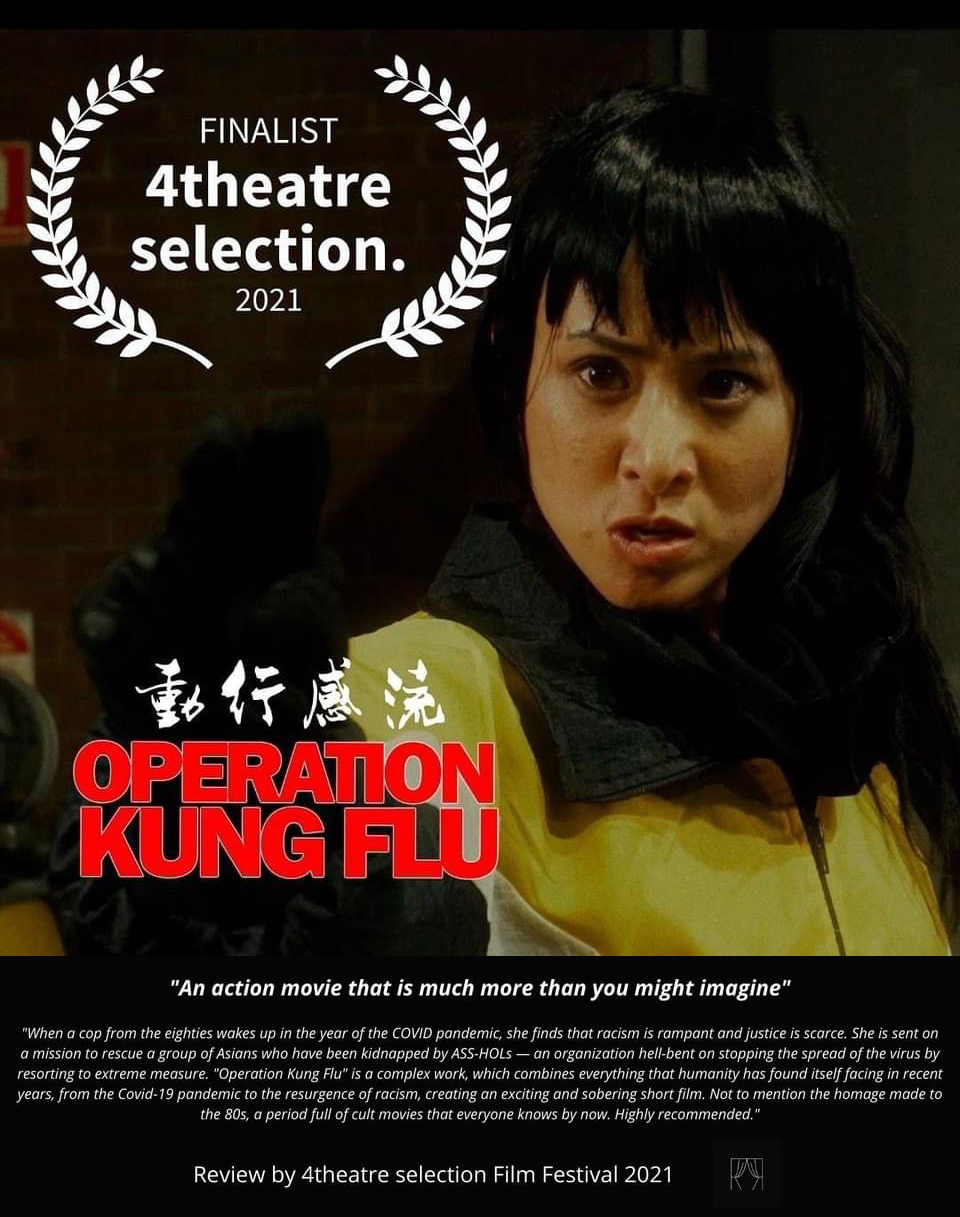 About the Creative
Maria Tran is an actor, filmmaker and martial artist working across video, performance and action choreography. Her international film credits include Roger Corman's Hollywood movie 'Fist of the Dragon', Chinese mixed martial arts movie 'Death Mist' and Vietnamese blockbuster 'Tracer'. Maria won the 2013 Breakout Female Performer at the International Action on Film Festival and 2016 Female Action Performer of the Year, MartialCon for her role as director/ producer on female-led action comedy 'Hit Girls'. Her recent theatre work includes the development of 'Action Star' with PYT Fairfield. In 2018, Maria became the recipient of the Create NSW Western Sydney Arts Fellowship award and established a female led film and art collective Phoenix Eye; based in Western Sydney. She is currently in production for her action film "Echo 8".
View Next Artist