Kim Pham & Alaa Alfaraon
Catch Kindness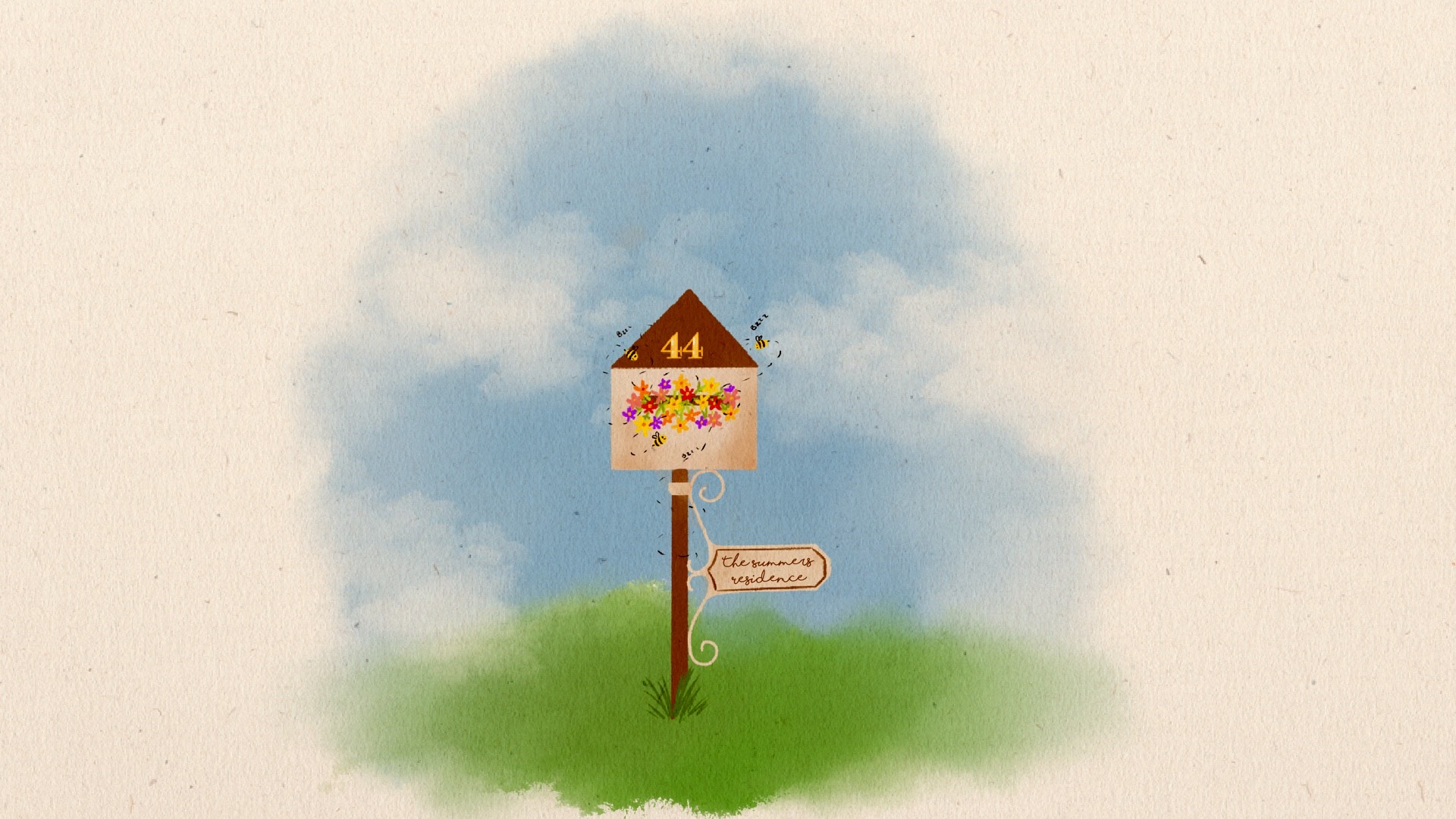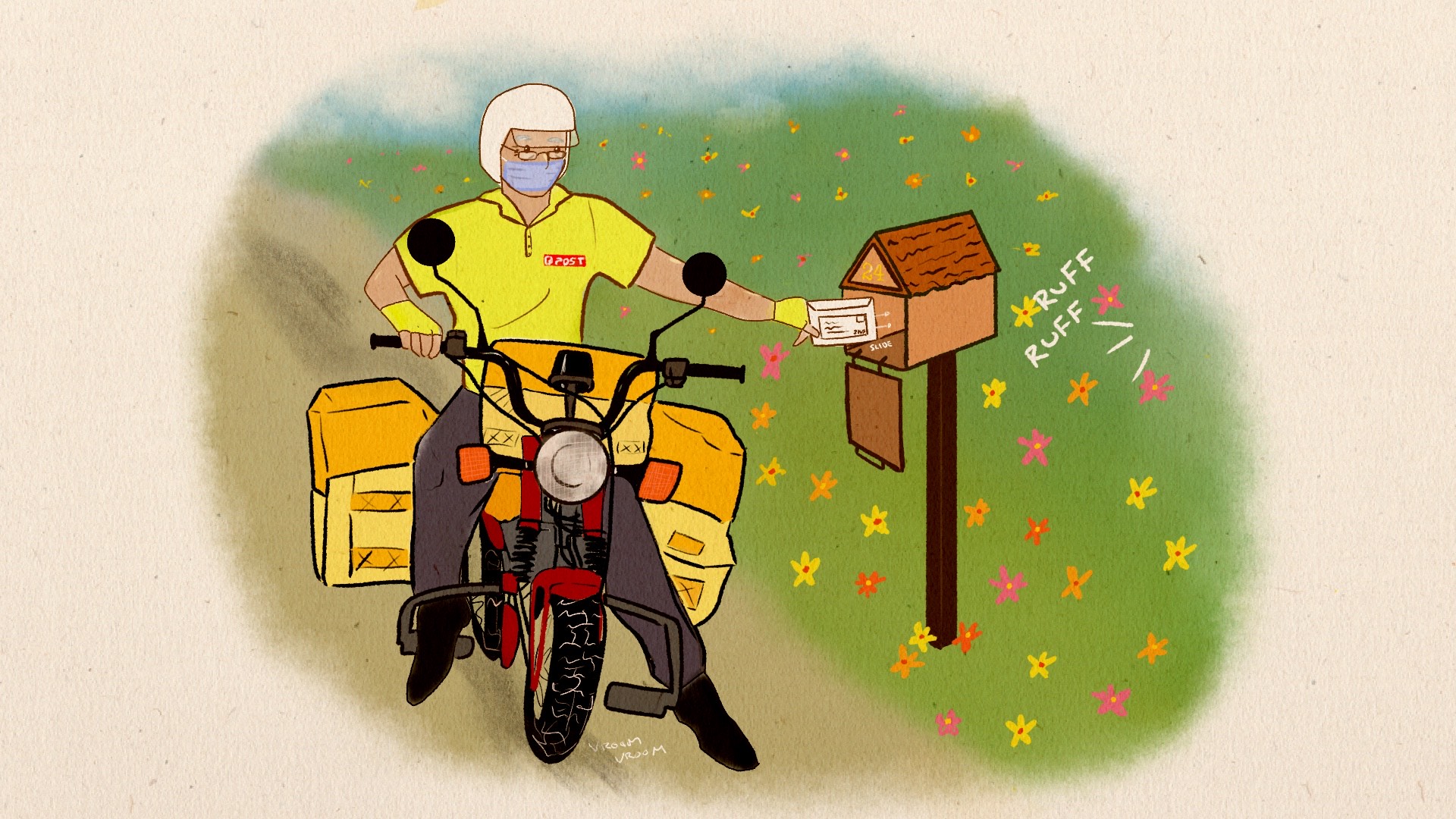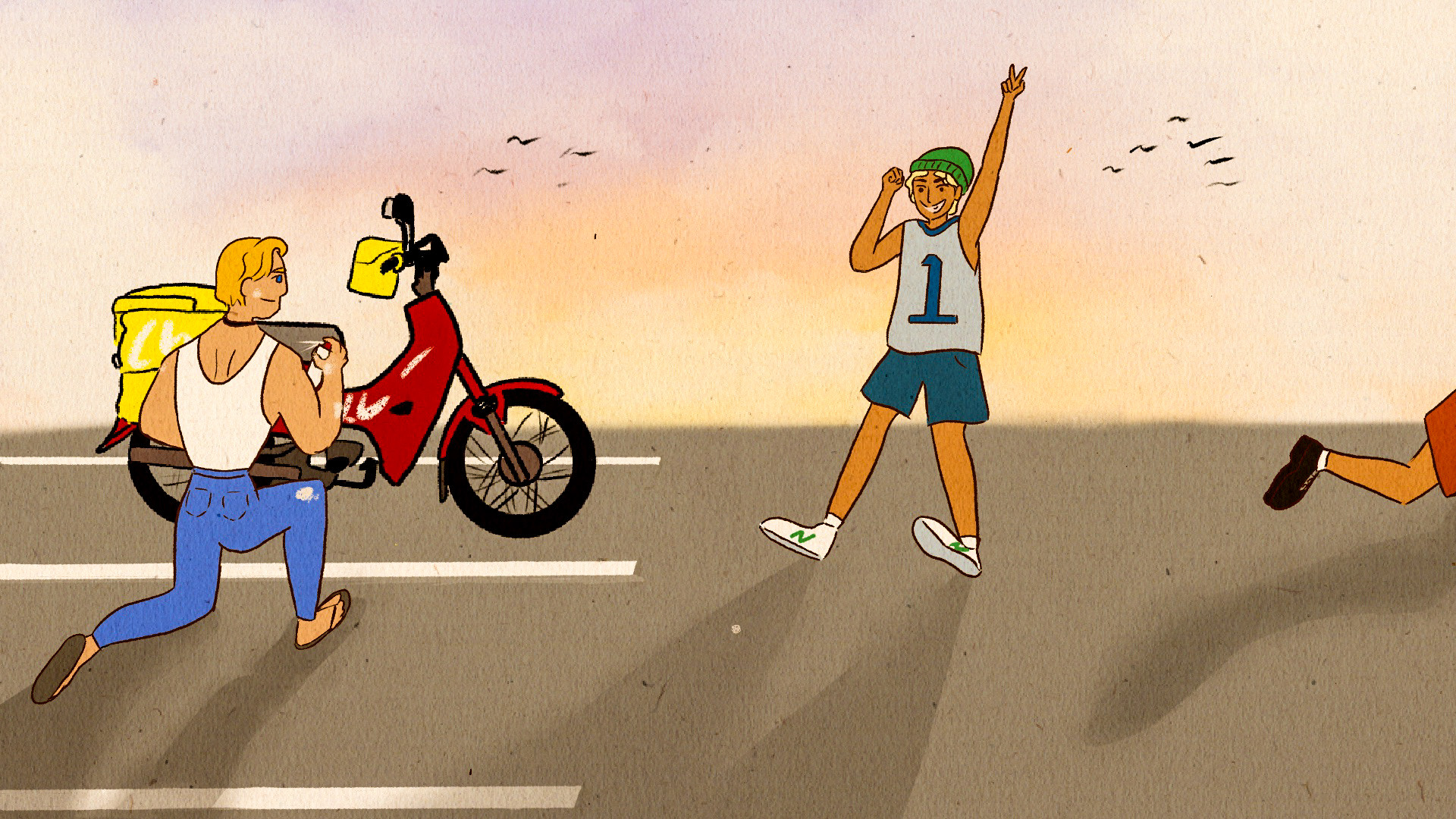 Though he meets strangers every day, friends are difficult to come by in Dave's line of work. In all his years as a postman, Dave has never been asked about his day or thanked for a job well done. The first customer to show any interest is Bubbles. Bubbles is always eager to strike up a conversation, inhibited only by his inability to speak on account of being a dog.
But thatdoesn't stop this unlikely friendship from blossoming. 
One day, however, Bubbles doesn't come to the gate to greet Dave; instead Dave sees a picture of Bubbles on a missing pet poster. Days pass and he can't stop thinking about the whereabouts of his dear friend. Determined to find Bubbles, Dave prints out copies of the poster and hands one out with each delivery. Smaller tragedies strike, too. Local teenagers vandalise his motorbike while onlookers pretend not to see.After a long and unsuccessful day of searching for Bubbles, Dave gets caught in the rain and falls ill. Customers at the chemist glare at him with suspicion.
He leaves empty-handed and sits alone on a park bench, eating a hotdog. It is in this moment that Bubbles emerges from the bushes, and the reunited friends share the hotdog and an embrace. Dave returns Bubbles home and shares a warming pot of ginger tea with the owner to fight away the cold.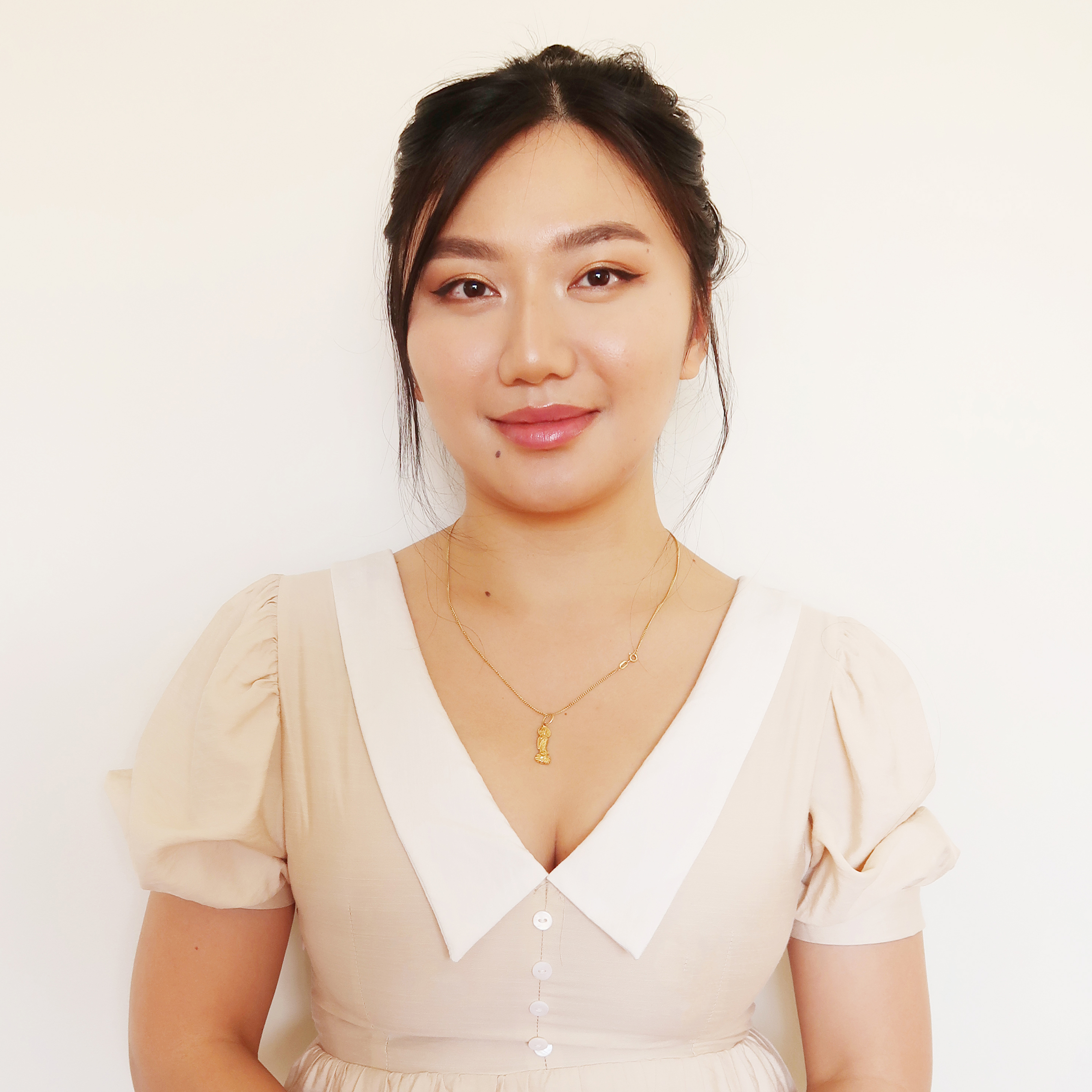 Kim Pham is a screenwriter and English tutor from Bankstown. For as long as she can remember, she has been fascinated by the art of filmmaking. It wasn't until after she finished her Master of Research at the University of Western Sydney that she wrote her first screenplay, Where the Green Lime Grows. In her scripts she aims to "enter the minds of the audience and direct their thoughts before their eyes". She is currently working on her second screenplay, Bird Hands Beaver a Fishmint Bouquet and is the recipient of the WestWords Emerging Writers Fellowship 2020. 
Alaa Alfaraon is an illustrator and long-time lover of animated films. She was born in Syria and her parents are originally from Iraq, but Alaa herself has lived in Western Sydney for most of her life. Though she has only been on an aeroplane twice, she has travelled far and wide in her imagination; one of her favourite places to revisit is the secret garden in Howl's Moving Castle. She lives with her two cats, Juju and Jasper, and is currently completing a Bachelor of Visual Arts and Advanced Studies (Arabic Language and Cultures). One day, she hopes to animate a film of her own.