Kelly Yoon Born on a Battlefield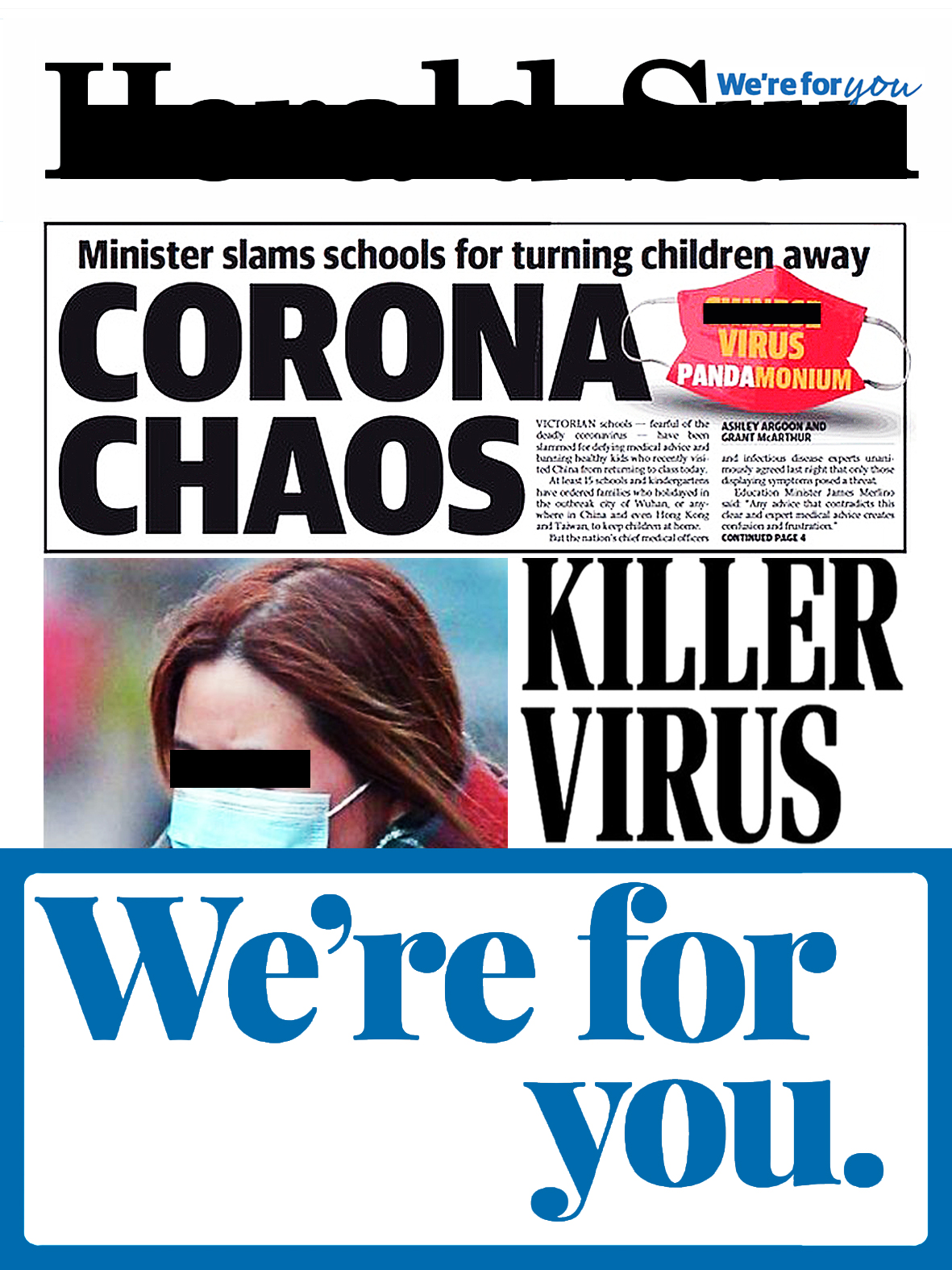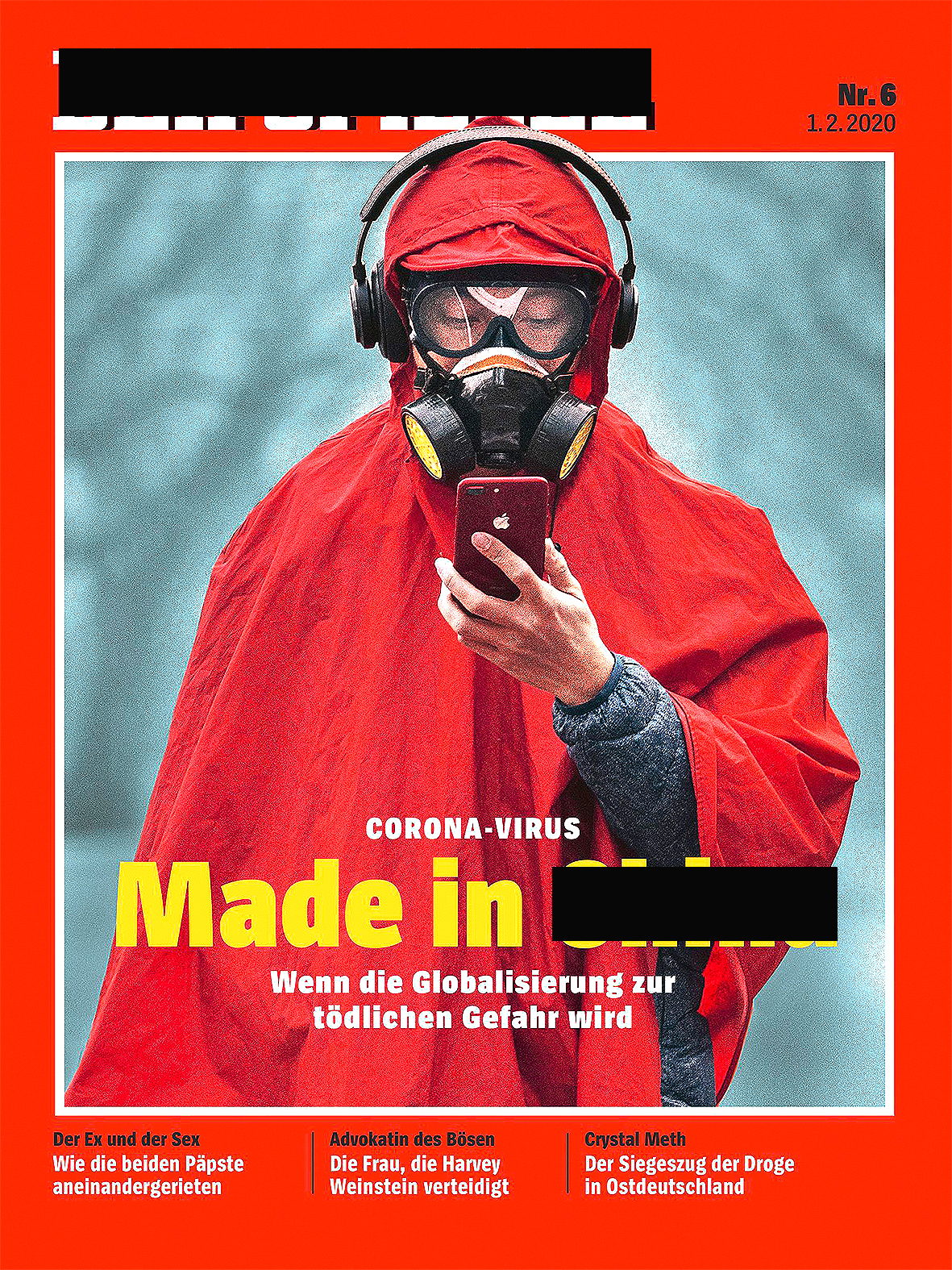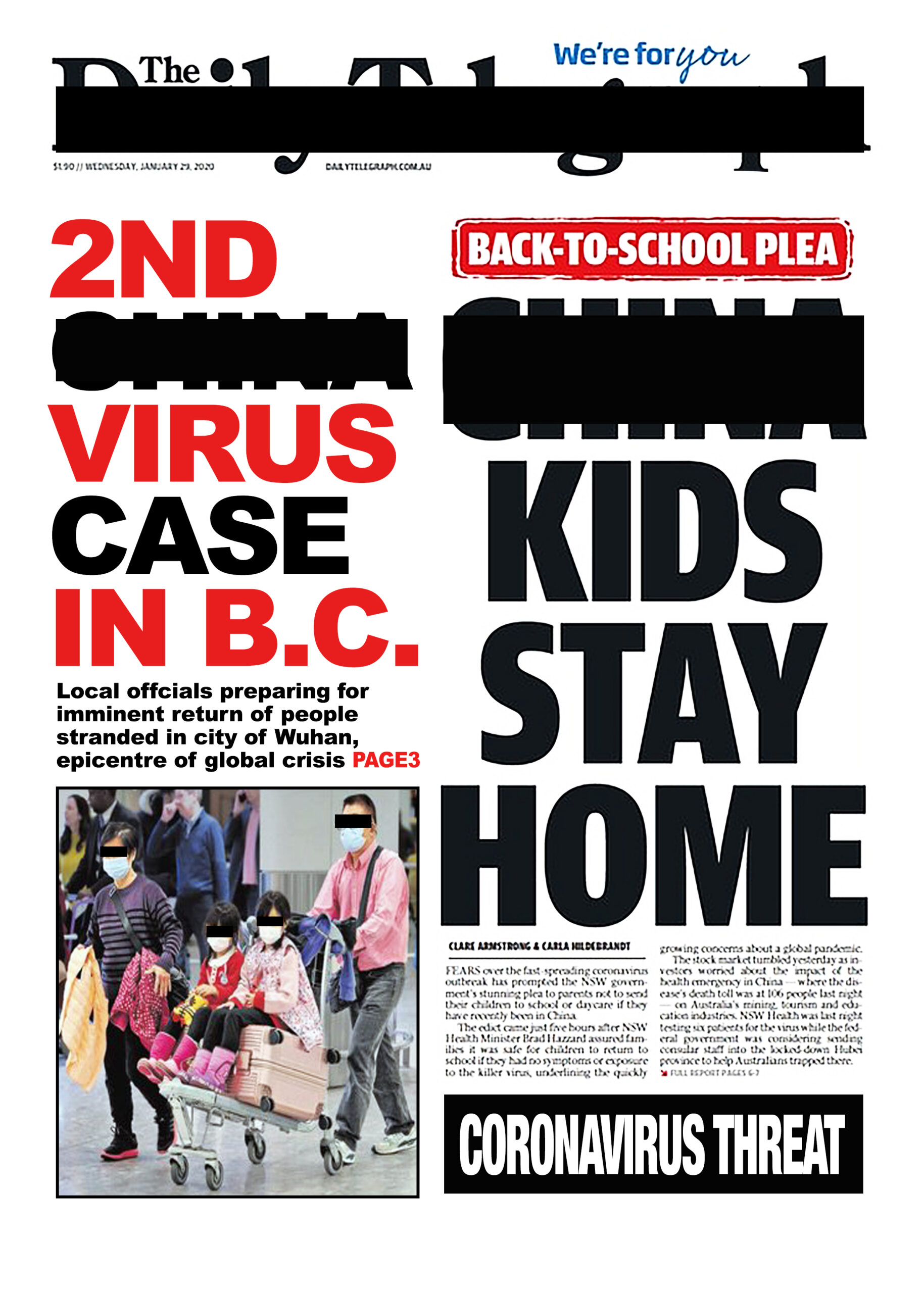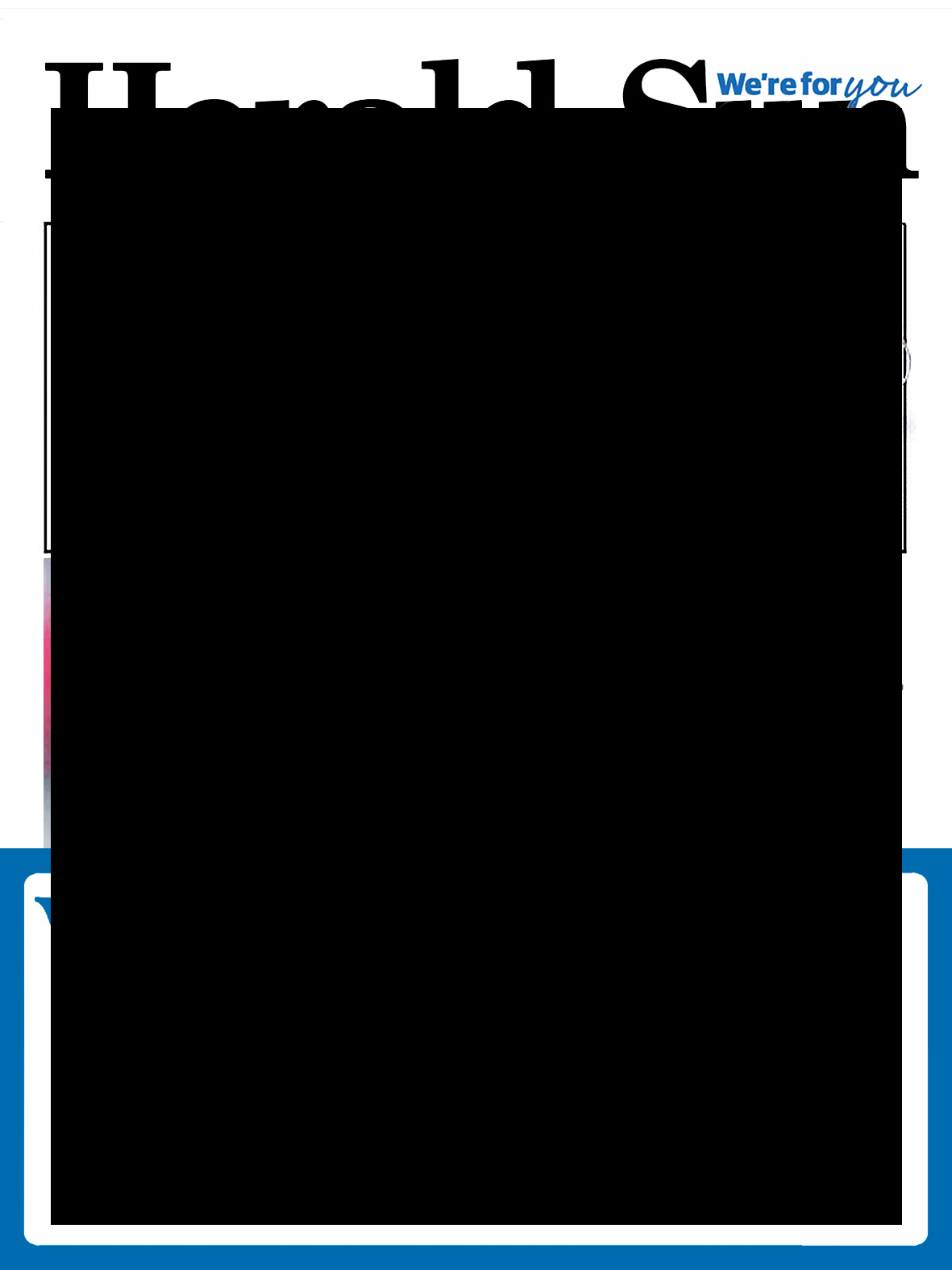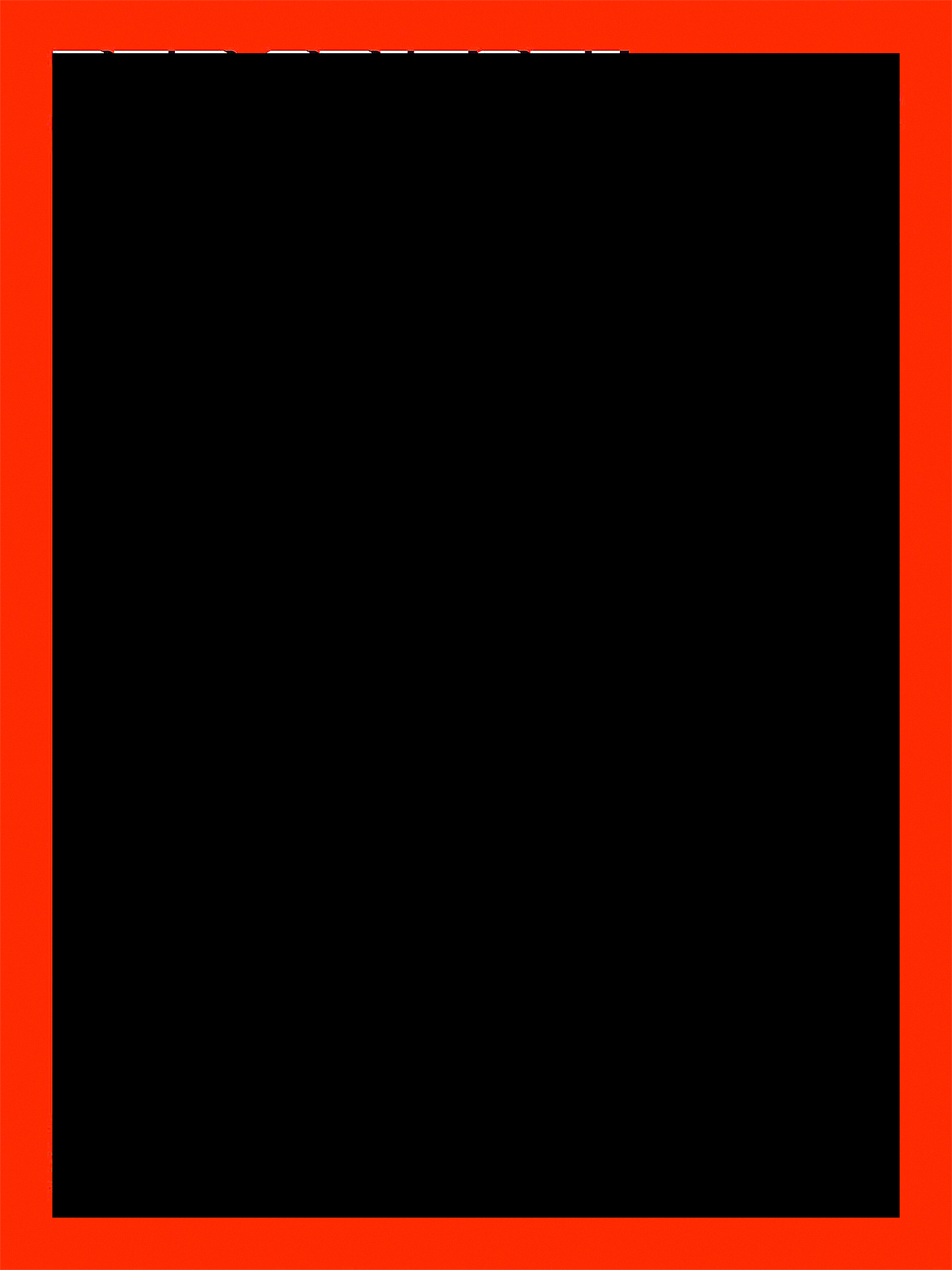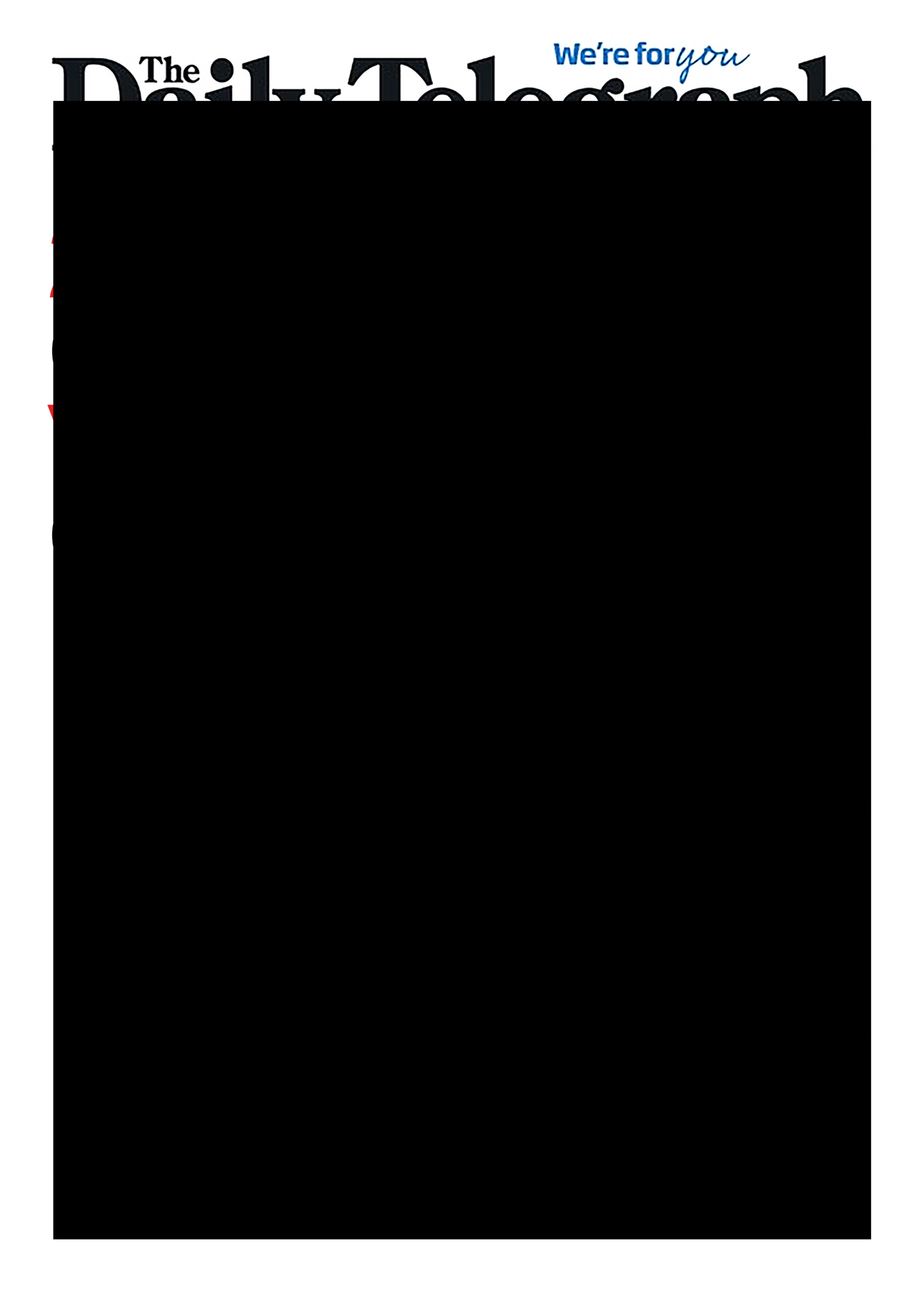 On a dry battlefield caught on fire
Swaying in the grey wind of Yellow Peril
Hatred flames up and burns our dignity.
Amid the horrors of silent killings of media
In the echos of a roaring propaganda
My battlefield floods with new blood.
I am a mere Australian
and a mere human being
in this war, I am left to bleed.
Racialised by the colonial legacy
In the retracing history of settlers
Heirs televise my people in despair.
Paralysed by the flashbacks of my own
I hear "Why is your hair black?" with a smirk
"Go back to your country," the derogatory remarks.
I am a mere Australian
and a mere human being
in this war, I lost home.
I am wounded; I am burnt
On this battlefield, I was born.
When my rage sparks through the fire
Through the waves of hatred, I voice
"Where is the cure for THIS epidemic?"
Unmute my stories in the darkest dawn
When my grief becomes rage in this pandemic.
I am wounded; I am burnt
On this battlefield, I once called home.
(Images: Collage of newspapers and headlines published during the COVID19 pandemic)
As an Asian Australian female, racism feels like a constant and ongoing battle I was born into, with no other ways of surviving. For many other non-white Australians and me, racism is something we experience or witness in our streets, shops, schools, trams, media, press, and our legal systems every day. For us, racism is a matter of survival; it is a matter of protecting our voices, securing our identities and senses of belonging, and saving the future.
Born on a Battlefield comments on the underlying racist and Xenophobic history of Australia's national identity from the Yellow Peril to the current political climate in the era of a pandemic where mainstream Australia is justifying and accepting racism and Sinophobia specifically targeting Asians in the country. The poem portrays mixed emotions of anger and grief in response to my everyday experience and struggles with racial injustice in Australia and how I feel like I can never call Australia "home." COVID19 has accelerated another pandemic, racism, and we have to unite as one global community to stop the spread of such racial hatred.
About the Creative
Kelly Yoon is a Melbourne-based South Korean Australian artist and curator exploring ethnicity, language, gender, and political beliefs from her cross-cultural perspective as a 1.5 generation immigrant. Kelly takes a holistic approach to generate creative experiences that focus on community engagement. In 2018, she won the Best Emerging Artist/Curator Award at Melbourne Fringe Festival. Kelly believes art has the power to change the world, that it brings communities together to tackle some of the world's most challenging problems like racism and equality. Kelly is currently working as a Public Programs Coordinator at Trocadero Art Space in Footscray. Instagram: @kellyyoonart