Aimee Butler
I am Not A Virus
The name is Aimee
Why do you shame me?
My skin is not papyrus
I am not a virus
The name is Aimee.
Why do you shame me?
My skin is not papyrus,
I am not a virus
Why must you blame me?
Don't talk to me with bias
Don't talk to me with bias
The name is Aimee
I am not a virus
Why humiliate me?
You blame, pain, stain me
Where did you escape from?
Is the COVID patient Chinese?
Where are the boats, to take you all back to China?
Why haven't you all been deported, for destroying this country?
Don't talk to me with bias
Don't talk to me with bias
Why villainize me?
You blame, blame, blame me. Stain, stain, stain me.
Trump quote:
"…some important developments in our war against the
Chinese Virus. The 'Chinese Virus' saying, isn't racist at all.
It comes from China."
The name is Aimee
I am not a virus
Stop, stop, stop now
Stop this talk now
Can't you see?
The soul in me
Care for COVID patients do I
Protect their hearts I try
Listen to their fears have I
Dry their tears, till they fly, fly, fly
The name is Aimee
Why do you shame me?
My skin is not papyrus
I am not a virus
The name is Aimee
Why do you shame me?
My skin is not papyrus
I am not a virus
Who do you think you are messing with me?
I am not the virus
The virus isn't me
So kindness is the way
May your heart lead everyday
The name is Aimee
I am not a virus
I am Not a Virus is a creative response to COVID-19 racism consisting of a cappella song, spoken poetry and the spoken word. It is filmed entirely in the English language.  
Racism is deeply personal and dehumanizes. Hence, the lyrics "The name is Aimee", deliberately open this work and are repeated throughout.     
"Is the patient Chinese?" as well as the poetry entwined, serves two purposes. It reflects how assumptions are a form of COVID-19 racism.  Furthermore, it is a testament to all of the Nurses around the world, who still care for patients, despite many having already died from COVID-19.  
The performance is shot in portrait style, using a JVC Everio video camera and presented in mp4 format. The photography is by Robert Cassidy, Tasmania.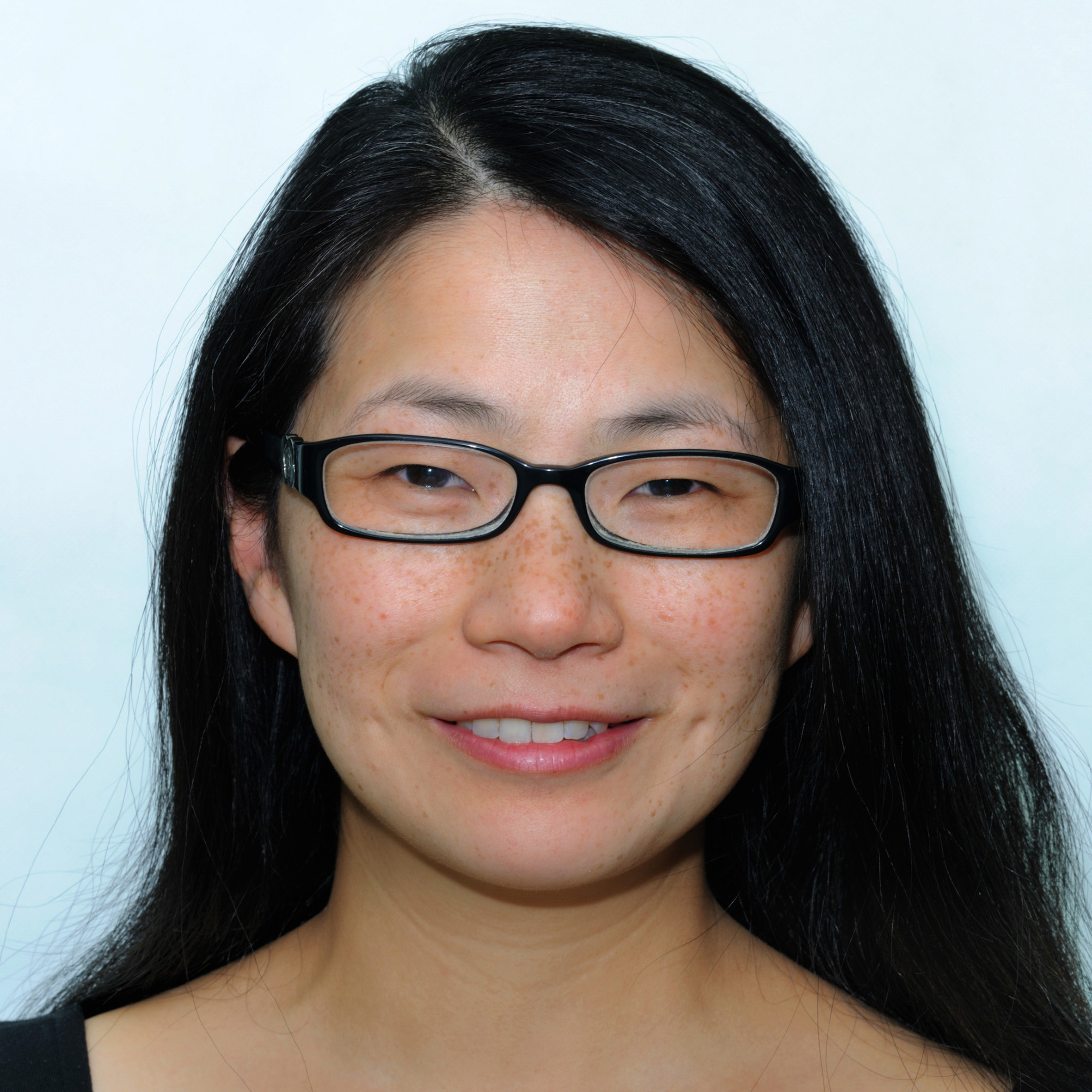 Aimee Butler is an Australian Registered Nurse. She works at the Royal Hobart Hospital, Tasmania, Australia and has been caring for COVID patients, since this epidemic began. Due to the generosity of Tasmanians in the Arts industry, Aimee has had the opportunity to write "StarNow", chords by Matthew Ives and sing this song, in the Frank Sinatra concert 'Sinatra – Part III', at Wrest Point Casino. She has also composed "What kind of love is that?", as part of the QTas Choral Writing Scholarship programme. Aimee was born in Taiwan and raised in Australia.