Judy Kuo
What do you mean when you say "model minority"?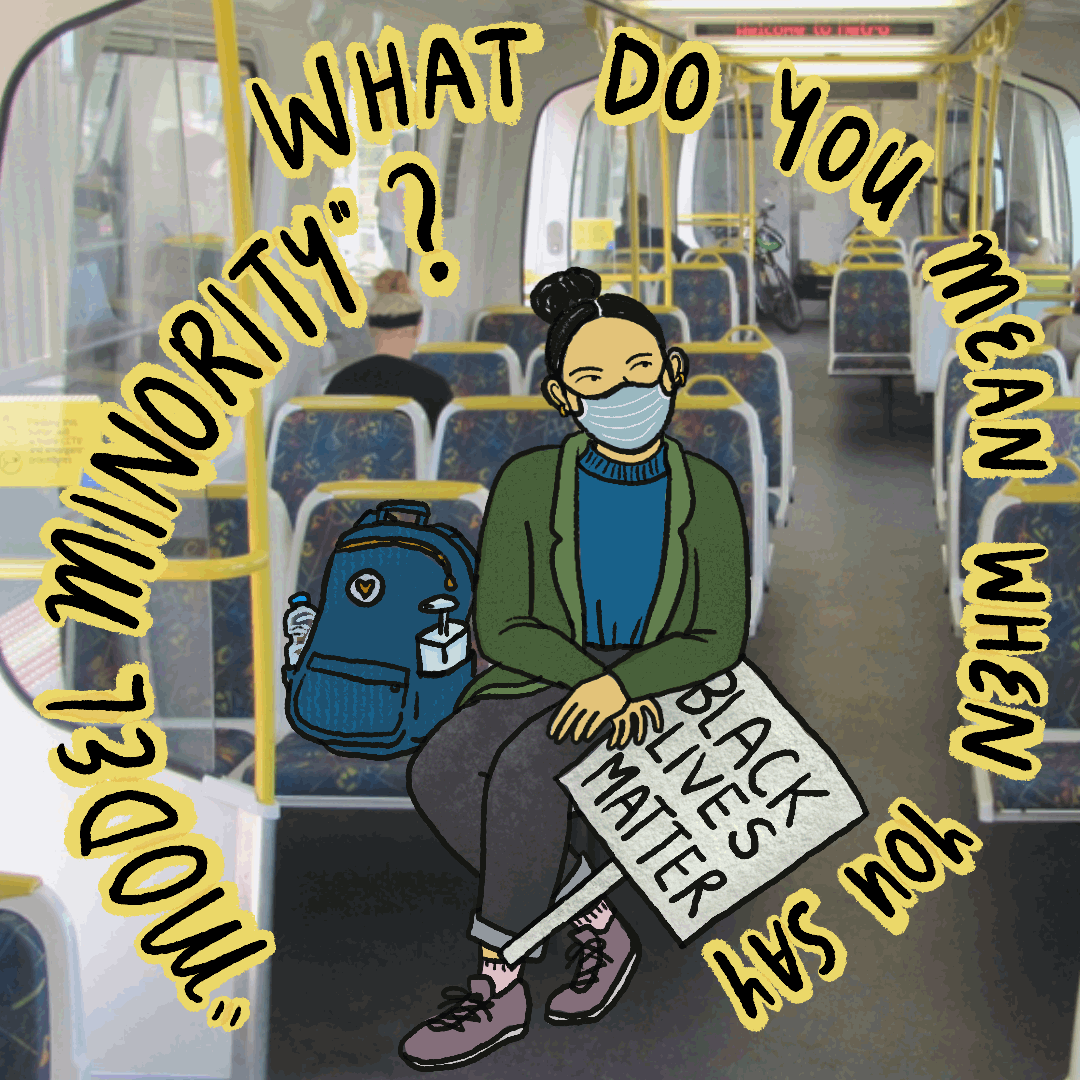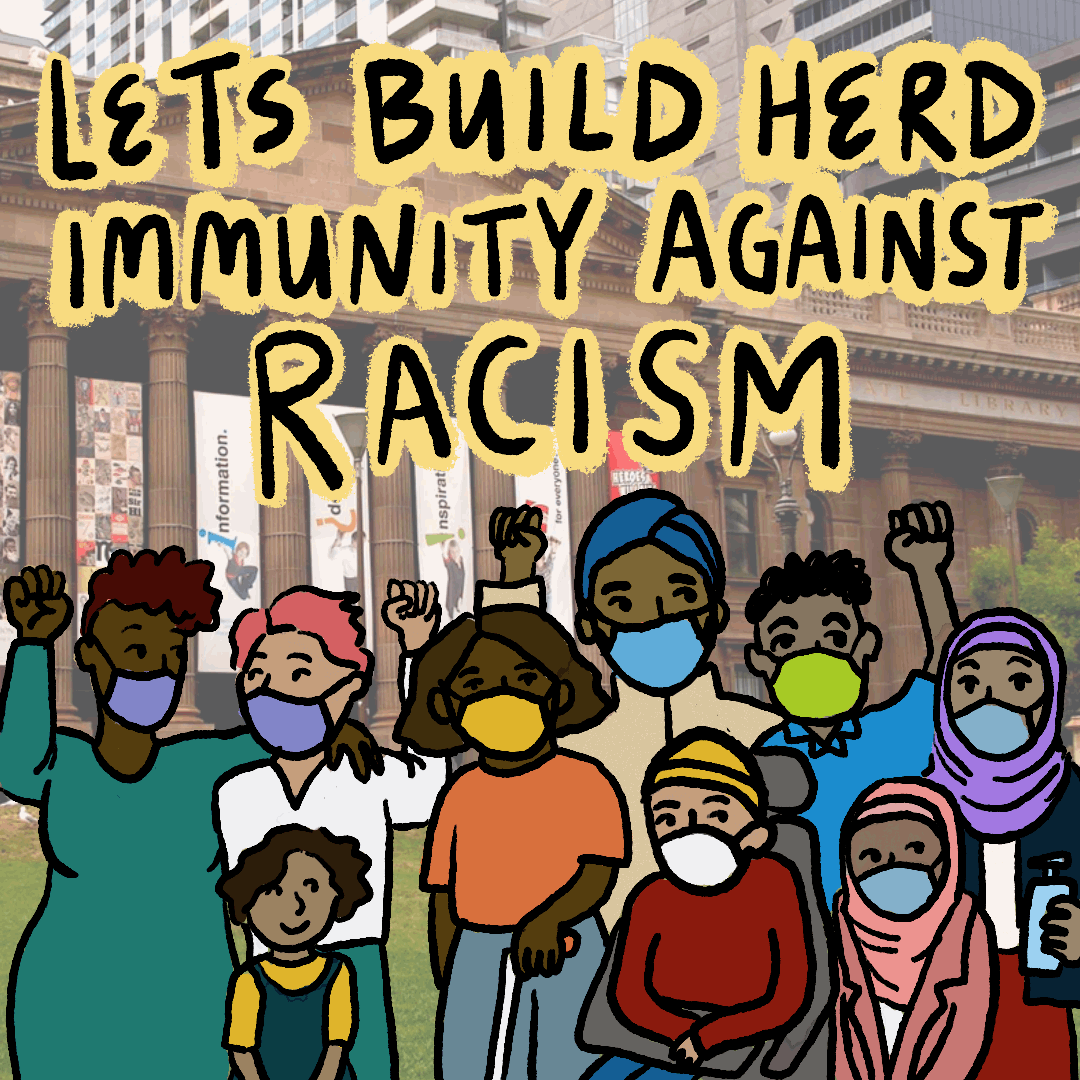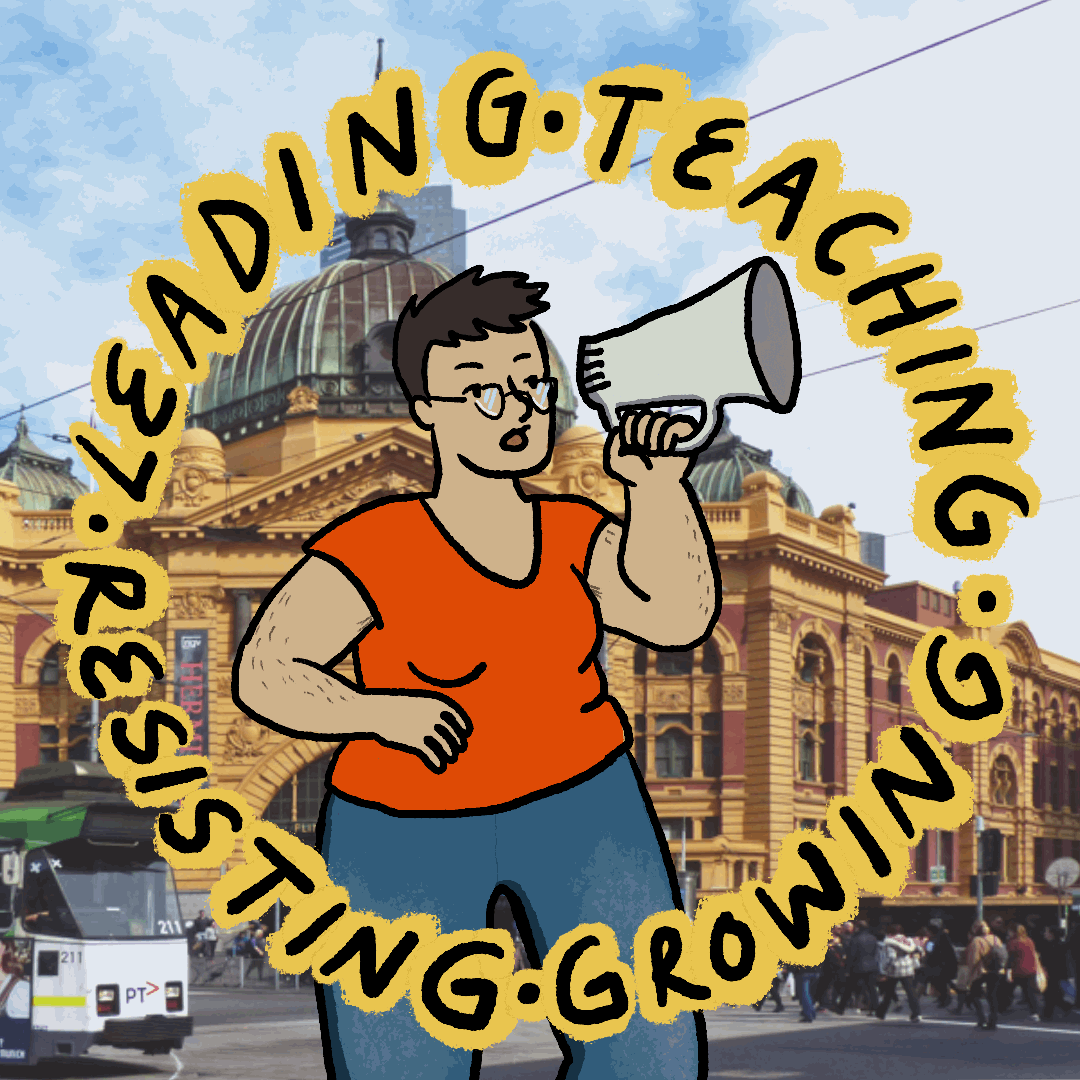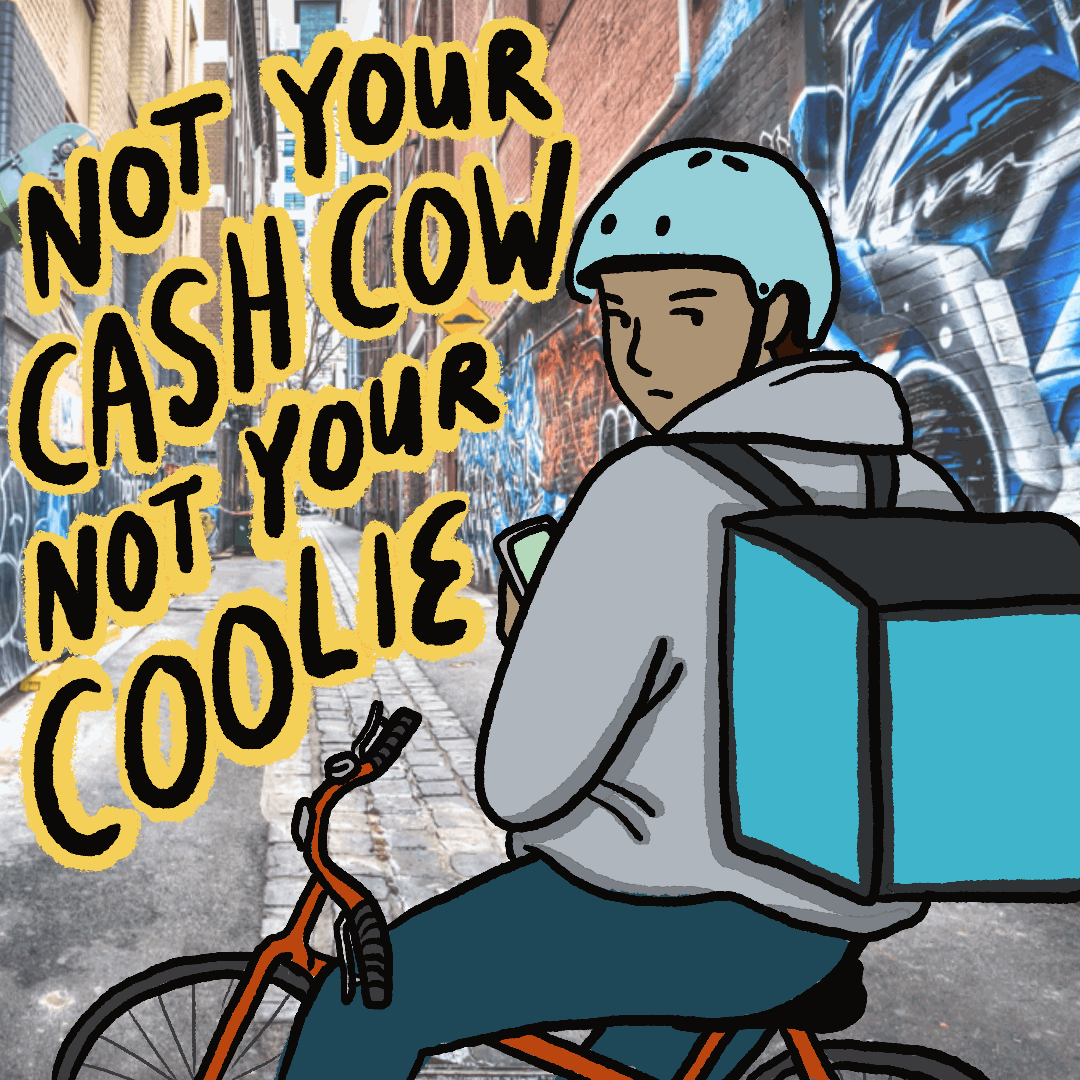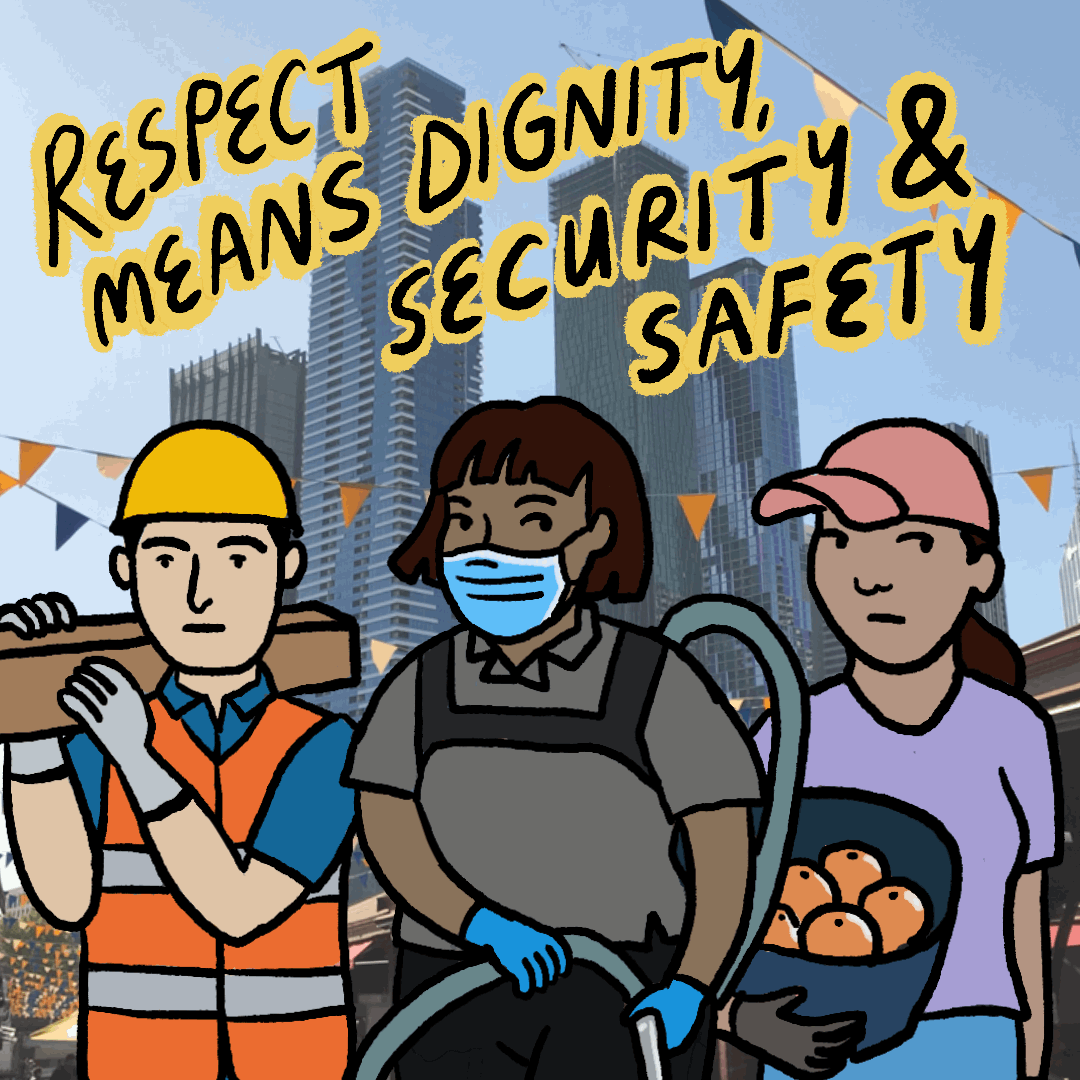 What do you mean when you say 'model minority?' is a series of GIFs that challenge the myth of Asian migrants as the "model minority" in light of the simultaneously vilifying and patronising anti-Asian racism on the rise during COVID-19. Asian communities of all backgrounds defy the obedience, convention and homogeneity implicit in the word "model". In fact, Asian communities are diverse, resist assimilation, and passionately fight injustice for and with one another. In this series, Asian people are engaged in leadership, solidarity, and protest, in resistance of that racist stereotype. As a unionist I also wanted to celebrate the importance of work as a ground of community and where the staunchest migrant workers resist racist exploitation every day. In this series, the diversity of Asian bodies also resists the idea of homogeneity, celebrating queer Asian people, disabled Asian people, elderly Asian people, and Asian people of different ages, religions, and colours. The crux of this work is that Asian people not only deserve to take up space, but that they already do so vividly and vibrantly. Yet, as the juxtaposition between the bold digital illustration and photographic backdrops of iconic places in Naarm suggests, this belonging is troubled by racism and colonialism that remains dissociative and alienating.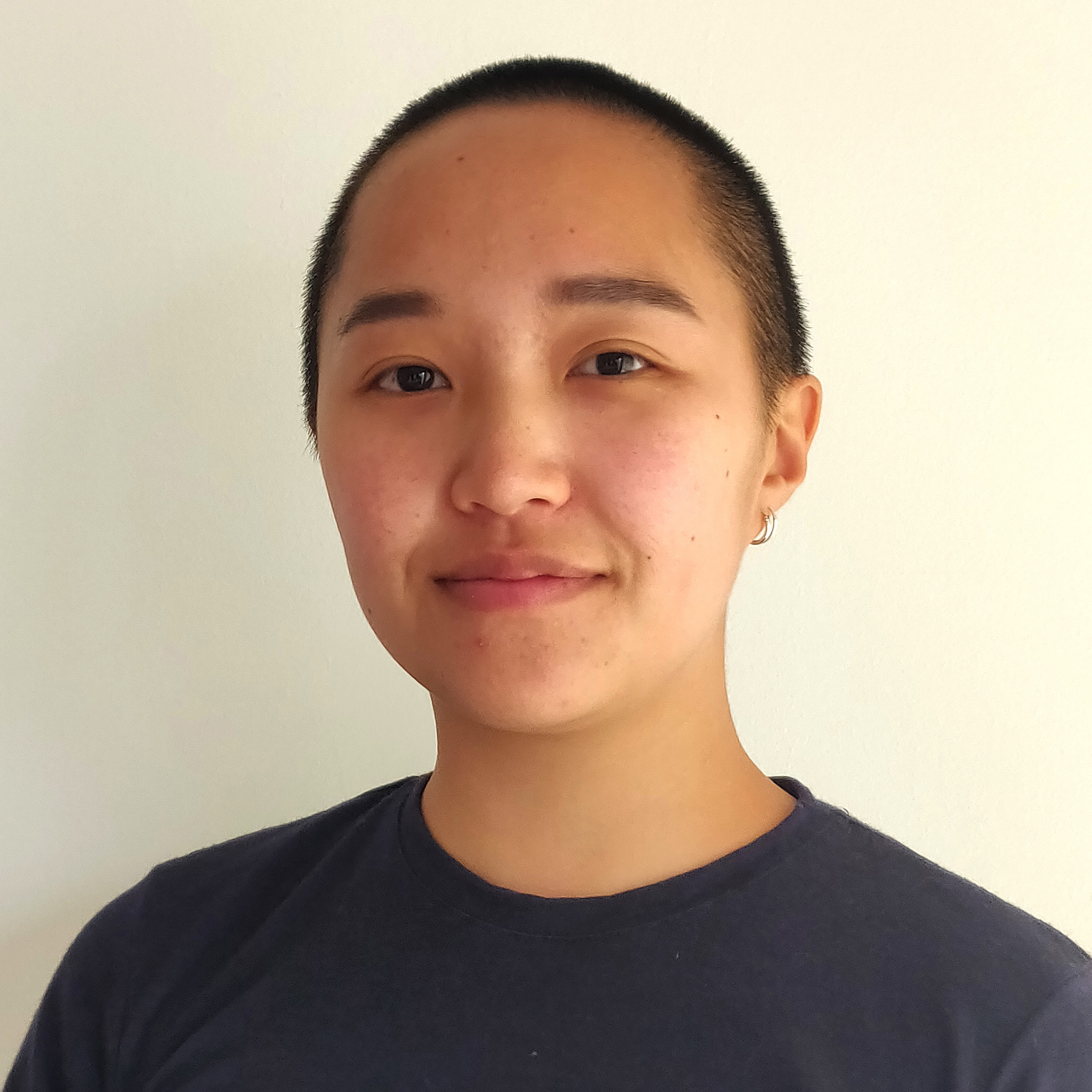 Judy Kuo is a unionist and self-taught visual artist activist living and working on Wurundjeri land. She has a long-held interest in the intersection of politics and art, having written her Honours thesis on the topic at the Australian National University's School of Sociology, and now developing a politically energised personal practice of art. Judy currently works as Research Organiser at the Victorian Trades Hall Council and is passionate about working class solidarity across anti-racism and social justice. As a child of multiple generations of refugees, she is also an activist for refugee rights and uses visual art as part of her contribution to this movement.