Jingwen (Jina) He Verbal Tinnitus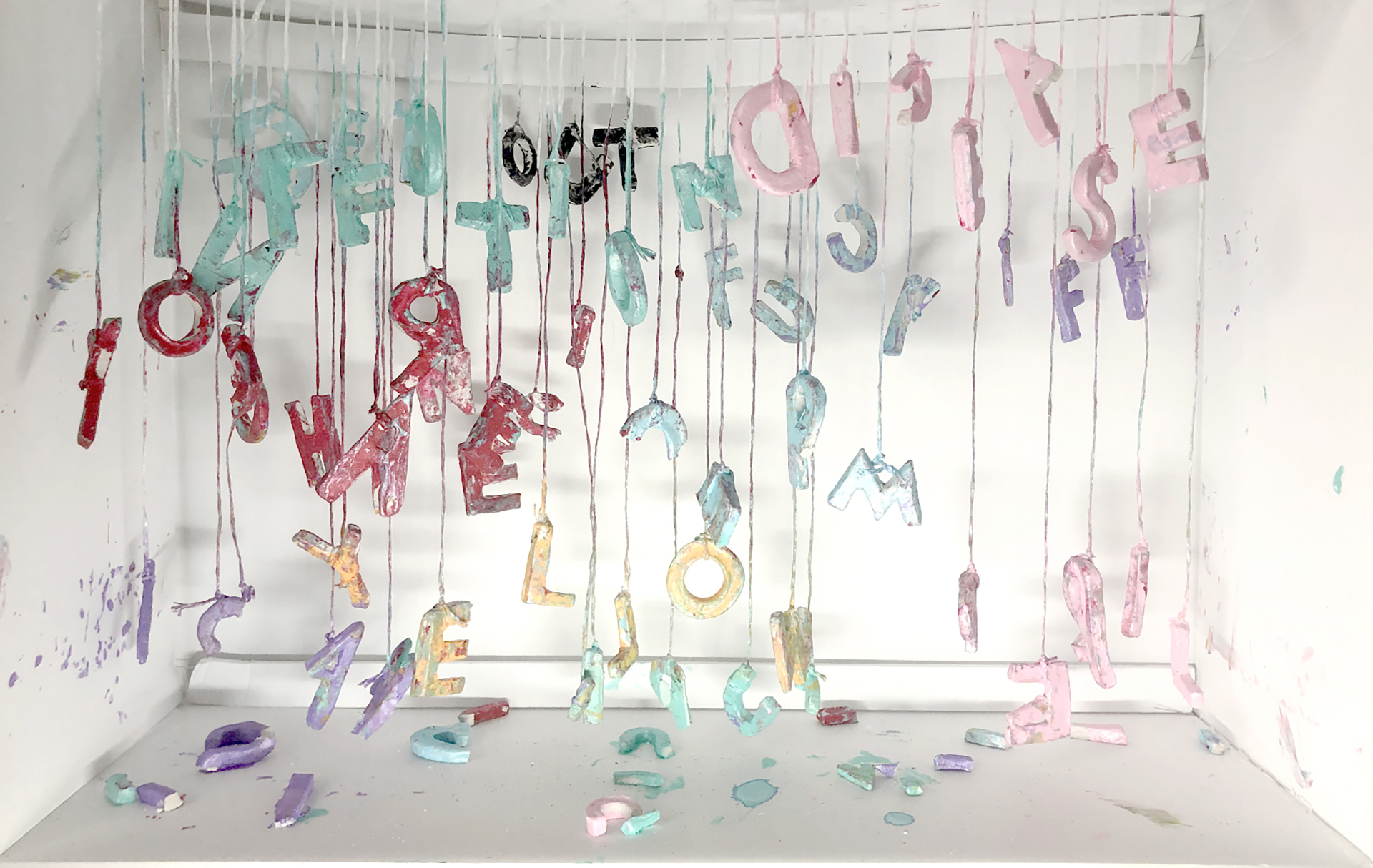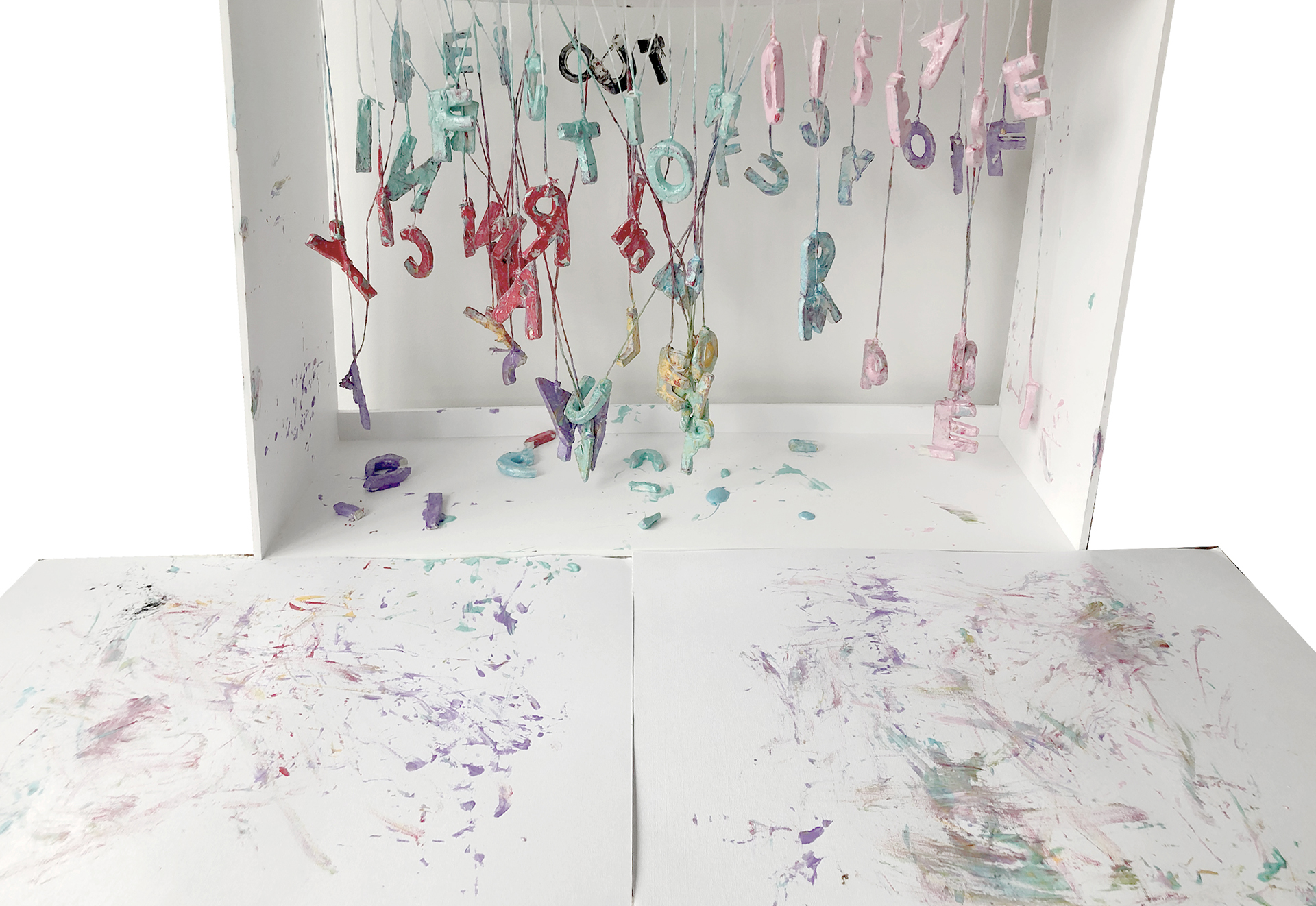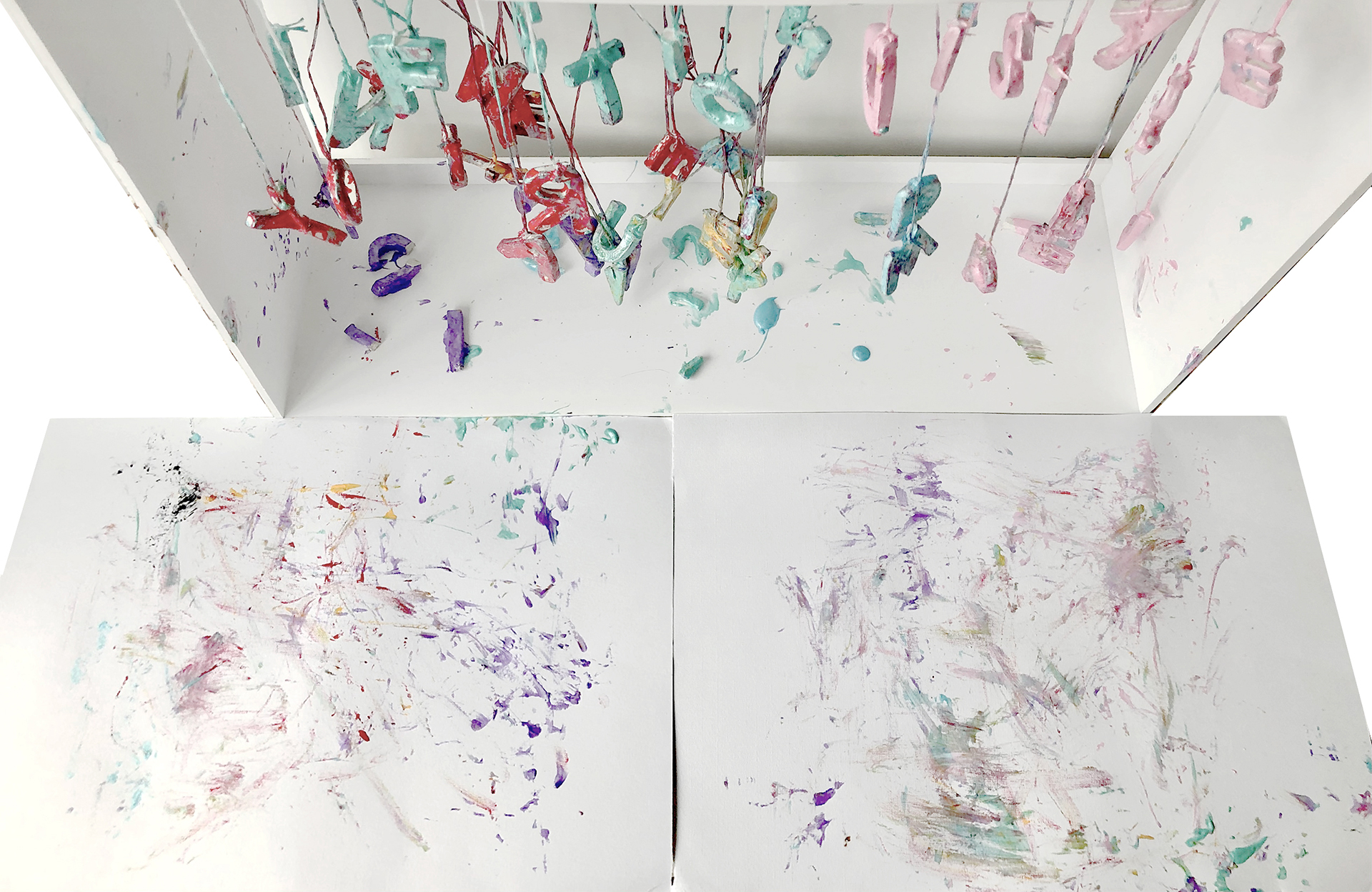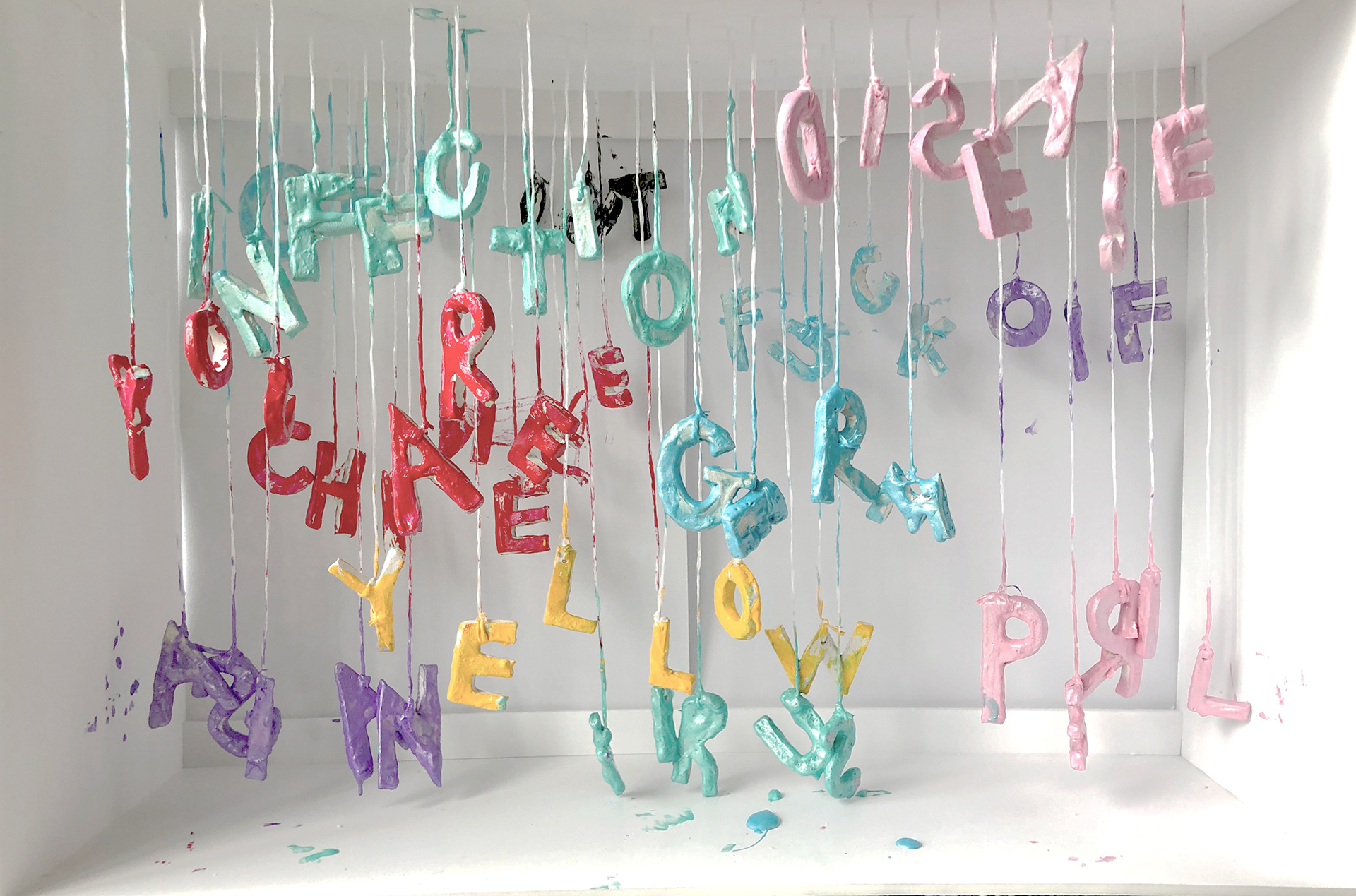 Please stop that noise. Stop that pain created by the verbal abuse channeling through the ears with harmful intentions. That sound gets louder and louder together with the impacts of the global pandemic. The virus does not discriminate against people but why should people do so to each other? Those unnecessary words are like invisible weapons stabbing through one's minds and hurting one's soul without a trace. The noise when one suffers from tinnitus isn't heard from the external but instead by the internal – a side effect of exposure to hostile environments and incidents, one that cannot be heard by anyone else.
The work is not to disregard the importance of freedom of speech but rather to raise the awareness of verbal abuse and its impact on mental health. It is to express the power of words by creating and sculpting unpleasant words/letters and visualize their impacts. When these destructive letters come together, they create disruptive noises in the ears. They also cast marks onto the plain paper like how they could do to an innocent person.
Materials: clay, polystyrene twine, vanish, acrylic paint, foam boards, paper
Music credit: Melodic Minor by 明洋
About the Creative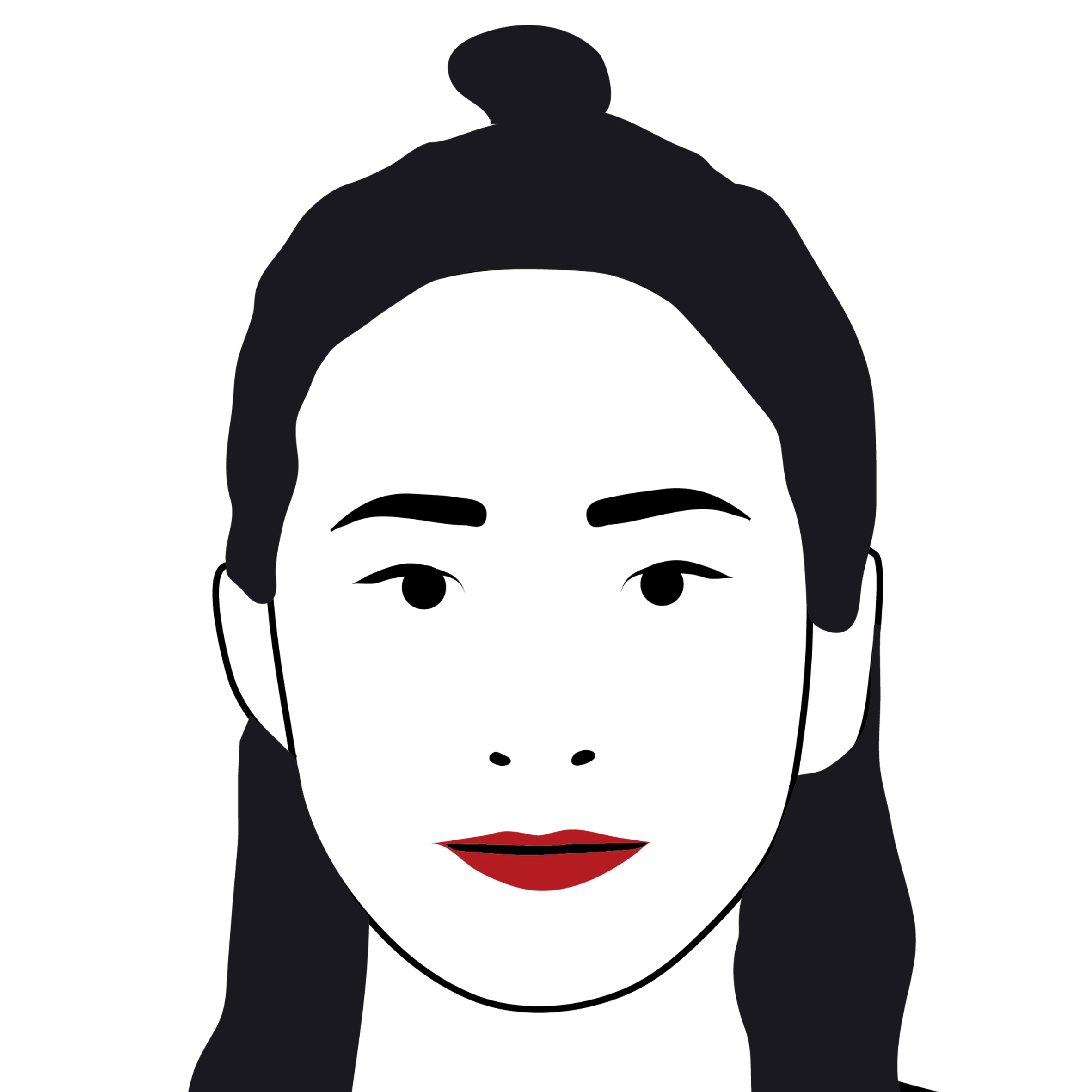 Jingwen (Jina) He is a Melbourne-based creative with an art, design and architecture background. She started with an architectural installation built on-site and published in a local newspaper at the Bisenzio River, Italy. She was also one of the recipients of Testing Grounds Public Arts Workshop Grant and the external arts grants assessment panel member with the City of Melbourne. In 2020, she worked collaboratively with her friend in the Archemist Podcast over a season titled "Is it what you wanted?" to bring out the voices in the creative industries. She is an active contributor to arts publications and exhibitions.