Jacqueline Pon We live here too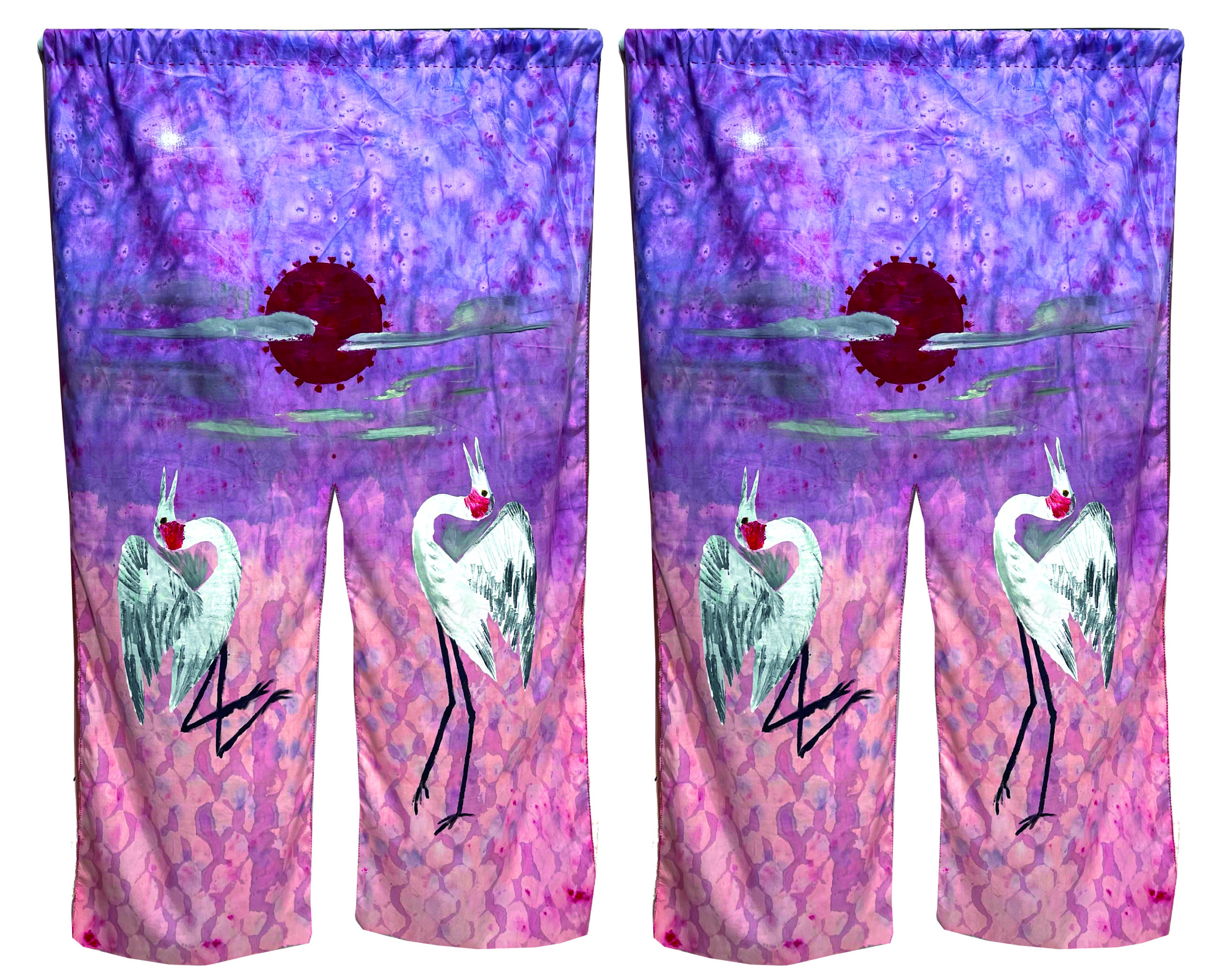 About the Work
Creating this piece has been a journey of anger, despair, resentment, acceptance and finally peace. When the first evacuation of Australian citizens stranded in Wuhan was announced to be coming to Howard Springs, there was an immediate response by certain sections of the local residents. Within an hour there was panic buying of face masks and expressions that these people were not Australian and not welcome. A Chinese face was looked upon with suspicion, an invitation for complete strangers to unload their ignorance and frustration. This artwork was created as a curtain, as curtains can be used to conceal and reveal a truth just as a window provides an insight to the world beyond. Two cranes dance in the sunset over a cyclone fence so typical of the Darwin suburbs. Are they Chinese Cranes or Australian Brolgas? It doesn't matter, we live here too.
Music video credit: Awaken – Anno Domini Beats, Dark Lotus (Sting) – MK2

About the Creative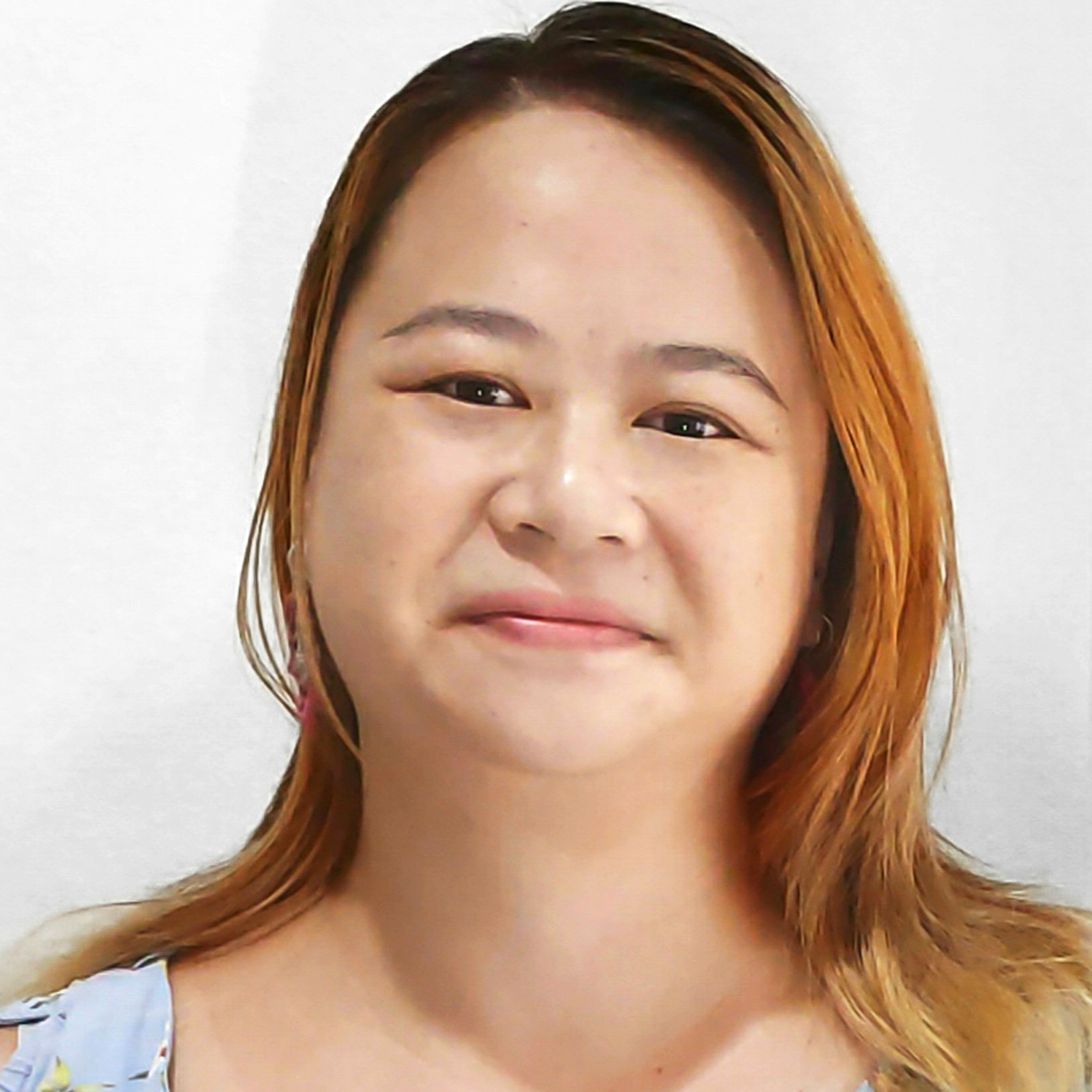 Jacqui is an Australian artist who lives and works in Darwin, NT, and is exhibiting her work for the first time. Drawing inspiration from her experiences in minerals and horticulture, she continues to explore science and nature through wearable and functional art. Her expressions of colour and textures seek to bring her closer to her Chinese roots, Australian culture and place in the grand scheme of the Universe.