Feifei Liao B.rea.th.ing_Human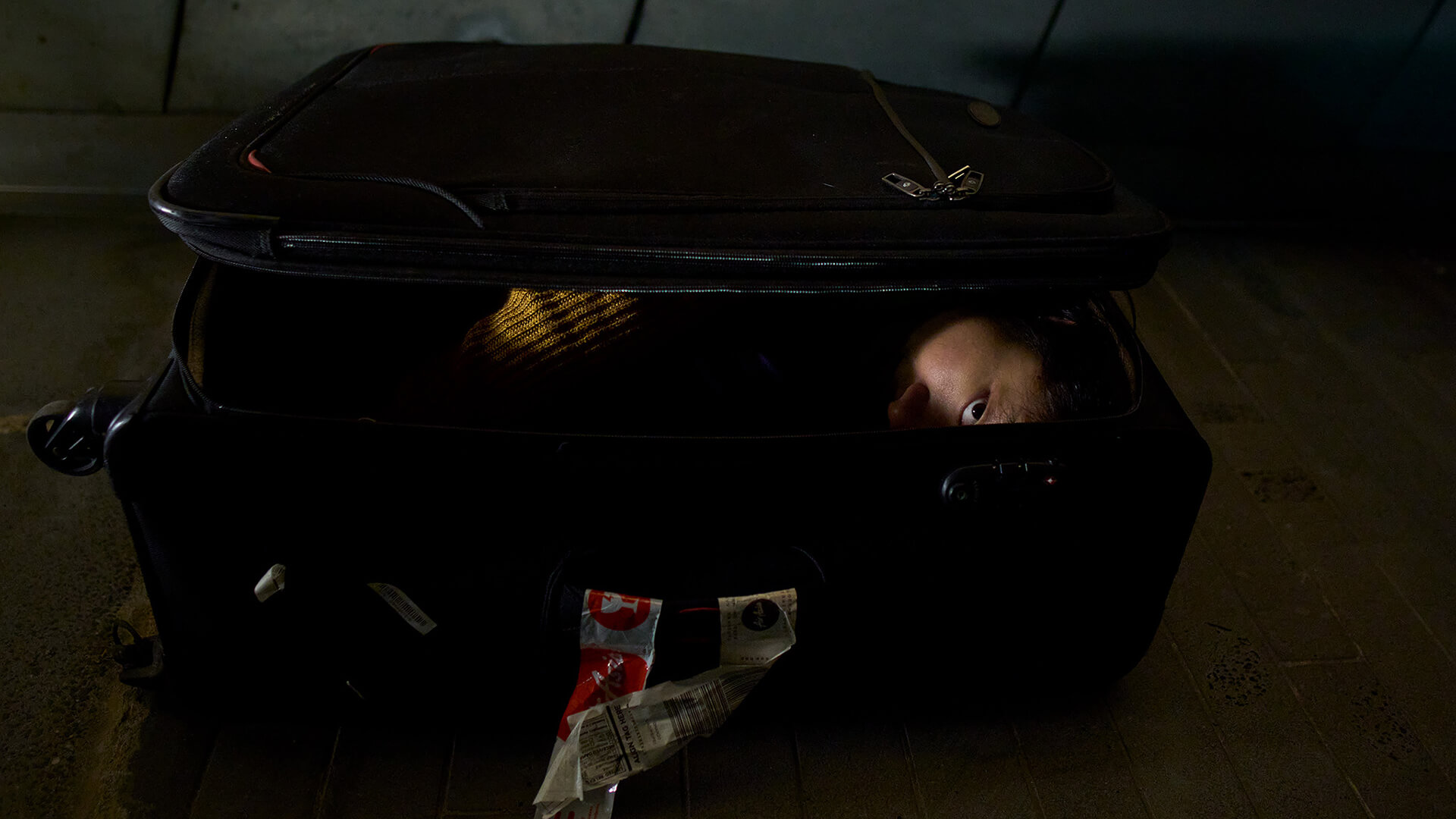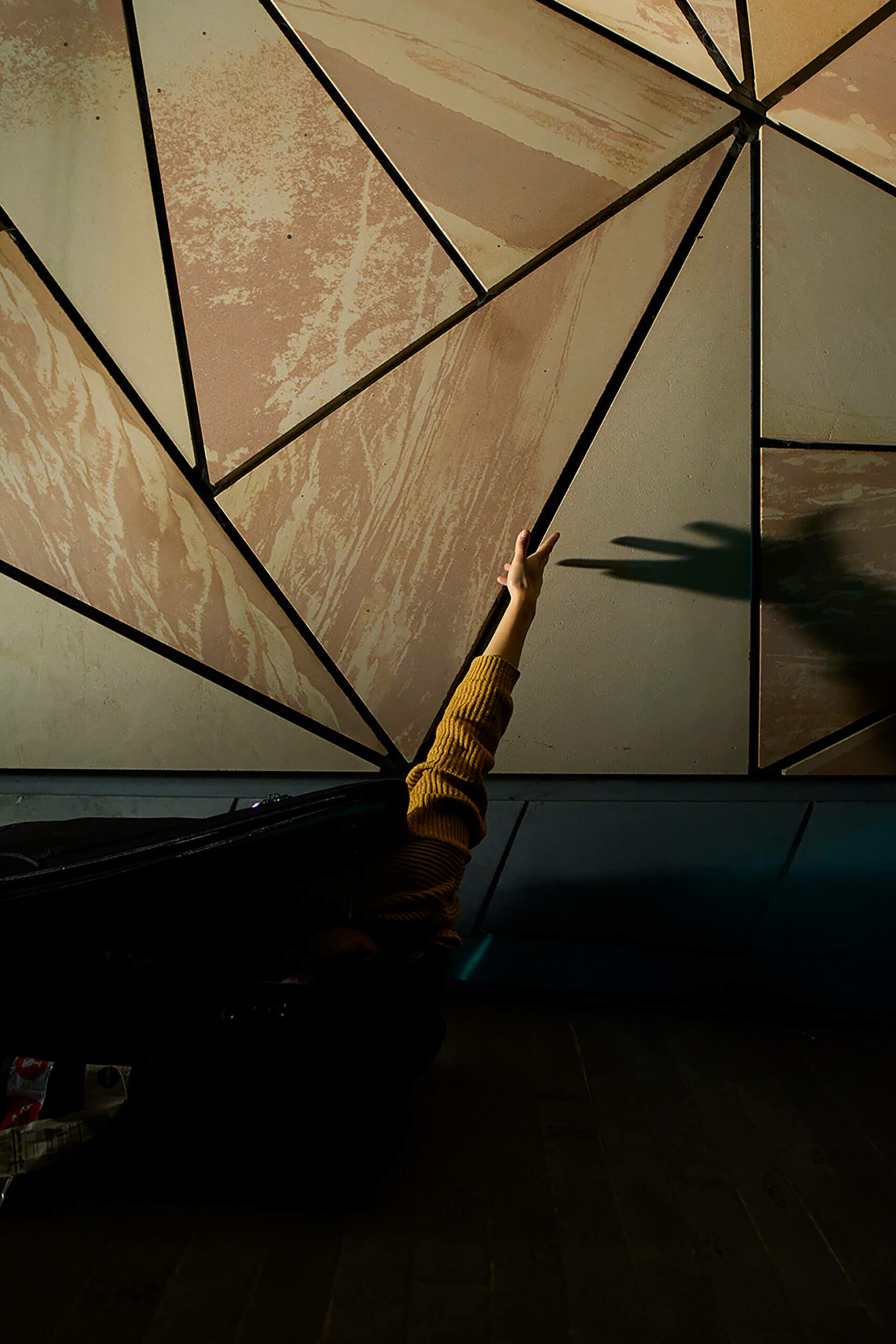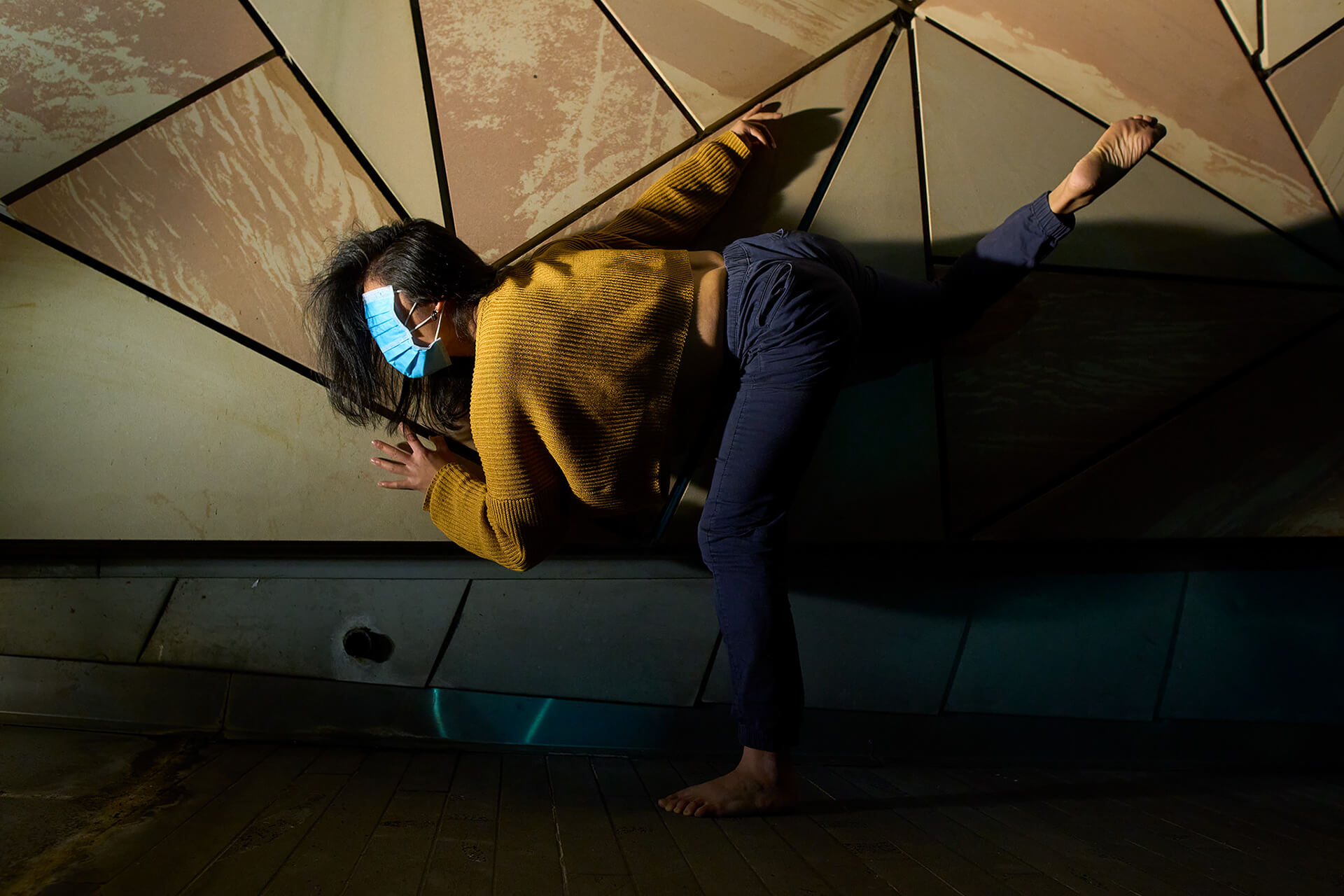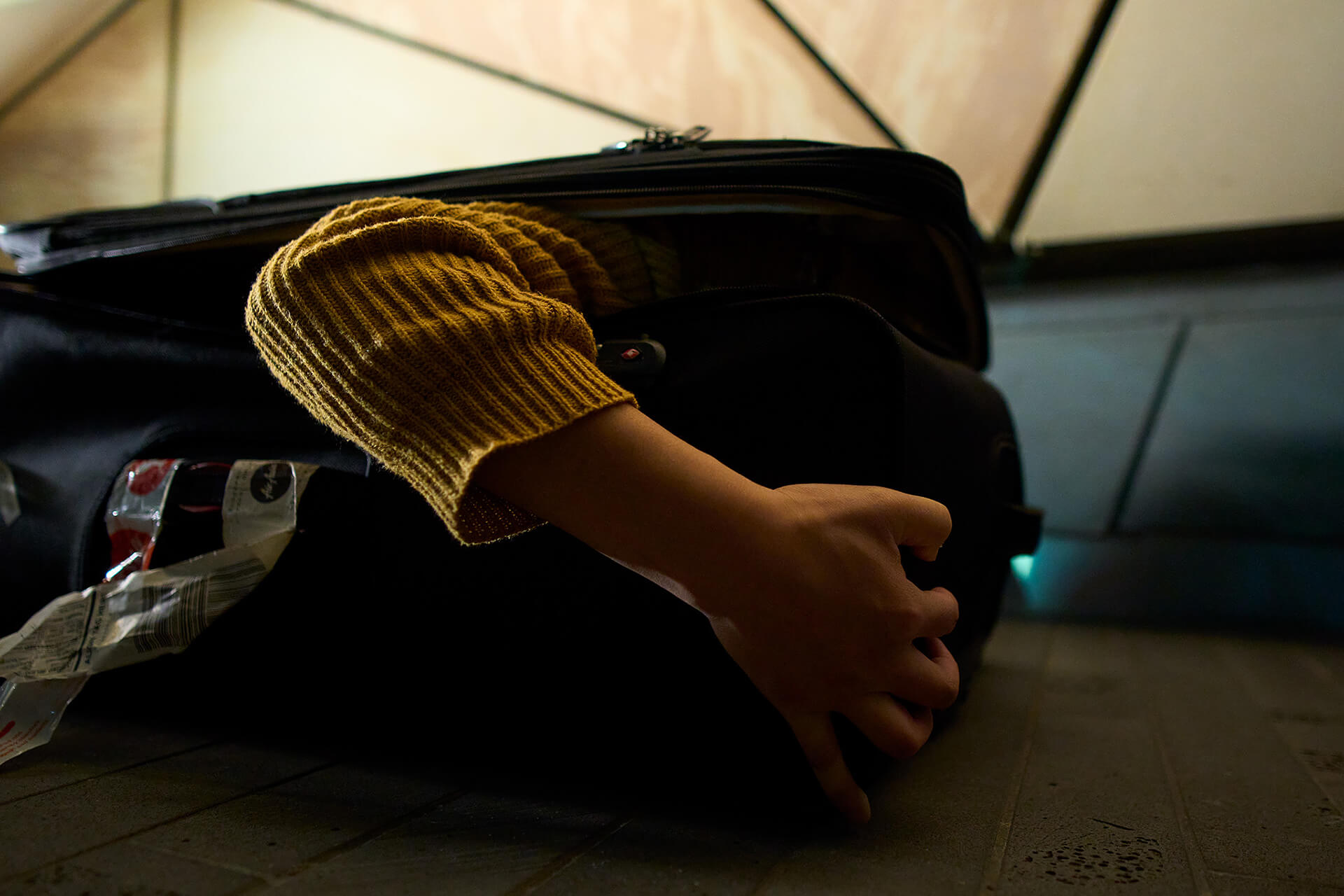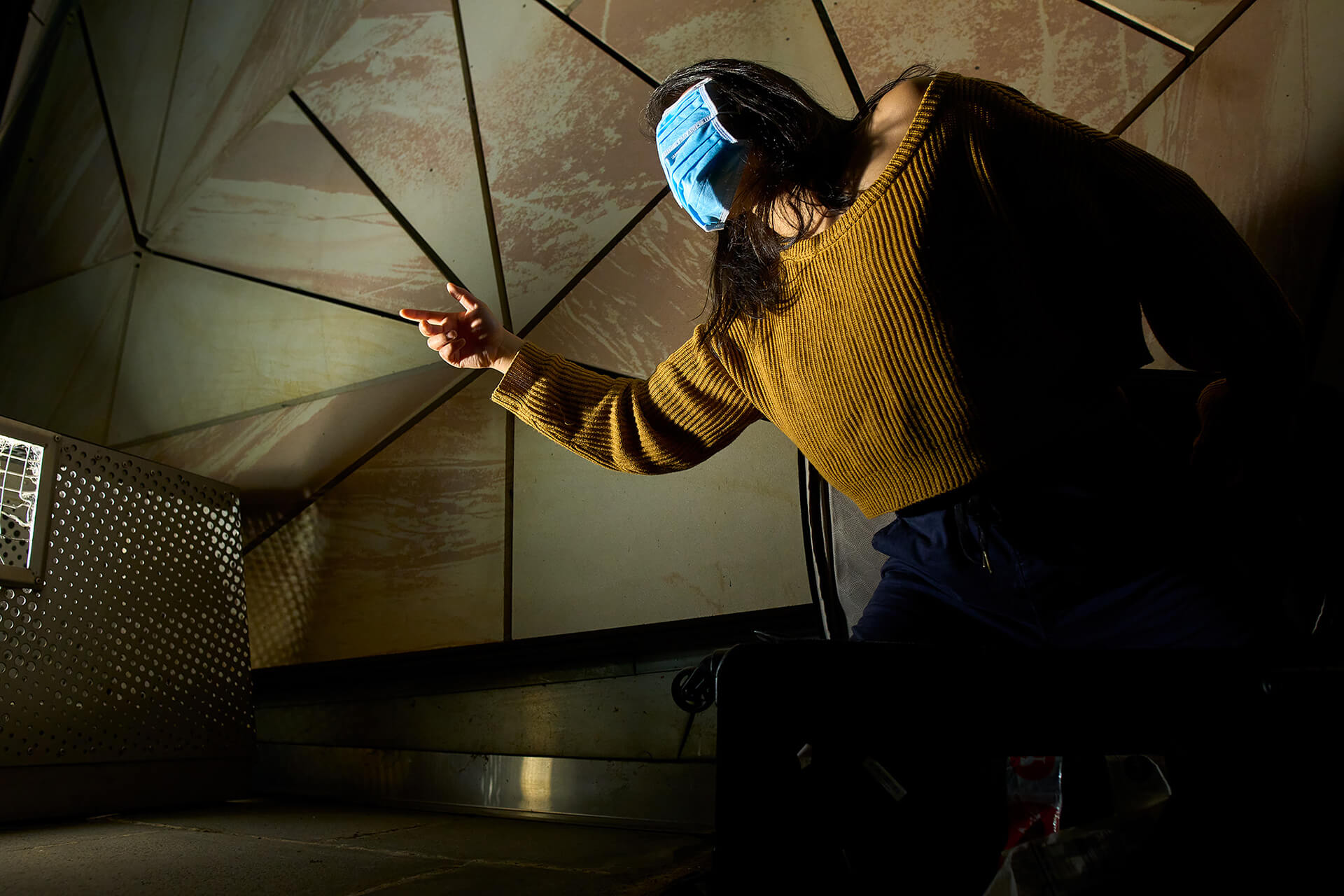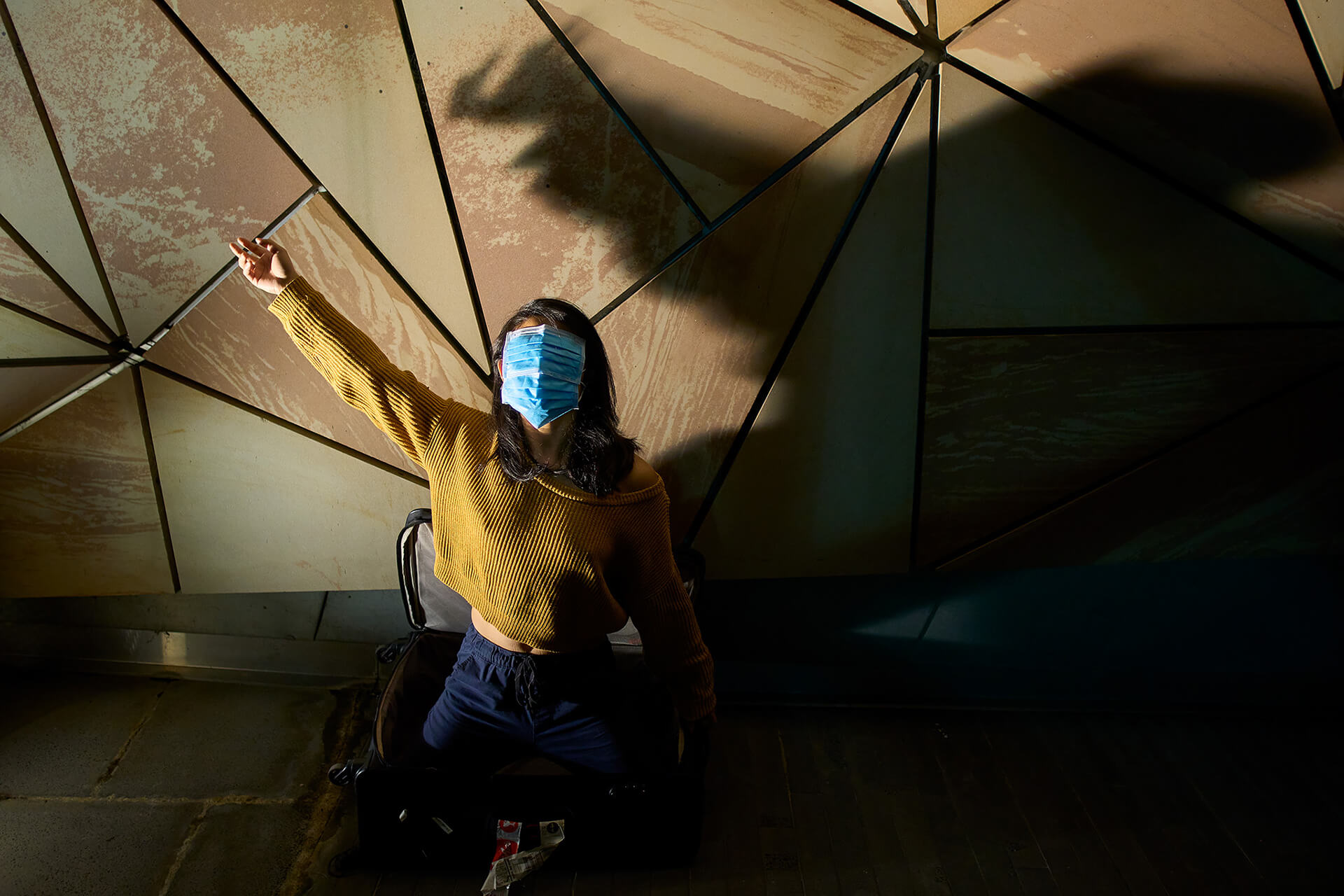 As a dance film, B.rea.th.ing_Human explores our relationship with people, its social norm and inner feelings arising from racist incidents during the pandemic. Derived from my personal experience as a Chinese person and listening to stories from my Asian friends, I chose specific objects to symbolise fragmented moments of impact experienced as a collective.
B.rea.th.ing_Human invites everyone to interpret and reflect our sense of home, acceptance, belonging and dreams. When our vision becomes obscured and our voices become silenced, what helps us settle in? The film leaves the viewers to continue imagining the narrative with empathy, to help build solidarity in our society.
Credits:
Creative Producer: Feifei Liao
Dancer: 7point3 (Feifei Liao)
Filmmaker: Tammy Yang
Cinematographer: Lynne Lin
Music: michelle's imagination (blue)
Music composer: echolily
Photographer: Andrew Coulter
About the Creative
(Photo credit: Andrew Coulter)
Feifei Liao is the co-founder and managing director of the Not-for-Profit organisation 'Story is Connection'. She is also an impact producer and dancer of Chinese heritage based in Melbourne, focused on community participation through authentic storytelling, fostering intercultural cohesion. Her productions have been designed to assist disadvantaged people in an exploration of their creative potential. Grounded in Butoh and trance practice, her dance invites audiences to experience the narratives together and individuals can discover their own stories through her evocative improvisations. She is committed to utilising body-movement and visual meditation to support people's mental health informed by her own lived-experience.