Desmond Mah
Now M Carries That Stone Too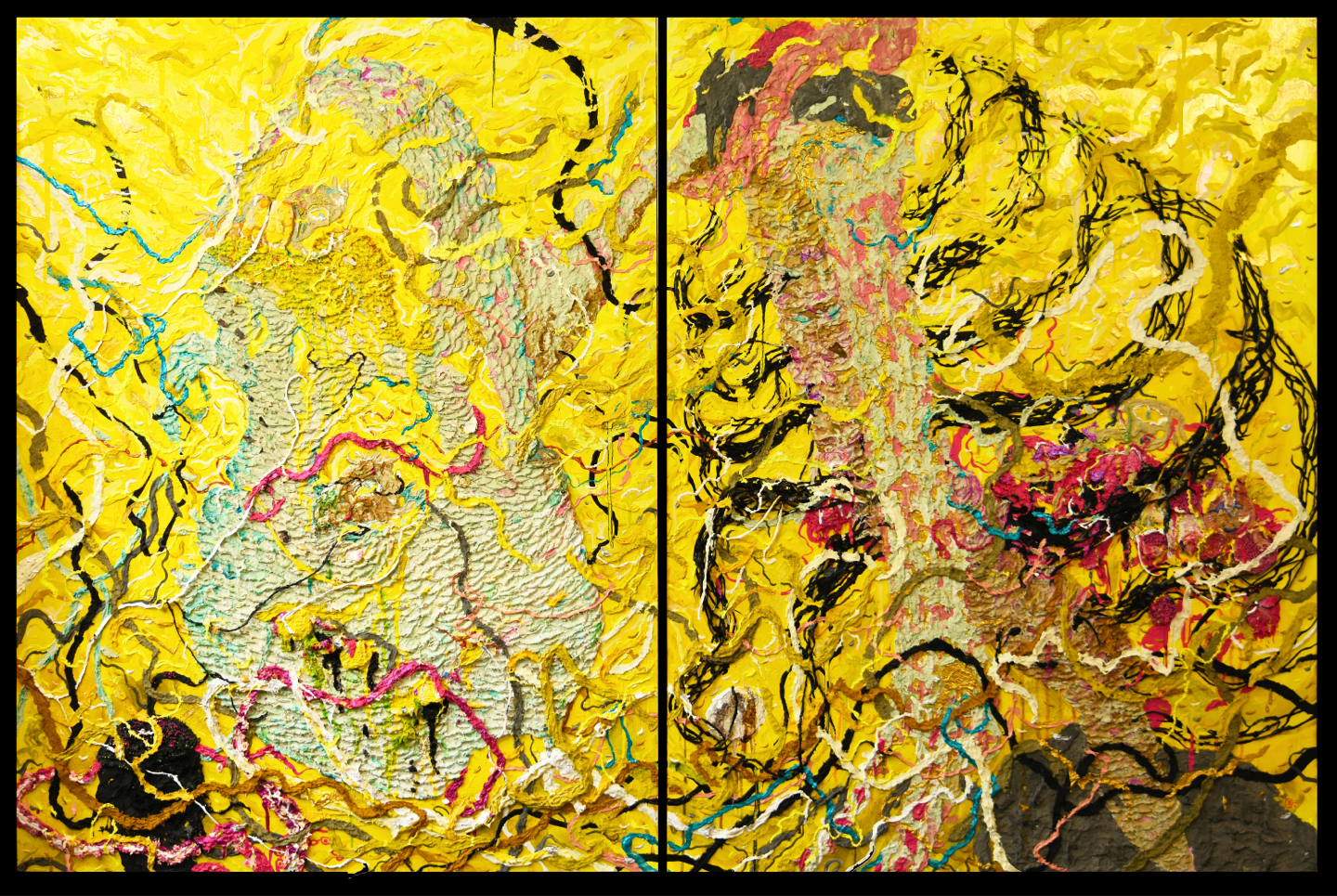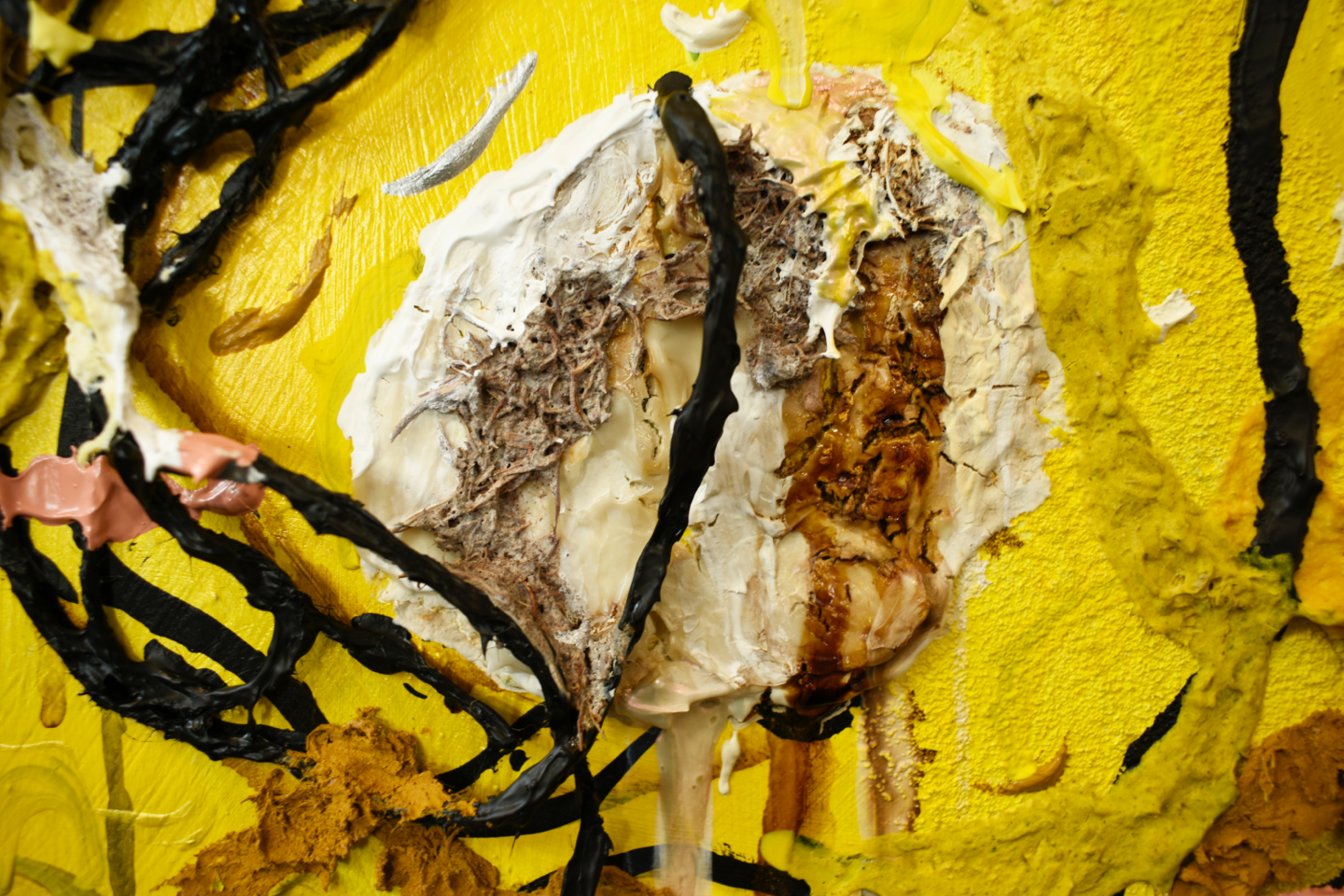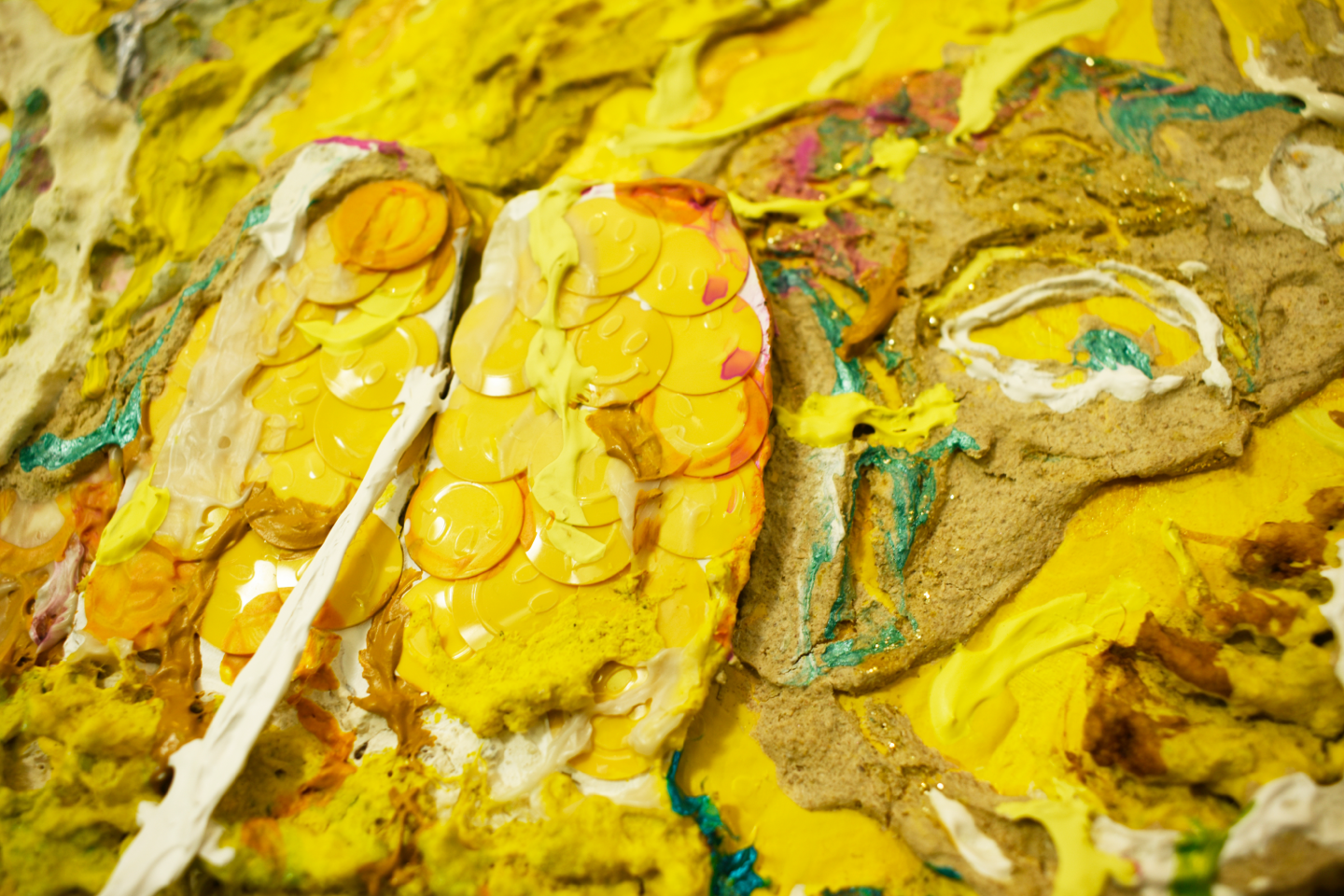 The escalating political tensions between China and the West and former President Donald Trump's politicisation of COVID-19 as 'the Chinese virus' perpetuates the imperialist idea of Asia as 'strange' and 'defective' fuelling anxieties across communities globally. A recent COVID-19 Racism Incident Report Survey revealed that Asian-Australians (female majority) are being discriminated based loosely on issues such as eating habits and appearances. My daughter M was verbally demonised as a virus-carrying pet-eater by a peer during a two-minute-long encounter.
Now M Carries That Stone Too explores this pervasive projection of fear by opposing cultural ideas. M the monster emits aromas—smells gathered from her home and the natural Australian environment—breathing mechanically for two minutes at every forty-five minutes. The breathing process, humanise and unsettle the monster. The familiar smells, once culturally and geographically unique, reference the presence and integration of Asian culture within multicultural Australia; question the cultural biases against Asian hyphen identities in this COVID-19 period.
Now M Carries That Stone Too (2020), Desmond Mah, oil paint, synthetic polymer, pandanus, curry powder, lychee, soya sauce, bubble tea, eucalyptus extract and stickers on board (diptych) with various mechanical components, (H) 120cm x (W) 180cm x (D) 3.5cm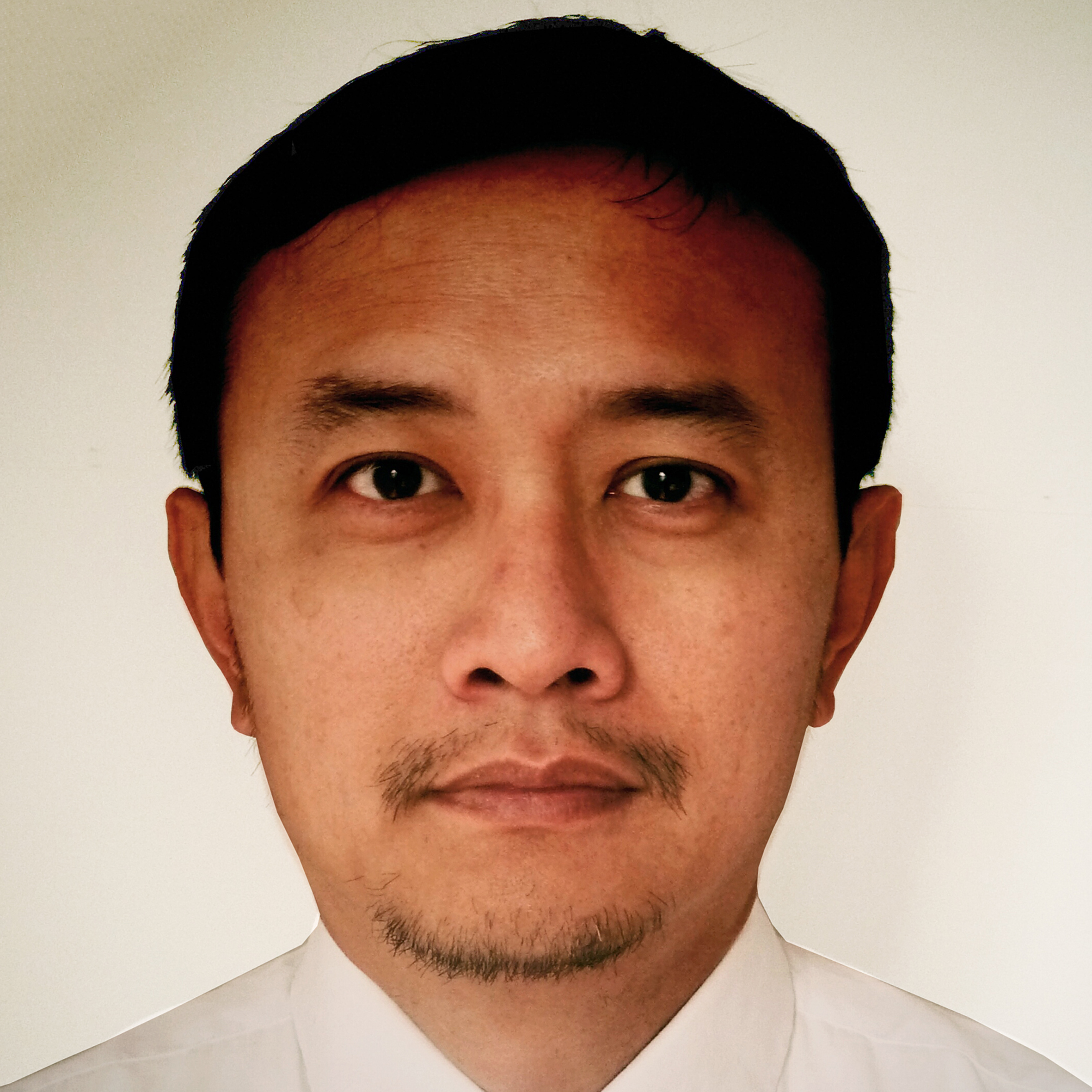 Desmond Mah (born: 1974, Singapore) is a Chinese-Australian, contemporary artist—painting as its core. He questions cultural authenticity and explores these problematic implicative insinuations. Mah graduated from Loughborough University (UK) with a BA (Hons) in Painting (1998). He commenced his professional arts practice from 2016, after years of working in other industries. Recently he has been a finalist in the Incinerator Art Award (2020) and other various prizes, while also participating in solo and group exhibitions in Perth, Sydney, and Beijing. He was also a resident of the Red Gate Residency (Beijing) and a recipient of various grants.