Derek Ho The Colours of Resilience
About the Work
2020 was a challenging year for most, especially for my Asian brothers and sisters as the virus was being politicised. We became convenient targets of racism. Instead of re-telling the trauma, I decided to focus on the positive, of how members of my community dug deep to find resilience in response to the relentless attack in their daily lives and from the media.
In the process of making this 5-part mini web series, the strength, honesty, intelligence, creativity and expression from my participants really shone through. It defies a lot of stereotypes of being Asian. That made me so proud. Stylistically, I chose to use Zoom to document my participants. I felt it is an appropriate medium because it is the choice of communication platform used by most during the pandemic.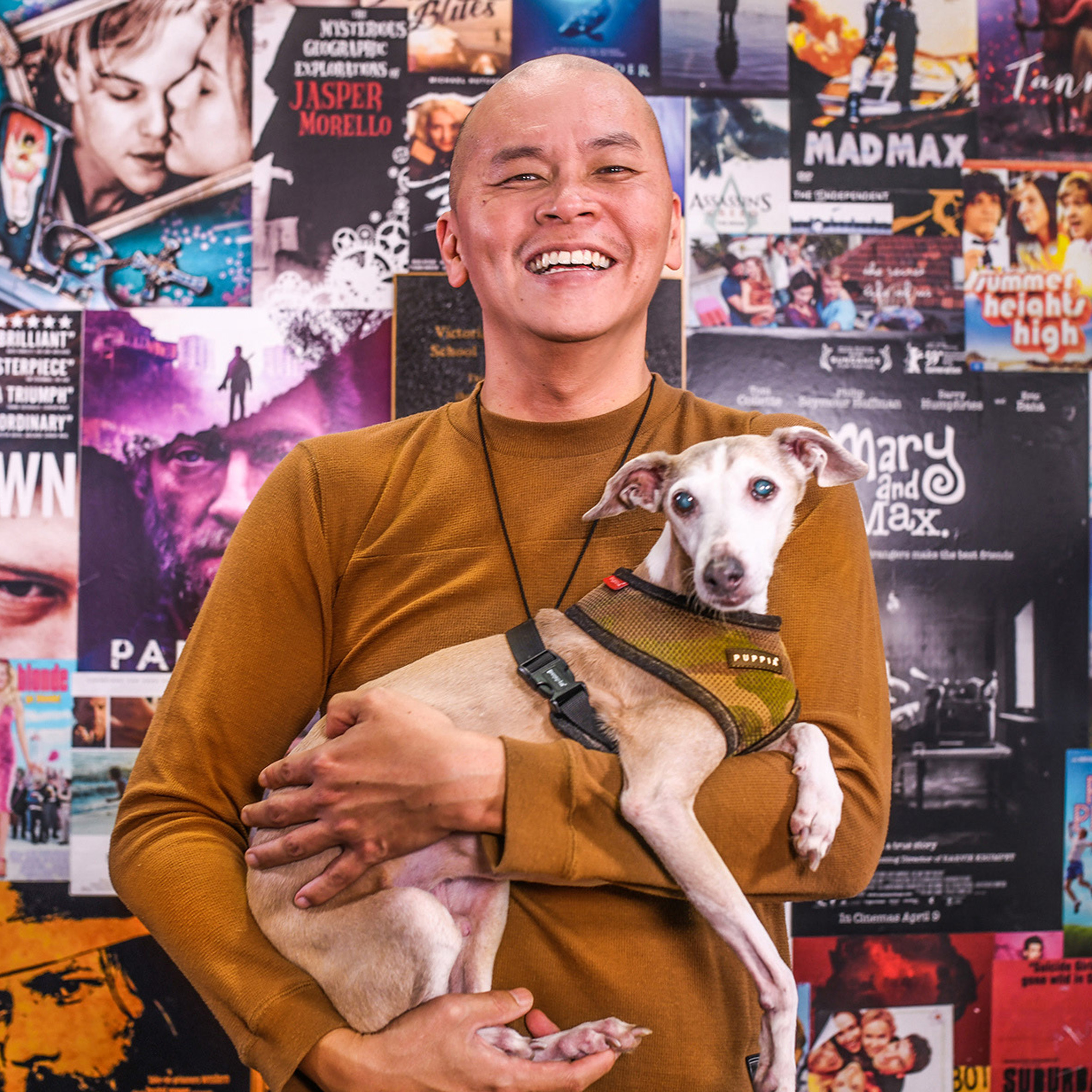 Derek is a Melbourne-based documentary director/ camera operator/ editor and has a Master degree in Documentary Filmmaking from the Victorian College of the Arts (VCA). His latest film titled A Thousand Words Unspoken, was awarded Best Production Script (Documentary) and Best Documentary at VCA Awards night. It has been further developed with the ABC and was screened on ABC Compass. It is also an official selection at the Melbourne Documentary Film Festival and had recently won Best Screenplay at the Shanghai Queer Film Festival.
A different version titled Forgiveness Day, developed with the assistance of Op-Docs, made it to the front page of New York Times and had received lots of positive feedback. Series Producer Lindsay Crouse speaks highly of Derek's work: "The film is a breathtaking combination of exactly what we're looking for: a relevant and high-stakes story, intimately told, with a creative stylistic approach. It was a perfect short documentary to present to our global audience
View Next Artist