Amy Zhang & Maggz 气 (qi)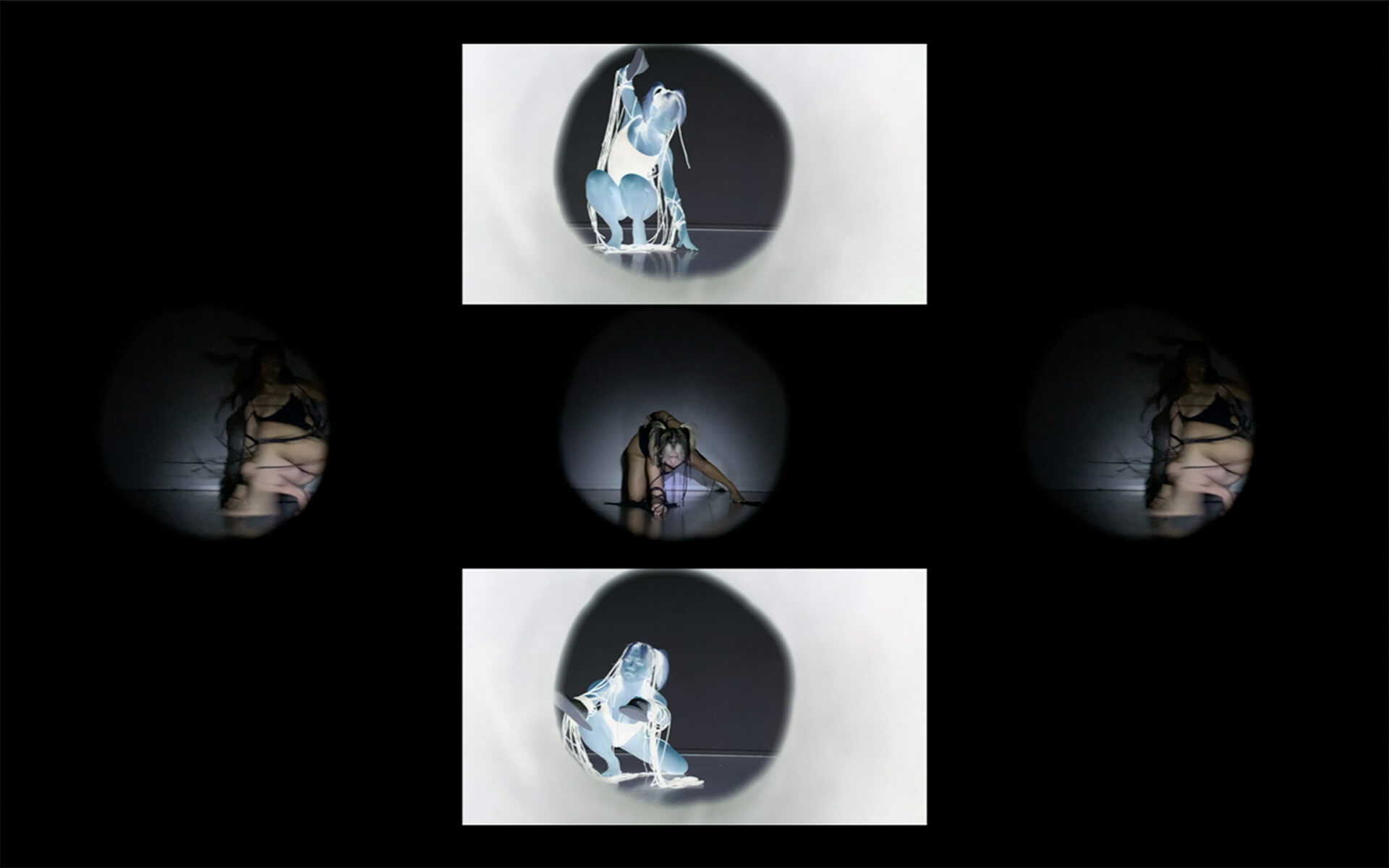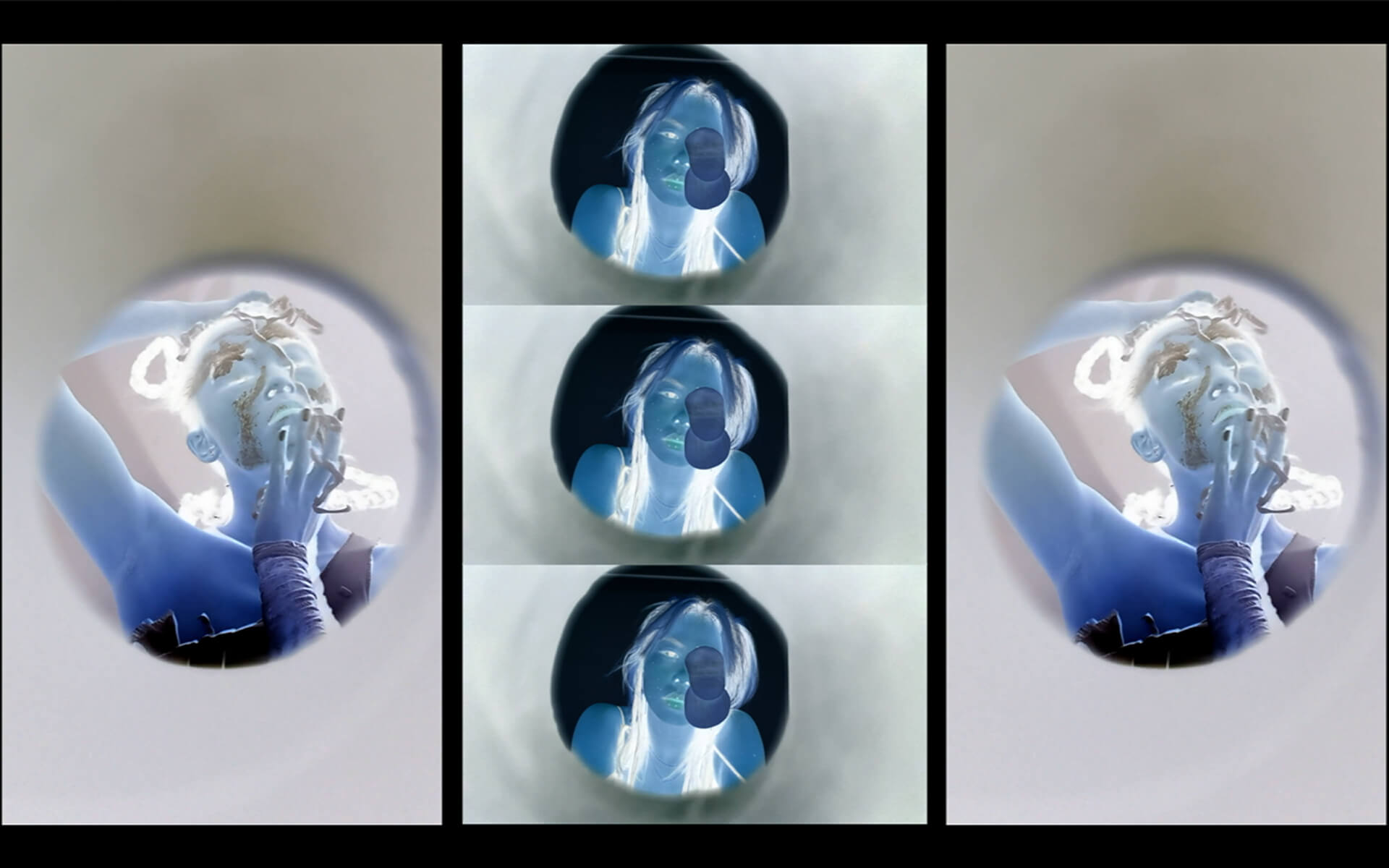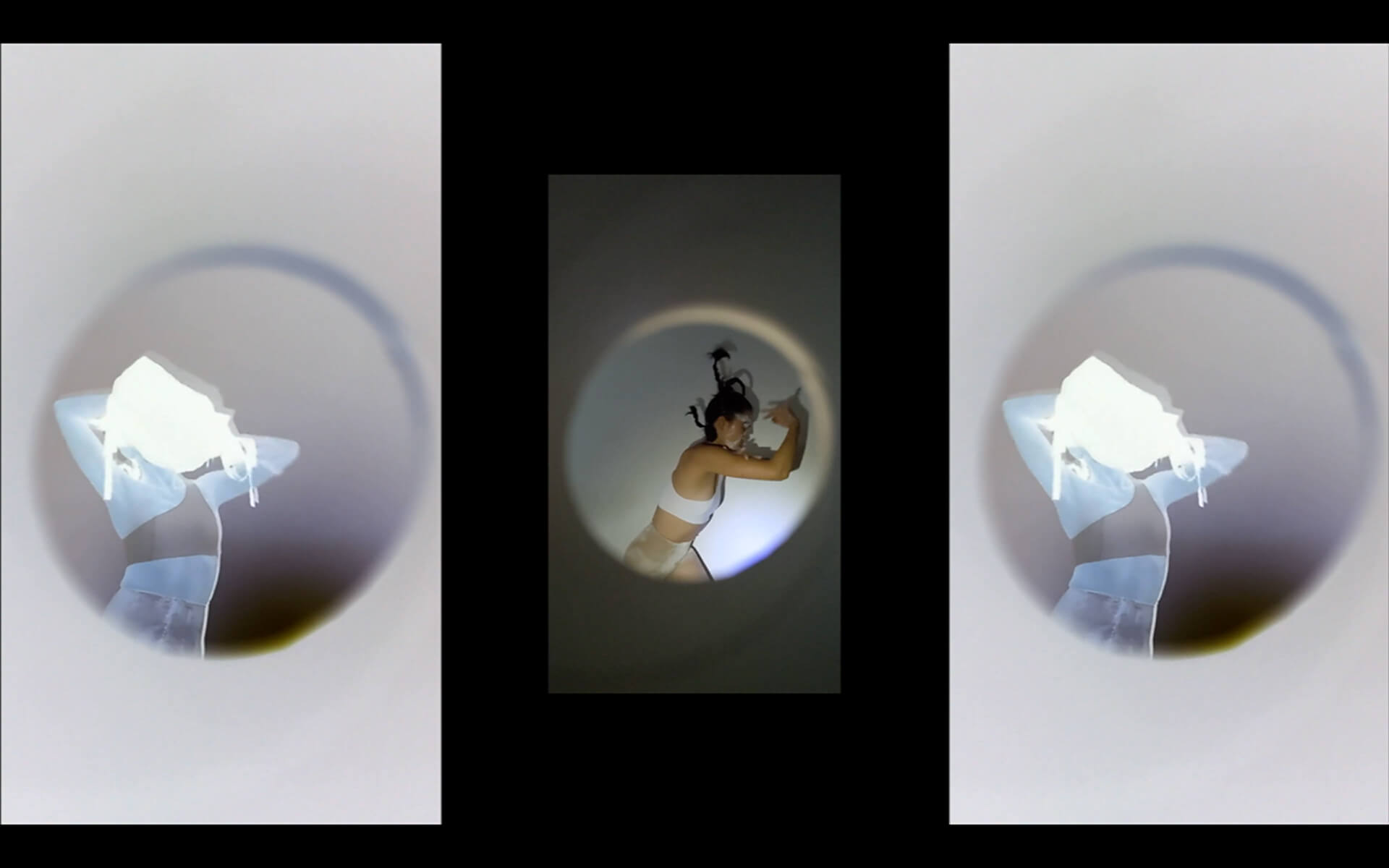 About the Work
气 (qi) is a movement-based multimedia video collaboration between Chinese-Australian movement artists Amy Zhang and MaggZ that explores feminine Chinese energy through the concept of 气 (qi), by embodying the physical relationship between their bodies and culturally significant objects. 气 is believed to be a vital life force that makes up and binds together all things in the universe. By embodying the 气 from objects and understanding how they are individual beings (without hierarchy), we aimed to find understanding on how we too can re-humanise ourselves and our community during a time where Chinese people are experiencing growing hostility, violence and dehumanisation.
About the Creative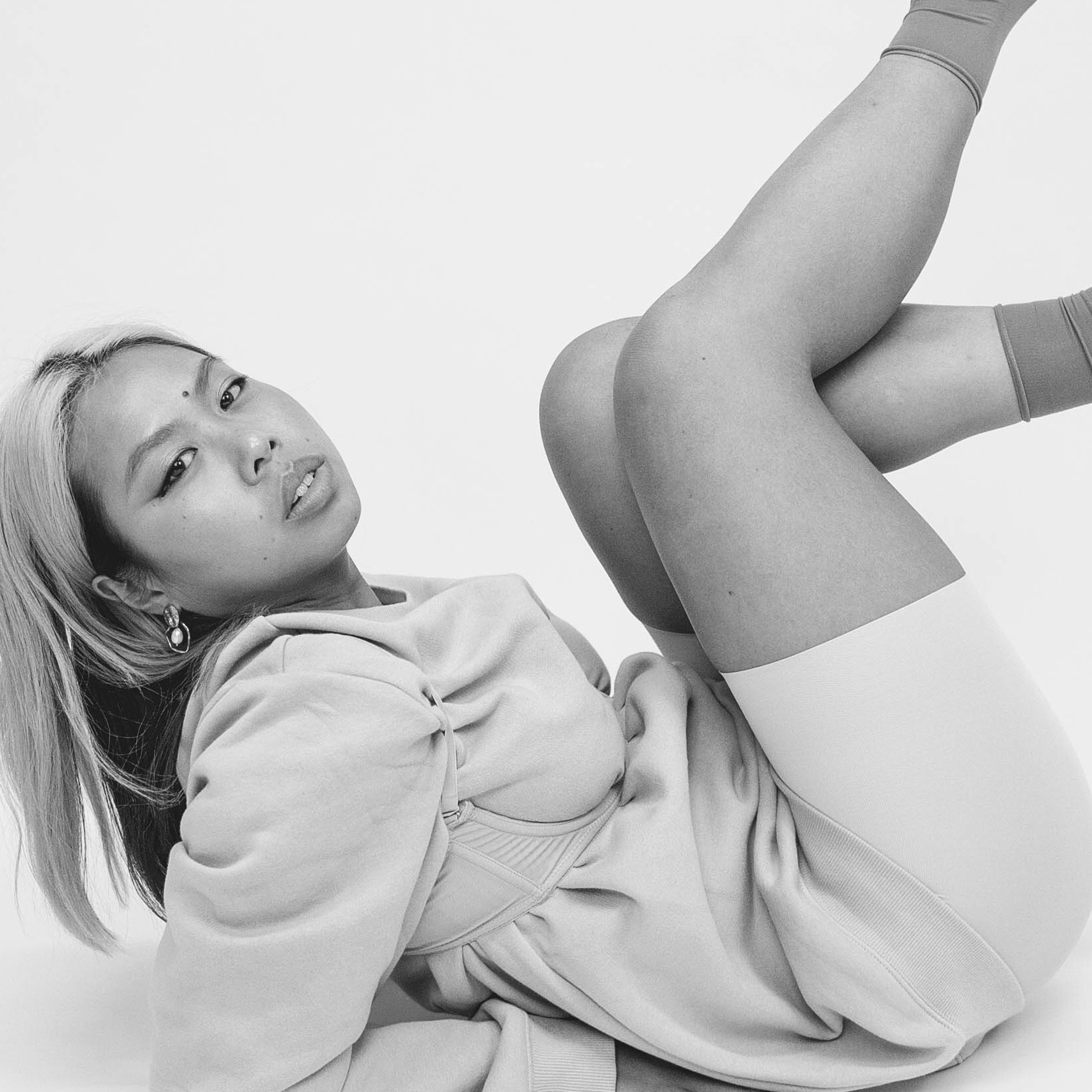 Amy is a movement artist that specialises in performance and movement direction. Using dance as her storytelling vehicle, she combines her unique eye for aesthetics to bring a new life to movement in all forms of media and live performance. Amy has most recently shared her work in this year's Vitalstatistix Adhocracy and Brisbane Festival.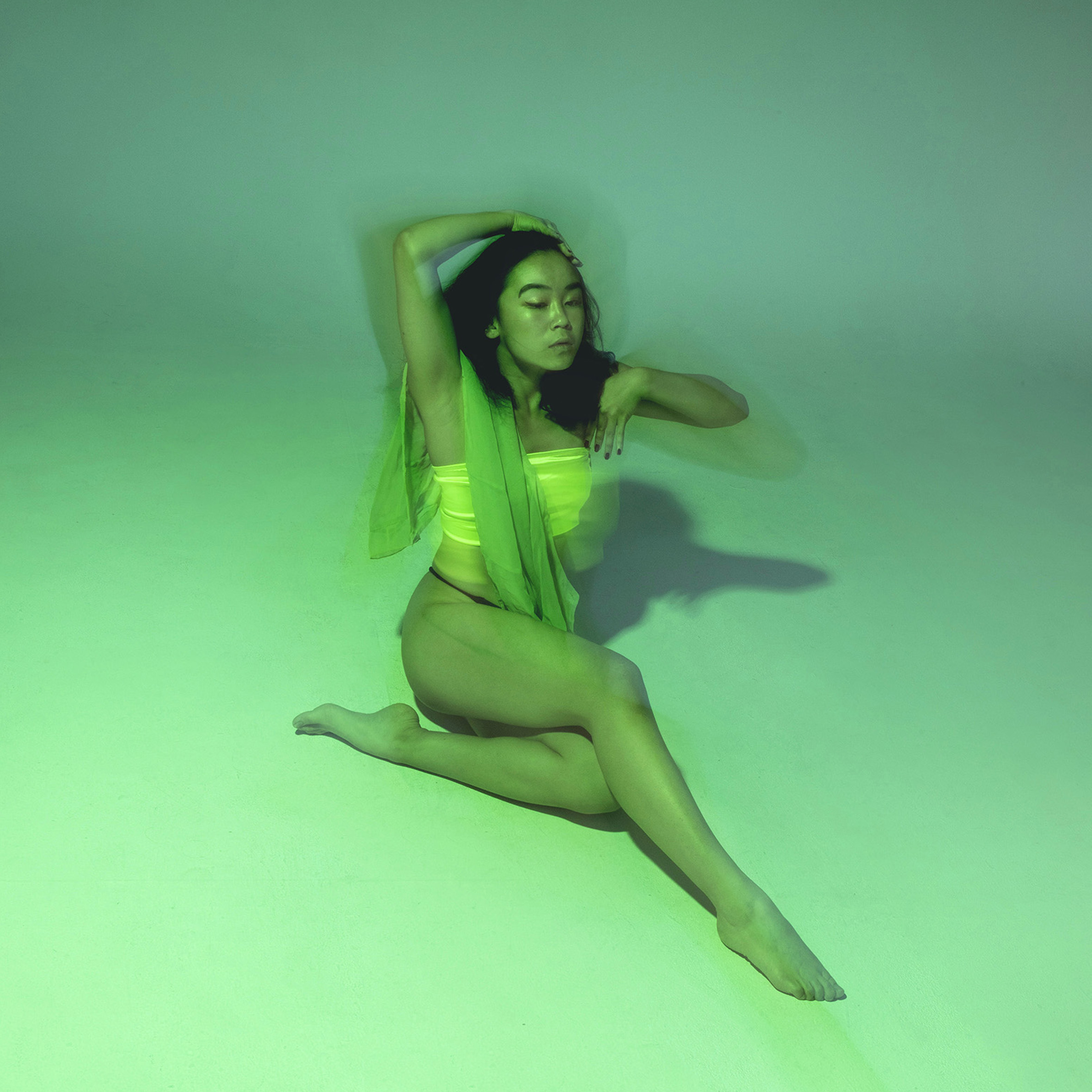 Maggz is a Melbourne-based movement and multidisciplinary artist, specialised in waacking – a dance style originated in 1970s LA from the LGBTQ community, predominantly involving arm movements. Traversing amongst dance battles, live performances, installations and interdisciplinary collaborations with other artists, Maggz aspires to explore the possibilities of art and creativity whilst to honour the unique being of self and others.