Wendy Qi Zhang Gateway to the Essential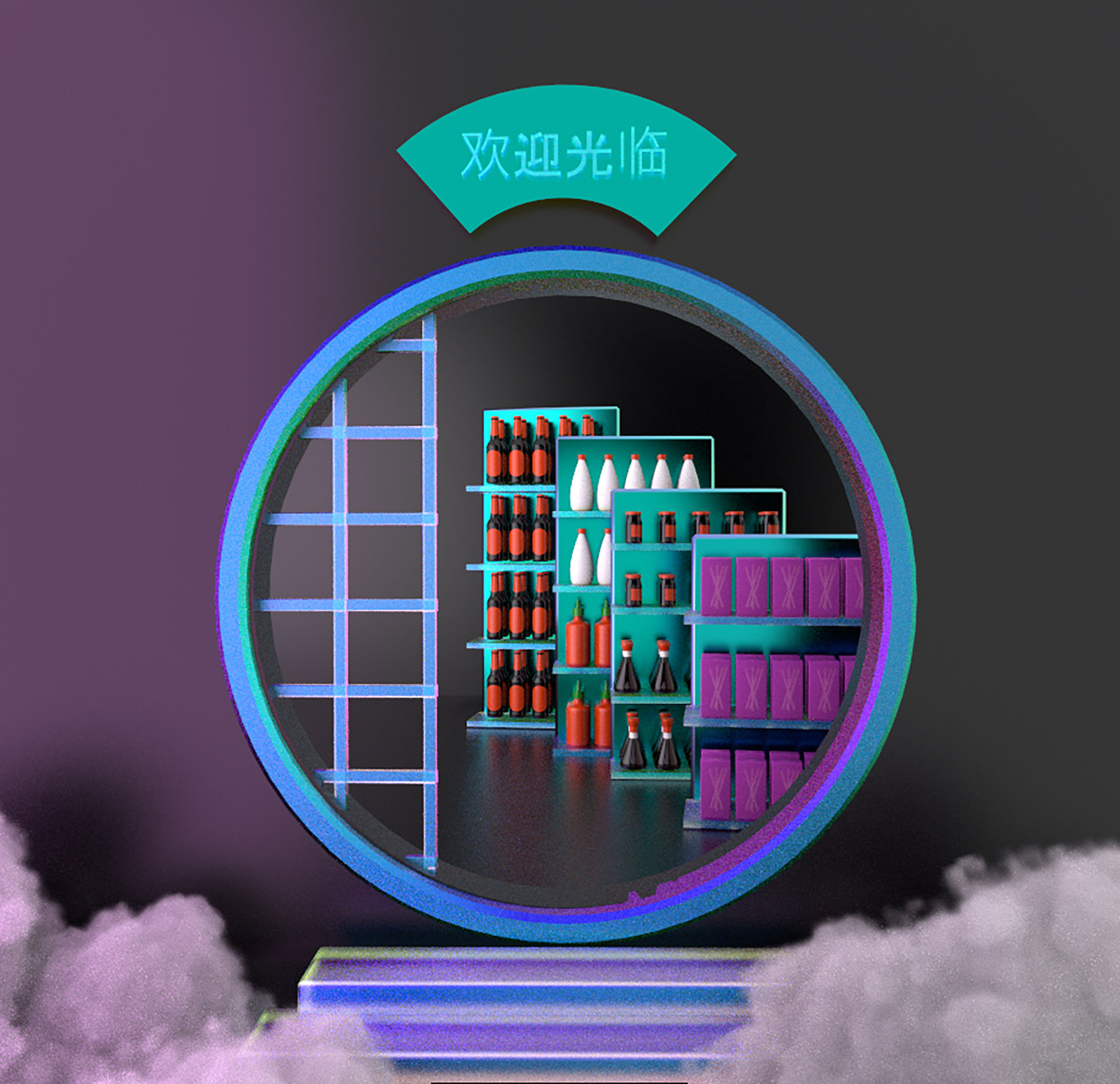 Supermarkets have been a centre point of racial backlash towards Asians during Covid-19. It is vital to redefine these public spaces away from areas of tension and towards communal meeting grounds, where we can stand together in solidarity and community.
As many of us endured partial lockdowns and a loss of many of our social spaces, essential activities like grocery shopping became one of the few outlets for human contact and community. My artwork aims to challenge the xenophobic Asian narratives in the public sphere by re-imagining the supermarket. In the 3D illustration, everyday grocery items from so many of our Australian Asian childhoods are set in a new fantasy space, along with a traditional Chinese moon gate, a symbol of invitation. The Asian supermarket has always been a portal to my heritage. I encourage us all to see this public space as 'essential' to connect the many parts of our diverse communities.
Growing up in Australia, my parents owned an Asian supermarket following their migration from China. As a child I grew to see the store in its vital role in allowing immigrants to continue to experience their heritage through food. My artwork will be a personal expression of these cultural and community values. The recognition of these values stands in contrast and responds directly to the Covid racism experienced by Asian people during the pandemic.
Music credit: Experimental Ambient Trap Lo-Fi by Alex Productions
About the Creative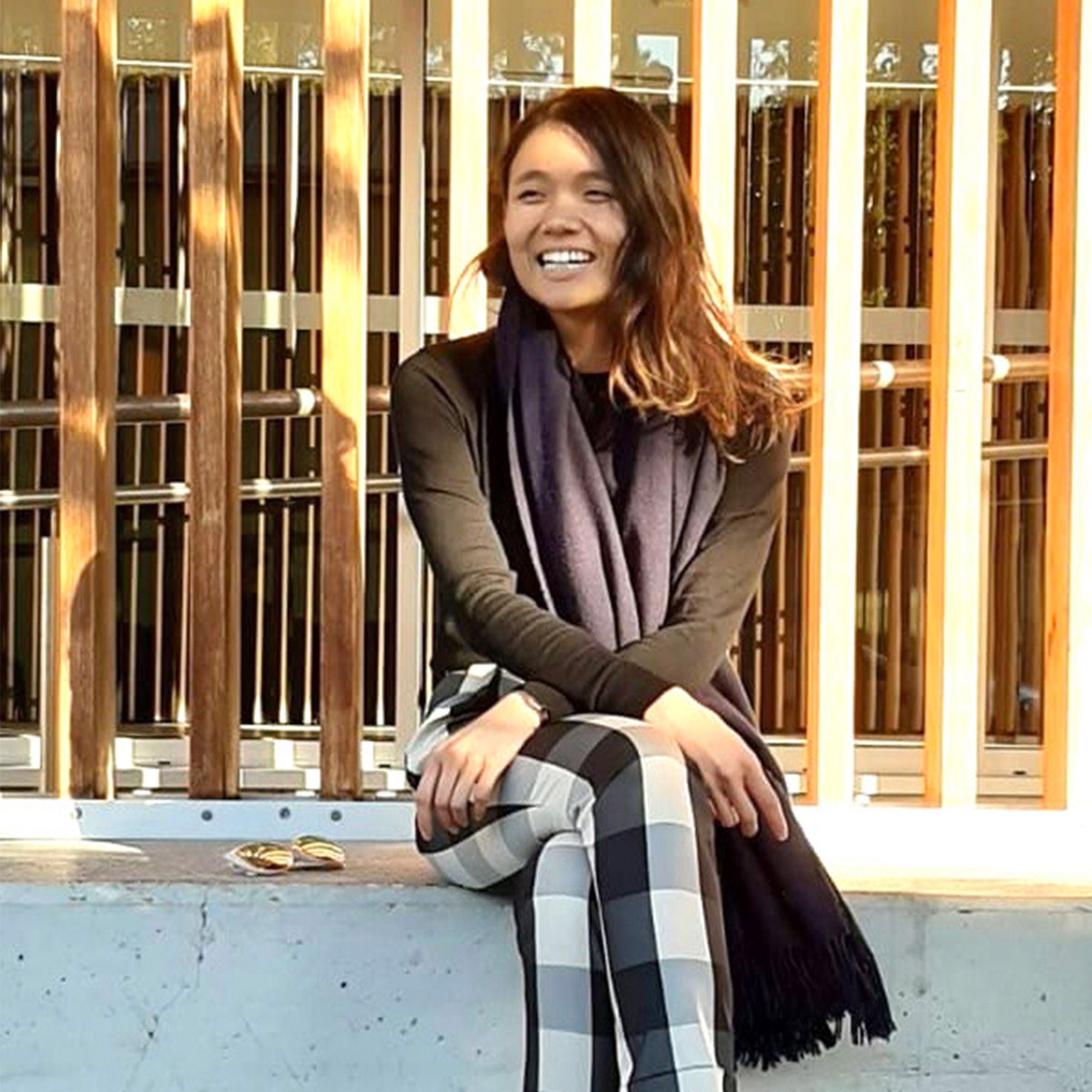 Wendy Qi Zhang is a Sydney-based Australian Chinese artist who works across a variety of mediums and technologies to create immersive experiences, as well as 3D art illustrations. Currently studying a Masters of Interaction Design and Electronic Arts at the University of Sydney, Wendy explores the struggle of finding a rooting within culturally diverse communities, as well as connection to nature in a digital world.