Jasper Lee-Lindsay (NSW) Percentages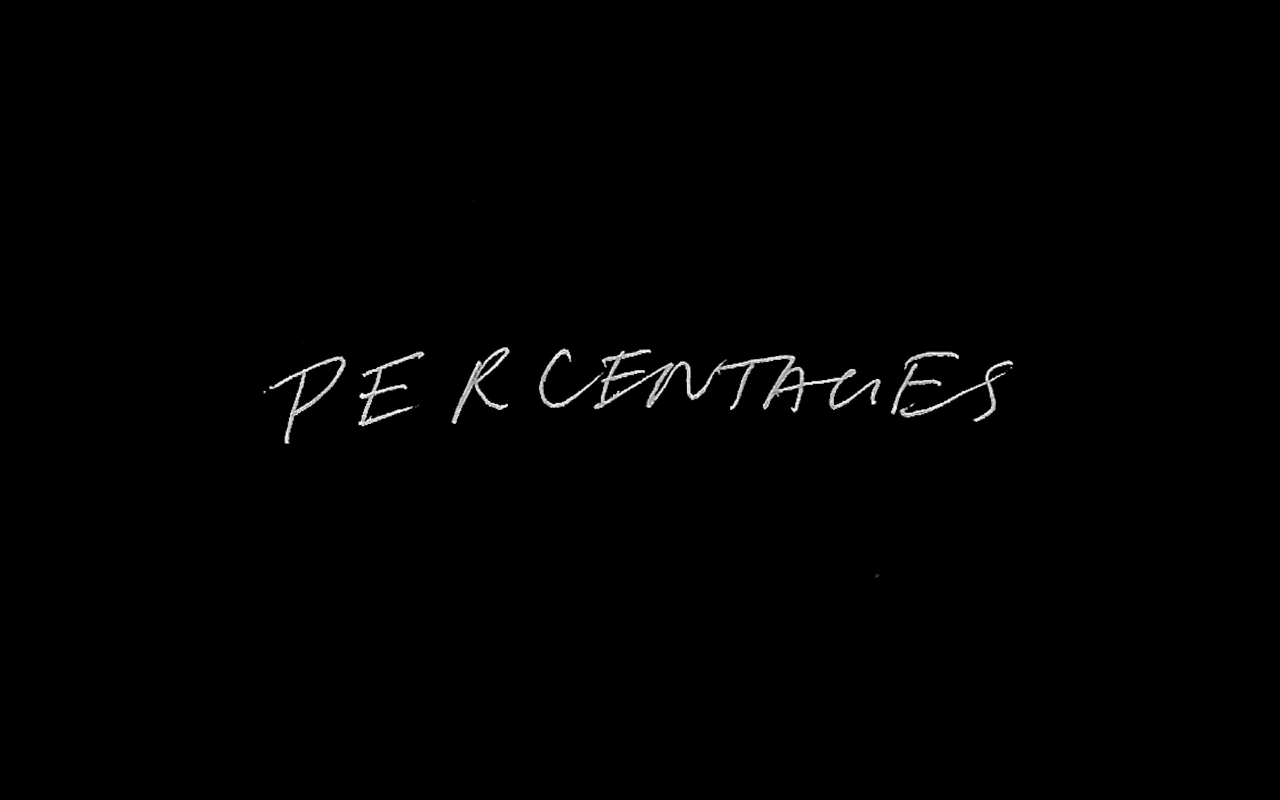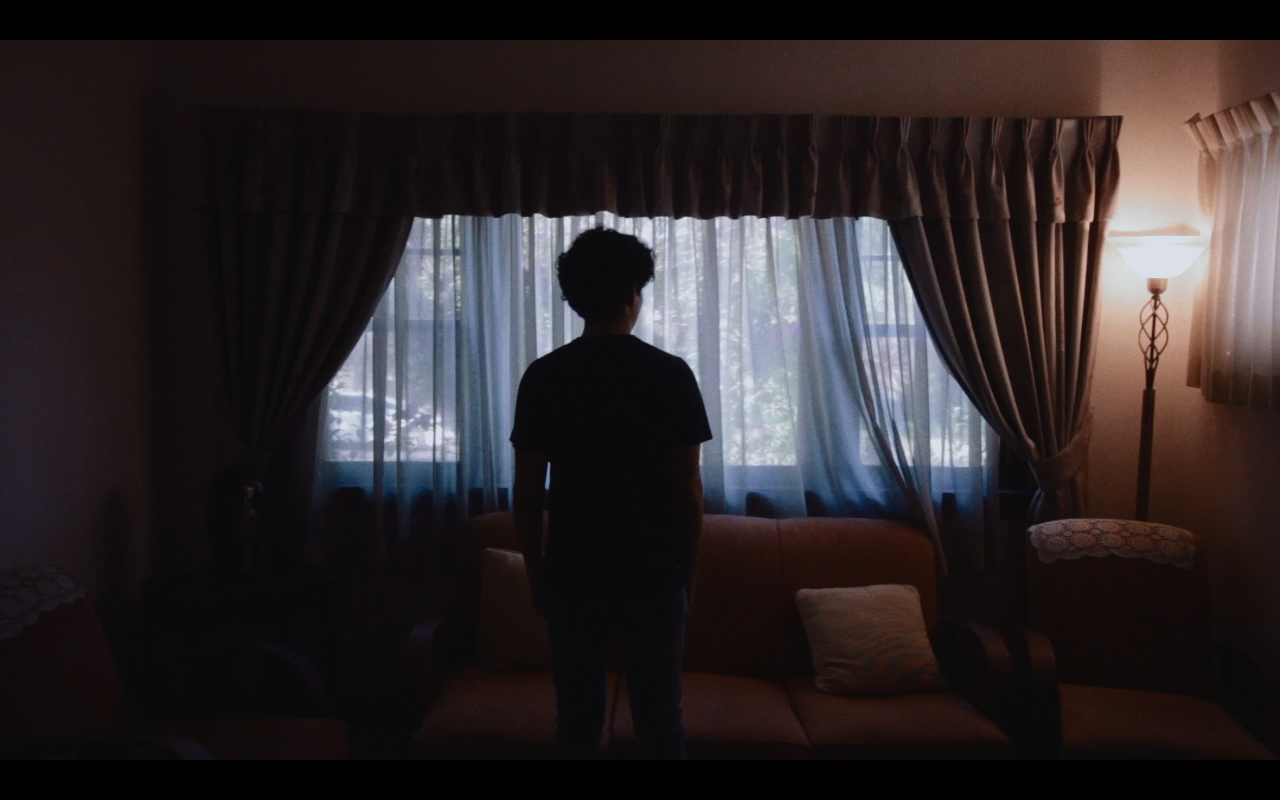 I was born in the East,
Near tiny houses and smaller streets. Where they celebrate in colourful streaks, And their gutters have this mysterious stink. Cats and dogs roam freely
With rodents, huge and unfriendly.
Makes my visits wild, but…
The food's good, at least.
I was born in the East… of the Inner West.
As in, Newtown.
Been all around Sydney, it's always been my home, And yet, I've still found people keep asking,
"So what's your background?"
It's fine to keep asking,
It's just interesting to me, that I can't just be…
But for you, I'll do the math on my history.
I'll say, "My mum is about 50% Scottish and 50% Italian, And my dad is about 7.25% English
And the rest
Is Chinese."
"Oh" you say, "I see."
Weight off your shoulders, stand at ease. There is the box you can squeeze me into. I see it already makes you feel safer.
You already see what I can be blamed for.
No, it's fine. For the longest time,
I didn't like the ambiguity either.
I combed the curls I got from my dad,
So the flat haired kids wouldn't look at me weird. They said I look Mexican,
So I took Spanish,
Thinking, "If that makes it easier, then ¿Por qué no?"
I still to this day look at my skin
And think of the tinge of yellow as sickly. I quickly shut out that thought.
But not as quick as it enters.
I'm not the same colour as my parents. I'm in a shade of my own.
Something else. Something unknown. And so I stand alone,
And I fall between the lines,
And your minds cannot comprehend, As if I'm a lie that begs a question, But please, can I not just be…
I think of my history, all at once. My heritage, all at once.
My defining moments, all at once. And I want to be all, at once.
But maybe I can't be. Maybe I shouldn't.
I don't like the ambiguity, But it is a luxury.
The tinge is just that, a tinge.
If I give you my percentages,
The complexity in my complexion is washed away, White does fade.
But if I don't give you the 46.875% I get from my father, My Ye Ye,
My Ma Ma,
I could be on a Milo tin.
I could be a Weet-bix kid, Have a Vegemite grin.
Begin to feel at home in the home I've always known, And it's never stopped being true,
If I don't give you the single drop,
I'm safe.
And safe nowadays means a hell of a lot.
True blues bleed red,
But fear spreads when yellow's in the mix. A cough to clear the throat,
Hot head on a warm day,
Sniffle from allergies.
For you, you are unhealthy.
For me, I am unaustralian.
And we know COVID is not the only reason for Asian discrimination But it's the only reason anyone's talking about it in this nation.
The signs of assimilation is what's unseen, what's unsaid. Asianess is docility to you, unless we want hostility from you.
I shouldn't have to do the math to know where home is. I shouldn't feel safe in my percentages.
Feeling I dodged a bullet because
My mother's father is Scottish
Is not a relief, It is repression.
Maybe you should do a history lesson for once.
It is deep in my makeup, you will not blemish it. Won't get off the lawn when I am a resident. Will not let you take control of my percentages, When it all adds up to me, an Australian citizen. Just let me be.
This spoken word poem is written from my mixed-race perspective. My father is Chinese and my mother is Anglo. It's something that I've become more and more conscious of every year, and there are times when there's pressure to play up certain parts of my heritage, times when I'm pressured to choose a side. These sorts of situations can really mess with my head and give me a sense of shame. But in the past year, I've come to realise that there is a complex privilege in my mixed-race life.
I wanted to write something that evoked the personal side of that complexity, particularly in relation to the anti-Asian sentiment that's very recently boiled over. I chose to do spoken word because I wanted to push myself as a writer, and I liked the idea of the performance and the flow adding to the emotion of it. Also wanted to note, this was filmed in my Ma Ma's house which was recently sold. I'd spent so much time there growing up, and it was very special to see it from this new perspective.
Thank you to Jacinthe, Nick, Alan, Mal, and especially to Janine.
About the Creative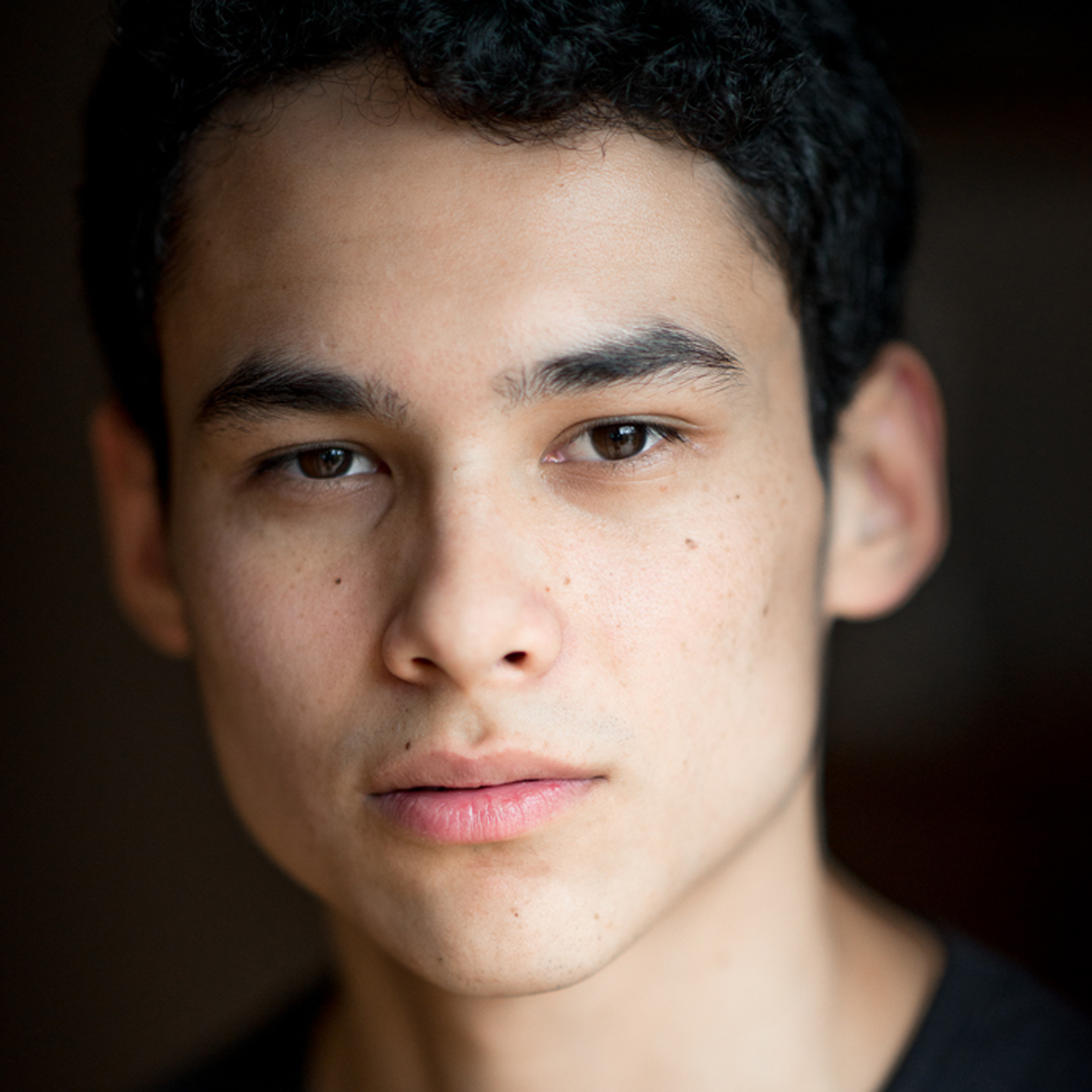 Jasper Lee-Lindsay is an emerging actor and playwright, currently living and working on unceded Gadigal land. As an actor, he has appeared on stage in Follow Me Home for ATYP, and in the web-series After Nightfall for Tunks Productions. As a writer, his first short play, Arthur & Marilyn, won the Festival Director's Pick and Best Script award at the Short + Sweet Festival in both Sydney and Hollywood in 2017. In 2019, his short play The Iceberg was featured in Intersection: Arrival for ATYP. Jasper studied acting at AFTT, received writing mentorship through ATYP and Montague Basement, and has been supported by KXT in developing his theatre-making practice.